Register now: 6th Annual Accessible Technology Symposium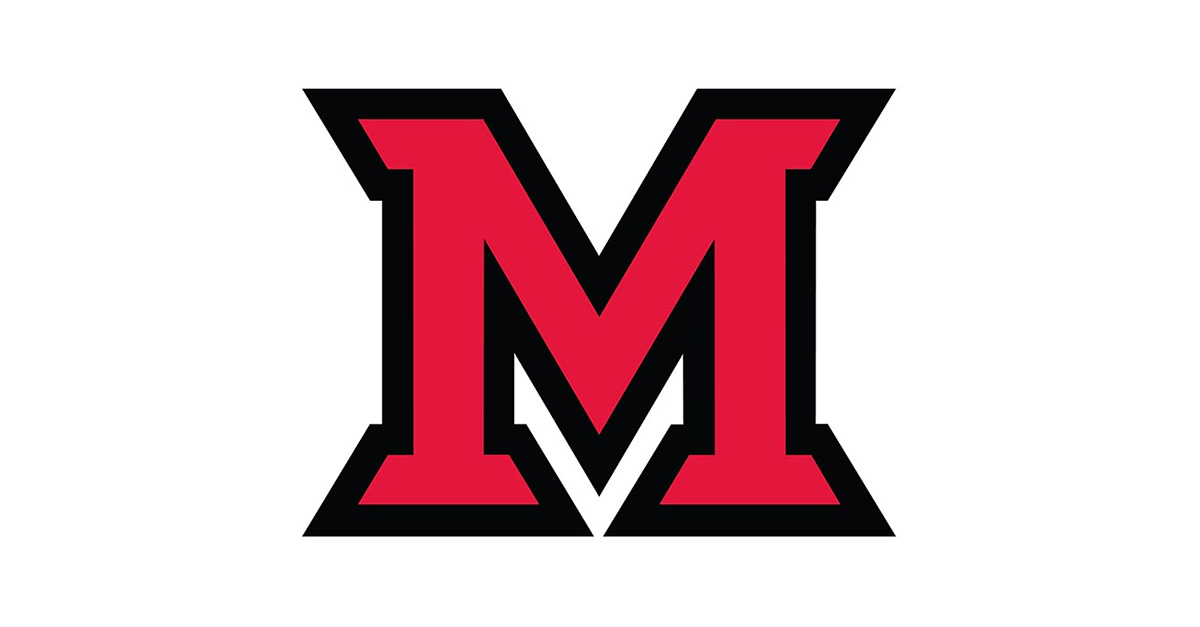 Feb 19, 2020
Registration is now open for the sixth Accessible Technology Symposium!
The annual Access for All: Accessible Technology Symposium will be held Thursday, April 16, 2020, in the Shriver Center on the Oxford campus.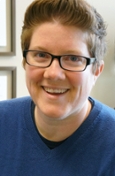 This year's keynote speaker is Bree Callahan, the ADA/Section 504 Coordinator for the University of Washington. Callahan provides leadership, coordination, and oversight to ensure accessibility is a key focus of UW's strategic mission. Callahan will speak about the Americans with Disabilities Act (ADA), which is turning 30 years old this June, and how it has transformed the landscape of accessibility practices—and where we go from here.
In previous years, symposium keynote speakers have illuminated the importance of incorporating universal design principles into everything we do and teach. Attendees gathered from across the University and across the state to discuss trends, issues, and victories we've seen when considering universal design. This year will be no different!
This free symposium is open to the entire Miami community and will cover a broad range of breakout session topics from Social Media to STEM to Procurement and beyond. For classified staff, this event is worth up to five job enrichment points. For a full list of session titles and descriptions, as well as the event schedule, please visit MiamiOH.edu/AccessForAll.
Please join us for the symposium and add your voice to the chorus!
Save the Date: ShredFest 2020
The dates have been finalized for ShredFest 2020, so make sure you have them in your calendar. ShredFest is your opportunity to bring confidential office and personal documents for secure, on-site shredding at the various Miami campuses.
A mobile shredder from Document Destruction will visit the Oxford campus Thursday, May 14 (during finals week), between 12:30 and 3:30 p.m. at Cook Field (near Pulley Tower).
The shredder will also be at the regional campuses on Monday, May 18. It will be at Middletown in the parking lot outside of Johnston Hall from 9-11 a.m. and at Hamilton in the parking lot outside Wilks Conference Center from 1-3 p.m.
Please note that university documents must have reached the end of their retention period and be accompanied by a signed Records Disposal Form. The Miami University Records Retention Schedule and disposal forms are available from the office of general counsel website.
For more information on the ShredFest event, please visit MiamiOH.edu/ShredFest or contact Connie Johnson (IT Services).
For questions regarding document retention, contact: Aimee Smart (Office of General Counsel).