Spring cleaning: Technology edition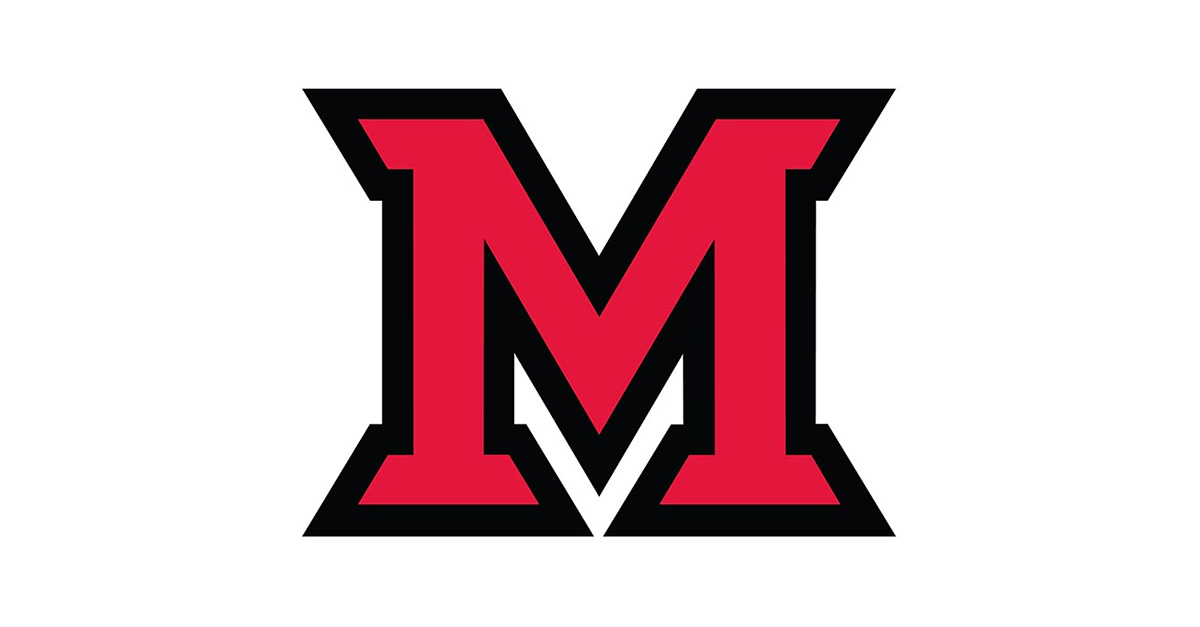 Mar 25, 2021
As the spring officially begins, and baby vegetables are struggling toward the sun, it's time to start thinking about spring cleaning. Cleaning your home, cleaning your mind, and -- you knew it was coming -- cleaning up your technology habits.
Let's take a look at some ways you can spruce up your tech and keep machines running like new as we welcome the renewal of sunshine and green things:
Revisit security: Stay safe with VPN
Security is always one of the first things to look at when you're cleaning up your machines. What can you do this spring to improve the security of your data and systems?
One of the first things you can do to ensure your safety when accessing Miami resources is to use the virtual private network, or VPN. Not only does the Miami VPN allow you to access resources like Cascade, test servers, and other specialized Miami tools from off-campus locations, but VPN also increases your security on both public and private networks.
Refresh your PC: Update your OS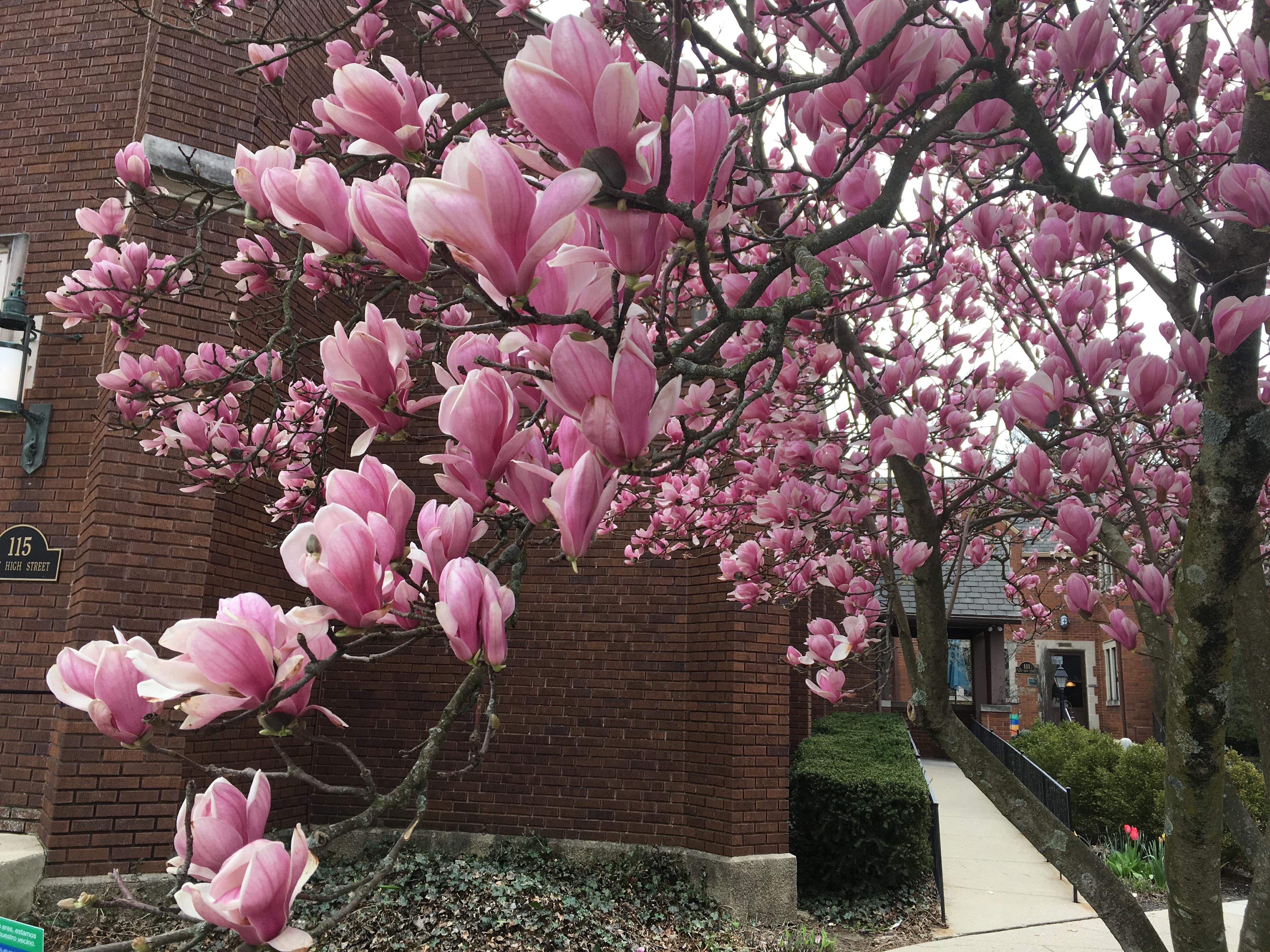 There is a reason you should update your operating system (OS) whenever a patch is ready. Well, several reasons, really. But for the purposes of your "spring cleaning" to-do list, updating your OS is another way to ensure your computer (and therefore your data!) is as secure as possible. Patching and updates often contain security improvements from the developer, and your computer will be happier by far with them installed.
"If your roof developed a leak, you'd patch the hole as quickly as you could right?" said information security analyst Jake Harrison. "Think of keeping your software up to date in the same way -- you're keeping the rain out."
So as you are checking your technology and readying your devices for the return of spring, check for updates.
Restore your settings: When in doubt… wipe it out
The words "factory restore" may instill fear in some. But sometimes, a complete factory restore or wipe of your harddrive is the best way to clean your machine. In fact, some experts suggest that you should at least perform a reset of Windows 10 every six months. A reset will preserve your documents, photos, and other information that you have saved onto your computer, but it will wipe out everything else, including data that has been clogging up the works and making your computer slow.
A note about records…
As we're talking about technology and how to refresh your tech habits, we would be remiss if we didn't at least mention document retention. The Office of General Counsel has published guidelines for how long you should keep documents (both physical and digital), so you should check that out if you haven't already.
You'll have a chance to shred the documents you don't have to keep anymore (including the ones you're required to purge) at the annual ShredFest event. The dates and times for ShredFest have been finalized, so don't forget to check that out and put it on your calendar.
Enjoy the spring!
Give yourself a fresh start this spring by revitalizing your devices and taking charge of your technology.