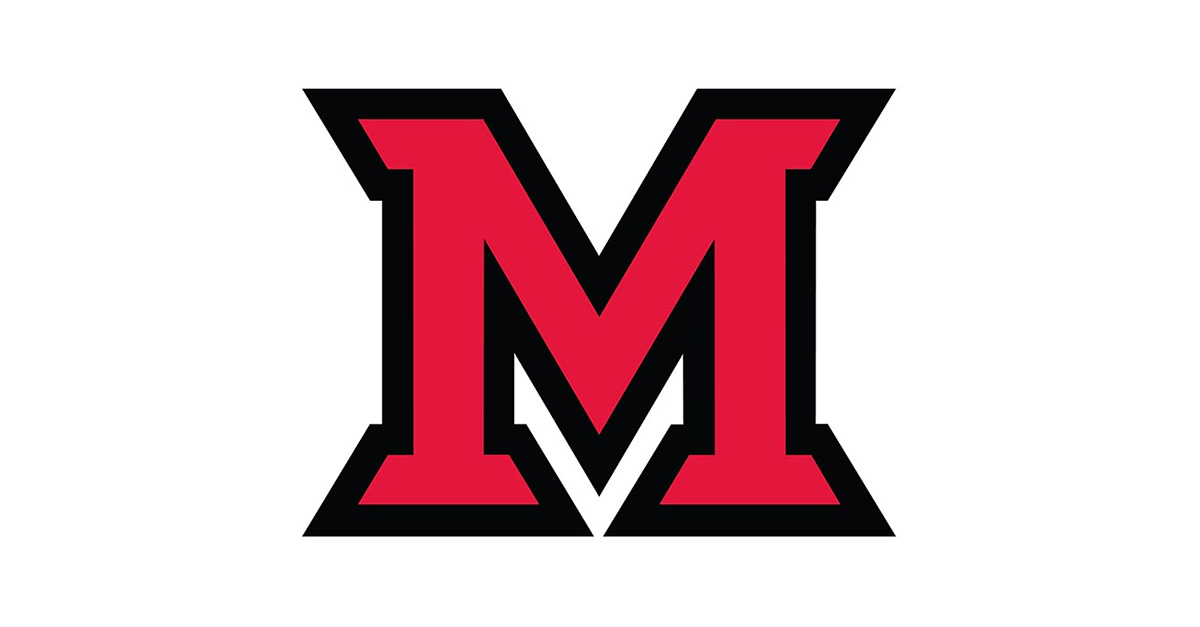 Aug 17, 2021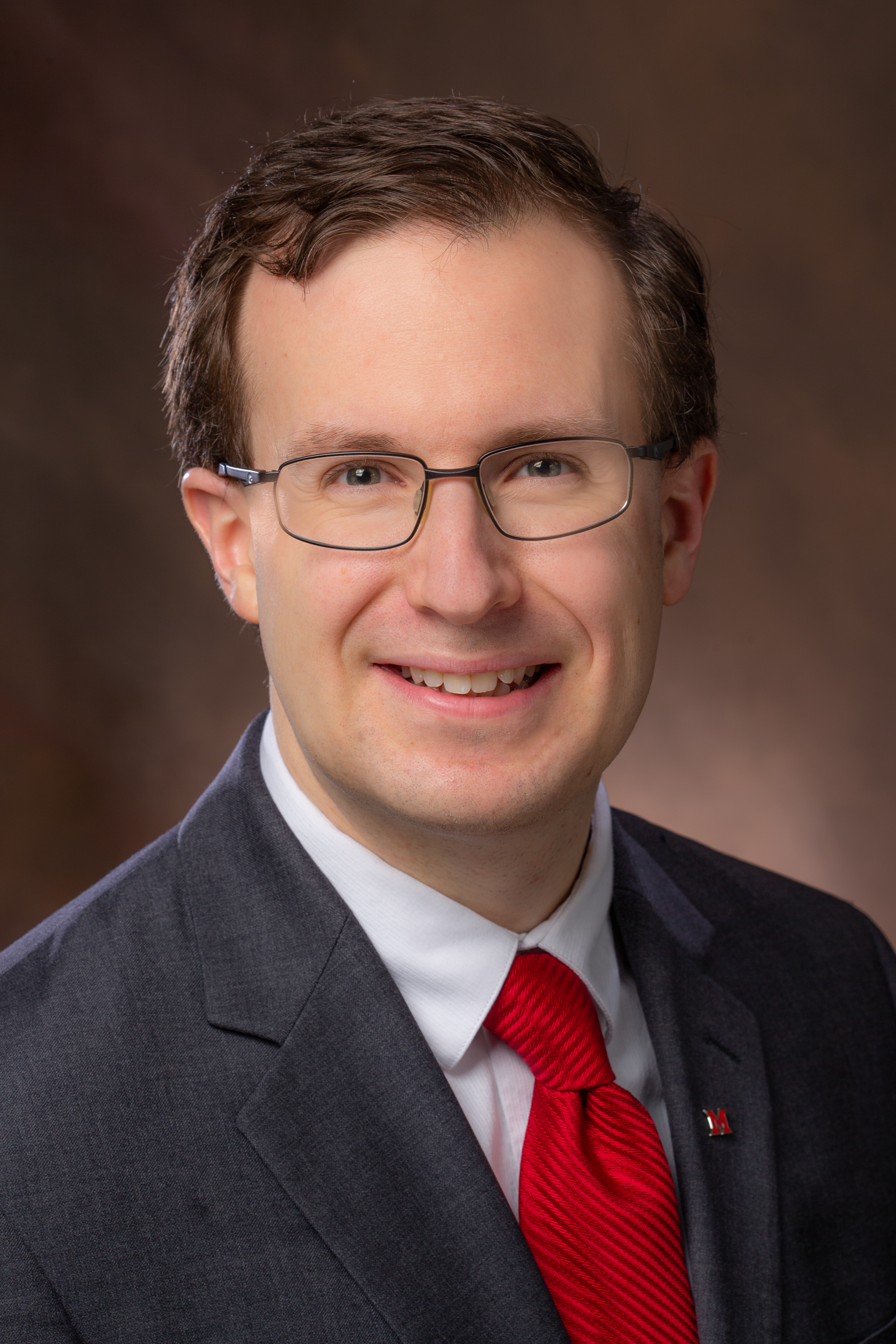 On behalf of Miami University's IT Services Division, I am delighted to welcome all new and returning faculty and staff to the 2021 academic year.
The mission of the IT Services Division is to deliver innovative, high-quality, secure technology services and solutions to Miami's global community of users, supporting and enabling the institution's strategic goals and objectives through the effective deployment and management of information technology.
As a division, along with everyone else at Miami, IT Services had an incredibly productive and event-filled 2020. We worked hard to deliver stellar services, support University technology initiatives, and add valuable solutions like Zoom to our stable. So far, 2021 has been even busier, with the ongoing upgrades to our Wi-Fi network, and kicking off both our Identity and Access Management program, and the work to implement a new portal among other IT related projects for campus.
I'm also delighted to share some news about IT Services and our staff. Over the last year, IT Services was named one of IDG's Insider Pro and Computerworld's 2021 Best Places to Work in IT, our Chief Information Security Officer, John Virden was named one of the top 100 CISOs, and IT Services received Miami's Diversity and Inclusion Distinguished Service award.
As we navigated the pandemic, the strength, talent, and resilience of our IT community was something I heard positive comments on over and over. I am so very proud to work with such a talented group of individuals, but I am even more delighted because of the care, support, and passion you all bring to the work we do.
As we move into the Fall 2021 semester, we are committed to reaching ever greater heights for our students -- and you, the faculty and staff who support them.
Let's make the 2021 student experience the best ever.
Love and Honor,
David Seidl
CIO and VP of information technology, Miami University