Dates set for ShredFest 2022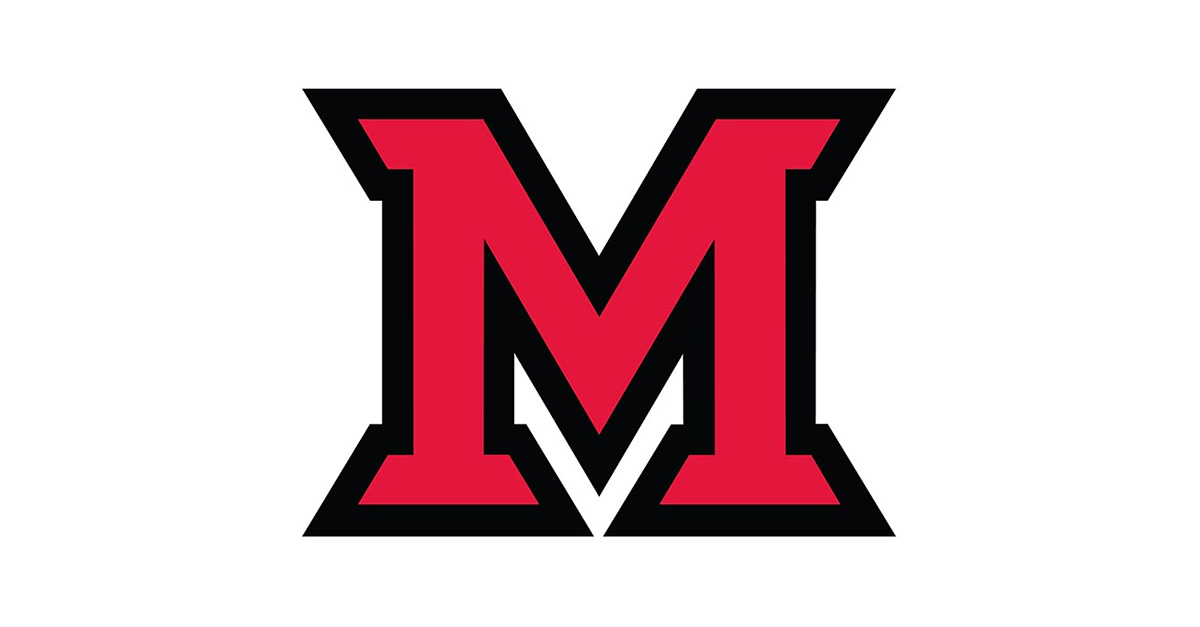 May 05, 2022
by Randy Hollowell, IT Services
The dates have been finalized for ShredFest 2022, so make sure you have them in your calendar. ShredFest is your opportunity to bring confidential office and personal documents for secure, on-site shredding at the various Miami campuses.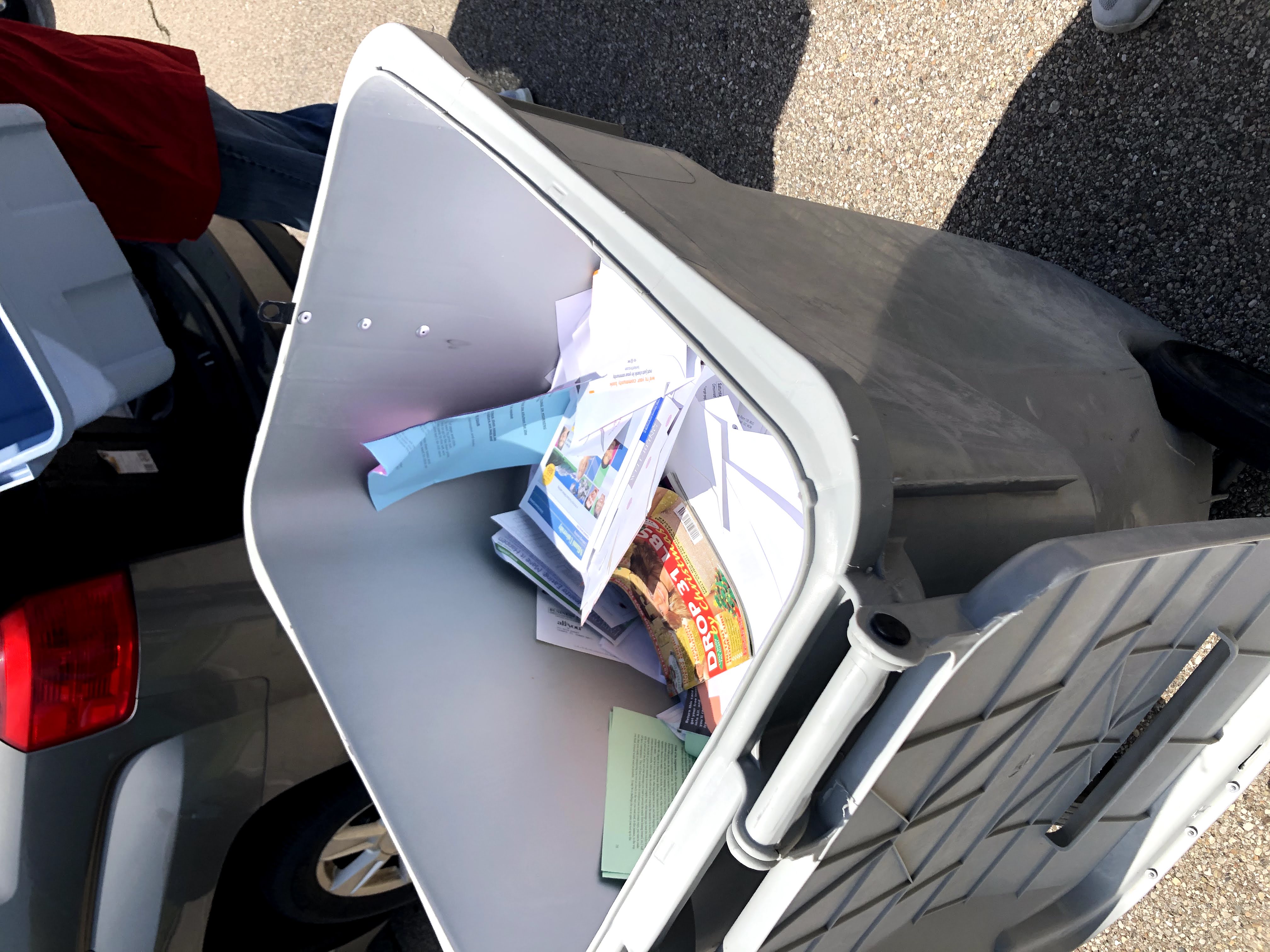 A mobile shredder will visit the regional campuses on Monday, May 9. It will be at Middletown in the parking lot outside of Johnston Hall from 9-11 a.m. and at Hamilton in the parking lot outside Wilks Conference Center from 1:30-3:30 p.m.
The shredder will be on the Oxford campus on Thursday, May 12, between 12 and 4 p.m. at Cook Field (near Pulley Tower).
Please note that university documents must have reached the end of their retention period and be accompanied by a signed Records Disposal Form. The Miami University Records Retention Schedule and disposal forms are available from the office of general counsel website.
For more information on the ShredFest event, please visit MiamiOH.edu/ShredFest or contact: Randy Hollowell (IT Services)
For questions regarding document retention, contact: Aimee Smart (Office of General Counsel)