City of Oxford, Miami University collaboration leads to social worker position for local police department
A proactive campus-community partnership responds to area-wide mental health needs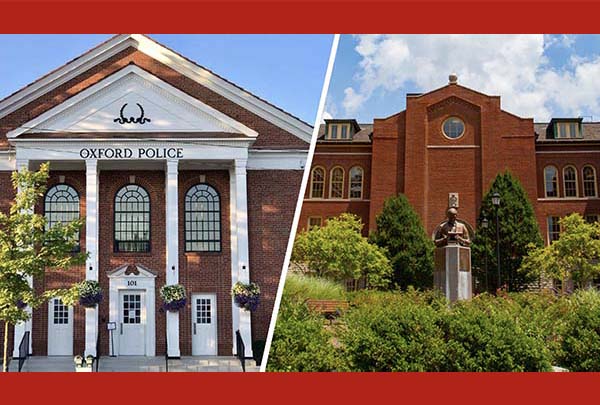 City of Oxford, Miami University collaboration leads to social worker position for local police department
In a proactive effort to respond to mental health, substance abuse, and social service needs across the community, the City of Oxford has created a new social services liaison for the Oxford Police Department. 
The new position was created after the Police Community Relations and Review Commission (PCRRC) made a city council recommendation to fund the position following a city-wide needs assessment conducted by Miami's department of Family Science and Social Work (FSW).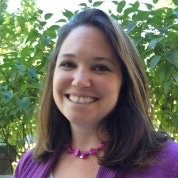 "We wanted to assess the real need in Oxford," said Sharon Custer, FSW director of field education and partnership specialist (pictured at right). "That's one of the biggest assets FSW brought to this project because we didn't want to just repeat another city's model." 
Custer was among the FSW faculty who completed several focus groups with Oxford police officers, while students in an FSW capstone course analyzed survey data from emergency responders.
"We found that the police and fire departments were already doing a really great job responding to calls, but one of the broader needs was really about follow-ups, especially with issues that were not crime-related such as mental health, homelessness, and other basic needs," Custer said. "That's really where a social services role can be critical."
The city initially began considering ways to grow and improve its crisis response methods after Black Lives Matter protests swept across the country following the death of George Floyd. 
After reviewing other crisis intervention programs across the country such as CAHOOTS in Oregon, and after completing the city-wide assessment, the PCRRC's recommendation to create and fund the position was unanimously approved by Oxford City Council.
"Our division of police has always been community-minded, and hiring a social services liaison is another step toward helping to improve our social service support," said Jessica Greene, Oxford Assistant City Manager. "This is a long-term commitment to the mental health needs of our community, and Miami's department of family science and social work helped us get a better sense of those needs from a broader community lens."
By serving as a liaison between the Oxford Police Department and area social service providers, the position will conduct follow-up and case management services, and ensure that those in need are connected with appropriate resources such psychiatric hospitals, drug treatment facilities, and additional counseling and support. 
The social services liaison will also advocate for various needs across the community by building awareness among the general public and by providing continuing education for the police department. 
"Hiring a social services liaison will also help with training and community relations within our department, and give us better connections to existing social services," said Oxford Police Chief John Jones. "The tangible benefit will be improved community safety and health."
The genesis of this position marks the ongoing efforts of stakeholders from the campus and the community who came together to proactively address larger social issues around mental health and social support. 
"I'm very excited to see the development of the social services liaison position," said Amber Franklin, a Miami professor of speech pathology and audiology and a recently elected city council member. "This effort illustrates the power of positive and effective town-gown collaborations."