Through the Lens: 2022 Miami Homecoming
A parade, a football victory, and the launch of a major fundraising campaign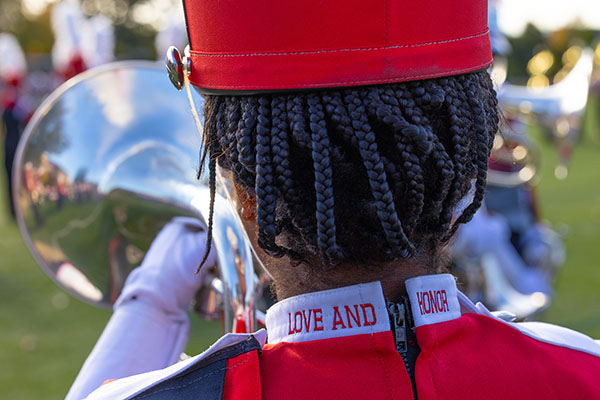 With the first kick against Kent State on Oct. 8,  Miami celebrated the official launch of a new, comprehensive fundraising campaign – For love. For honor. FOR THOSE WHO WILL.during Homecoming Weekend.
With a financial goal of $1 billion, the campaign is the largest in the university's history. 
The Miami University Alumni Association revived the tradition of the Homecoming Parade, last held in 2014. 
View images from the game, parade, Hawk Walk and more in the 2022 Miami Homecoming photo essay with images by Scott Kissell, senior university photographer.