New online M.Ed. in Curriculum and Instruction empowers teachers to uplift and transform classrooms and communities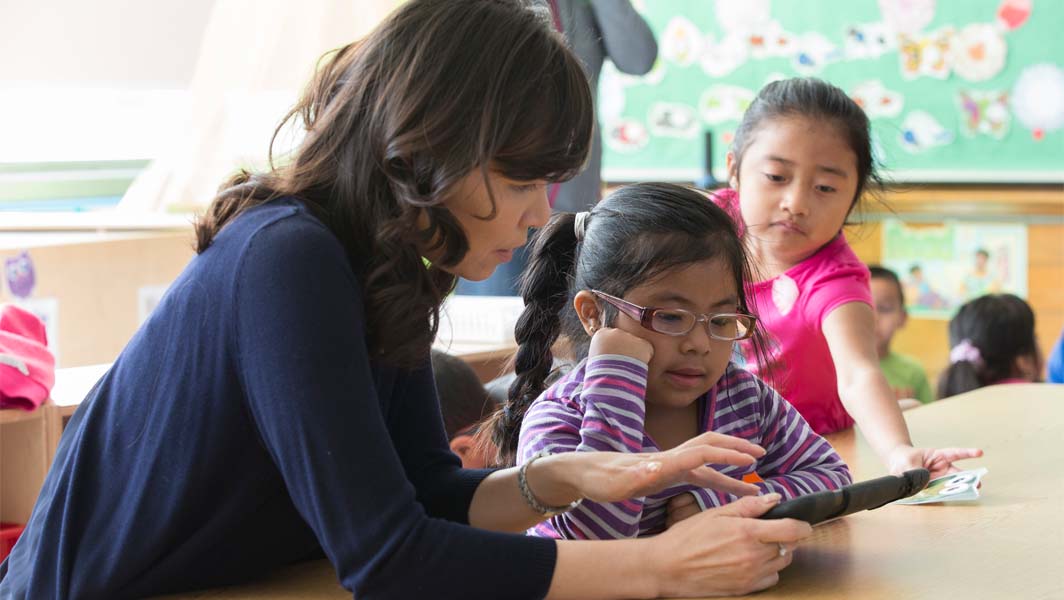 New online M.Ed. in Curriculum and Instruction empowers teachers to uplift and transform classrooms and communities
With online classes starting in June 2023, Miami University's College of Education, Health, and Society (EHS) will offer an online master's degree (M.Ed.) in Curriculum and Instruction to help educators create inclusive and effective educational environments.
Offered in collaboration with Miami's Department of Teaching, Curriculum and Educational Inquiry and the Department of Educational Leadership, this M.Ed. is perfect for working professionals seeking the transformative tools and techniques to successfully lead 21st-century classrooms and societies.
"Research indicates that 44% of new teachers will leave the profession within five years, said Michael Evans, EHS associate professor. "Our program utilizes an innovative cohort model specifically designed to provide early-career educators with a network of support as they navigate these challenging first few years." 
Alongside a track for these early-career teachers, this online program also supports another track for community-oriented educators. And both tracks take a culturally relevant, responsive, andsustainable approach to teaching and learning, which is further anchored by four pillars: Anti-racism, agency, community, and inquiry. 
"What makes our program unique is that our cohorts include community-oriented educators who hold positions outside of the classroom," Evans said. "By bringing these two student populations together, we create opportunities for members of the cohort to learn from one another and develop new relationships that will help them grow as educators." 
Through the M.Ed. in Curriculum and Instruction program, participants will:
Learn how to foster inclusive classrooms and communities with real-world learning relevant to learners' experiences and needs.

Develop skills to co-construct curricula to prepare students and community leaders to become knowledge producers with agency and ownership of their learning.

Understand how to navigate mandated curriculum and systemic problems while maintaining a focus on equity in education. 

Approach curriculum and instruction from a holistic and research-based perspective designed to suit individual organizational needs. 

Gain opportunities to apply their new skills in real-world settings.
Additional program highlights include:
● Flexible coursework so participants can continue to teach full-time
● Degree completion in 12-15 months
● 25% tuition reduction for qualifying TEAM Scholarship recipients
● Small class sizes for personalized learning
● Access to expert Miami faculty who are leaders in their fields
Find the academic support and technical assistance needed to be successful, and apply for the M.Ed. in Curriculum and Instruction today. 
Admission is now open.