Rodney Coates in The Conversation: 'Florida's academic standards distort the contributions that enslaved Africans made to American society'
The state of Florida ignited a controversy when it released a set of 2023 academic standards that require fifth graders to be taught that enslaved Black people in the U.S. "developed skills which, in some instances, could be applied for their benefit," Coates says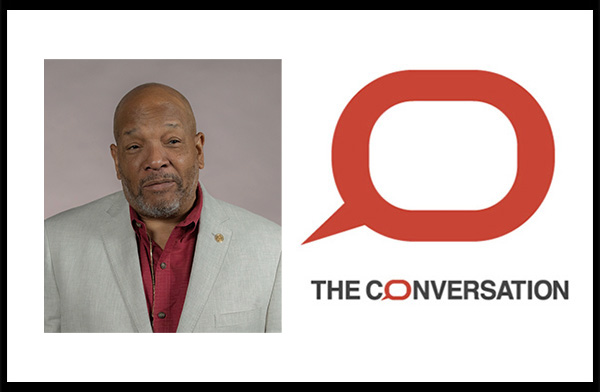 Rodney Coates in The Conversation: 'Florida's academic standards distort the contributions that enslaved Africans made to American society'
Rodney Coates, professor of Critical Race and Ethnic Studies, specializes in the history of race and racism in the U.S. He — along with a growing chorus of critics — sees Florida's new education standards as flawed and misleading.
"Whereas Florida would have students believe that enslaved Black people 'benefited' by developing skills during slavery, the reality is that enslaved Africans contributed to the nation's social, cultural and economic well-being by using skills they had already developed before captivity," Coates says.
Read his article: 'Florida's academic standards distort the contributions that enslaved Africans made to American society' in The Conversation (Aug. 14).