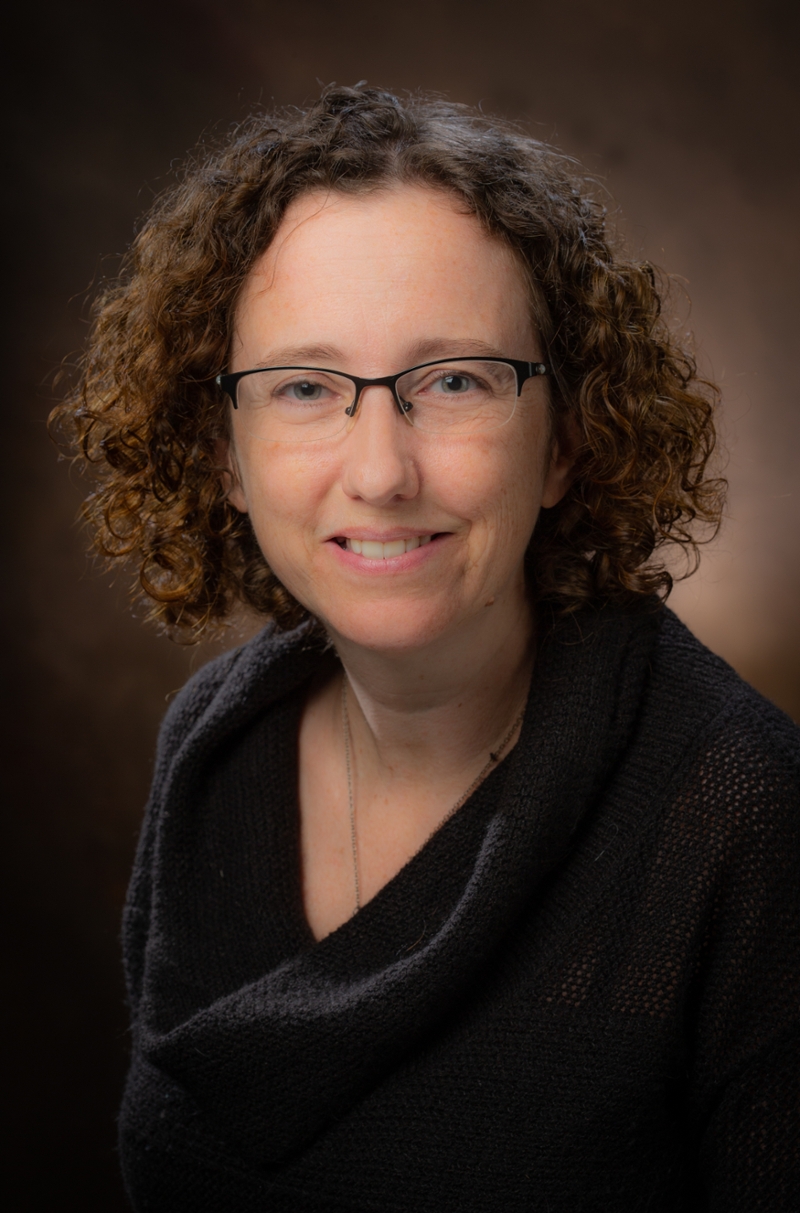 Philosophy
Gaile Pohlhaus, Jr.
Contact Info
513-529-2427
Hall Auditorium Room 224
Education
Ph.D. Stony Brook University
B.A. Sarah Lawrence College
Teaching Interests
On the graduate and advanced undergraduate level I teach courses in Feminist Philosophy, Critical Epistemology, and Wittgenstein. Every spring I teach a 300-level undergraduate course in feminist theory.
My courses tend to be discussion-oriented and very interactive. I am guided by the principle that one of the best ways to learn philosophy is by engaging in careful philosophical discussion.
One of the things I love best about teaching philosophy is bringing questions on which I am actively working to my students. I also like to diagram and puzzle through arguments.
Courses Taught
PHL 103 | Theories of Human Nature




PHL 131 | Intro to Ethics




PHL 355 | Feminist Theory




PHL 221 | Metaphysics and Epistemology
Graduate Seminars
Feminist Epistemologies

Social Epistemology

Material Feminisms

Agency, Identity, and Social Position

Wittgenstein's Philosophical Investigations

Graduate Research Seminar
Research Interests
My research interests focus on the intersection of Epistemology and Social and Political Philosophy. In particular I am interested in questions of knowledge and identity in light of differences in social position. My work draws on feminist and critical race theorists, both analytic and continental. In addition I work on and in the spirit of the later Wittgenstein insofar as he sought to avoid both foundationalist and relativist tendencies in philosophizing.
Selected Publications
The Routledge Handbook of Epistemic Injustice, co-edited with I.J. Kidd and J. Medina (Routledge, 2017)
"Knowing without Borders and the Work of Epistemic Gathering" in Decolonizing Feminism: Transnational Feminism and Globalization ed. McLaren (Rowman and Littlefield, 2017)
"Propaganda, Inequality, and Epistemic Movement" Theoria 2016 (31) 3: 345-356
"Making Sense of Wittgenstein's Bloomsbury and Bloomsbury's Wittgenstein" coauthored with M. Detloff in Queer Bloomsbury ed by B. Helt and M. Detloff (Edinburgh University Press, 2016)
"Different Voices, Perfect Storms, and Asking Grandma What She Thinks: Situating Experimental Philosophy in Relation to Feminist Philosophy" Feminist Philosophical Quarterly 2015 (1)1:article 3
"Discerning the primary epistemic harm in cases of testimonial injustice" Social Epistemology 2014 (28)2: 99-114