Community Advisory Council
The mission of the Regionals Community Advisory Council is to improve communication between the Regional Campuses and the community, be a sounding board and serve as representatives to ensure Miami Regionals' programs and services meet the needs of the region in which we serve. Community Advisory Council members include representatives from government, school districts, chambers, businesses and social service agencies as well as alumni and community members.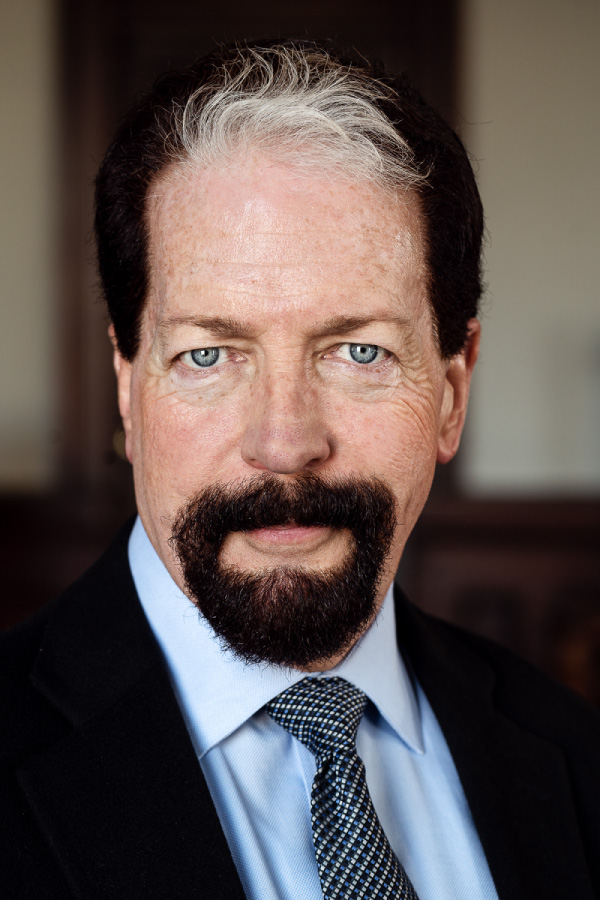 Dan Bates
President & CEO Hamilton Chamber of Commerce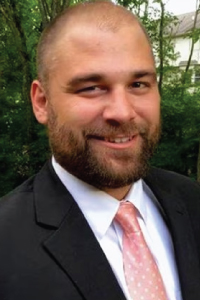 Erik Balster
Butler County General Health District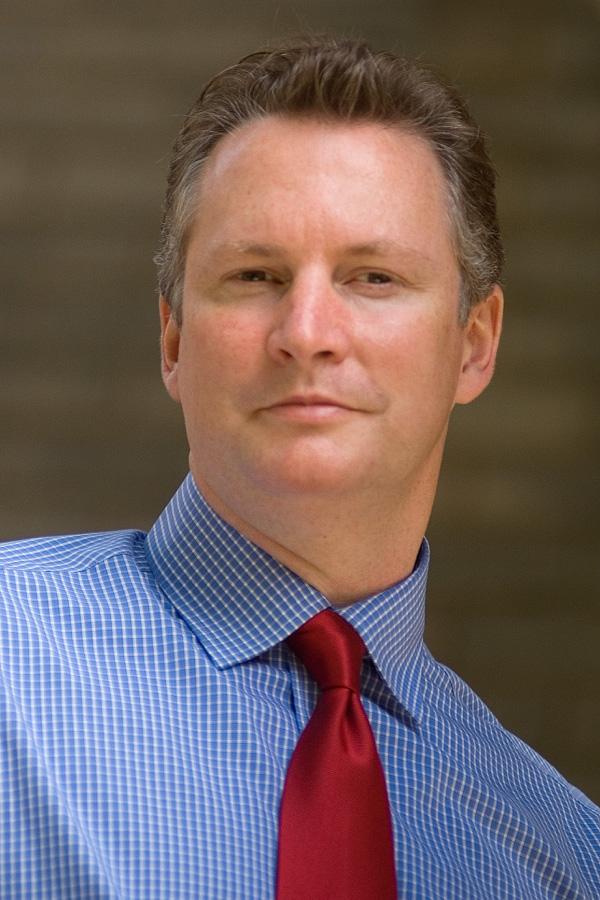 Chris Boue
President, BHS Connect
Katie Braswell
Vice President, Hamilton Community Foundation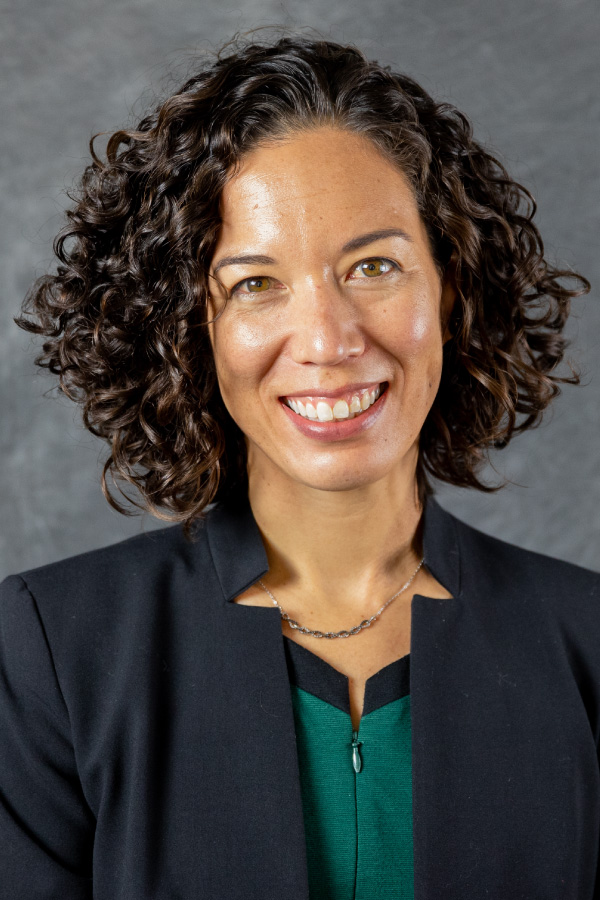 Amy Brennan
Deputy Superintendent, Mason City Schools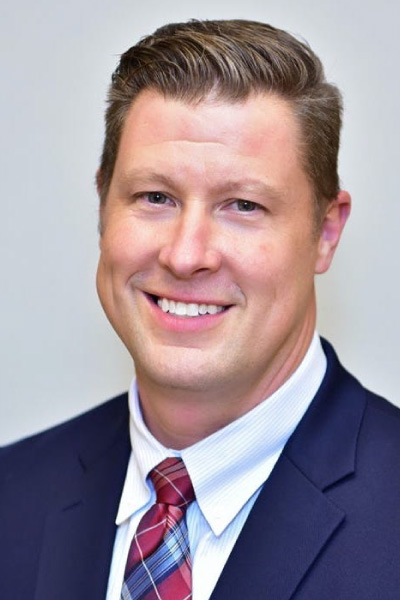 Robert Buskirk
Superintendent, Monroe Local Schools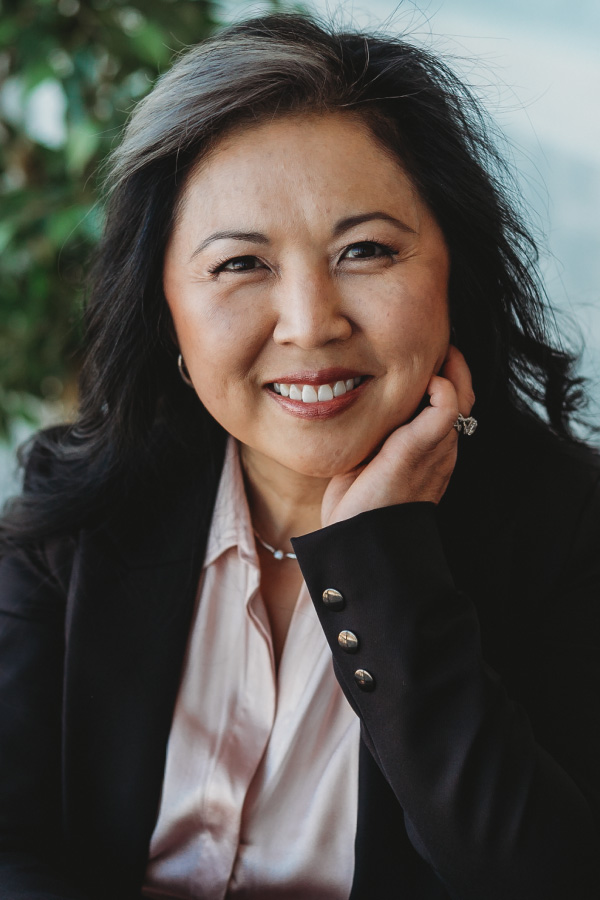 Su Chang
Senior Director, Global Home Care R&D, Procter & Gamble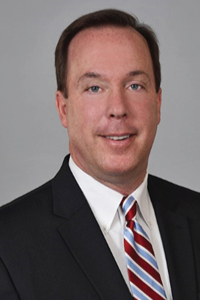 Tim Chupka
Vice President and Sales Manager, Sibcy Cline Realtors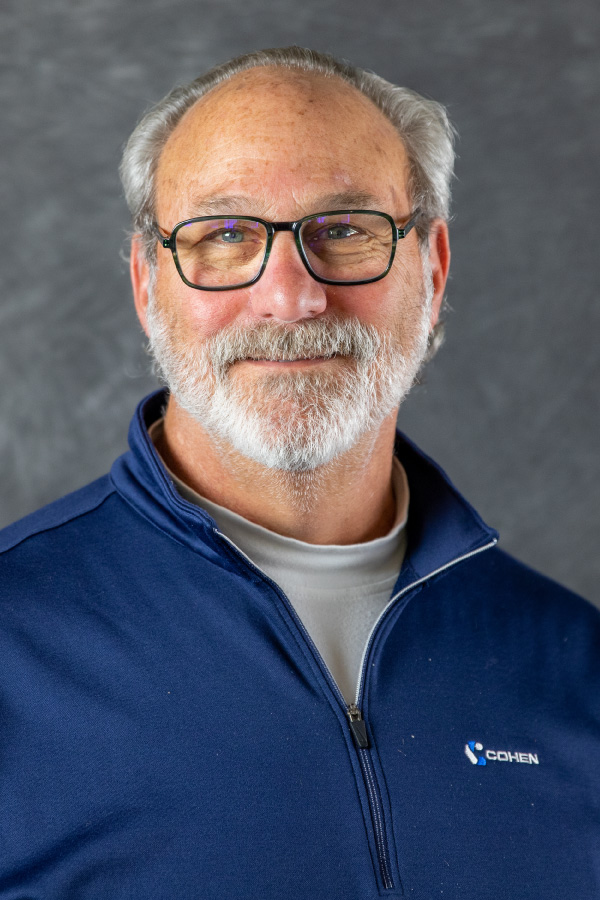 Neil Cohen
Owner, Cohen Brothers Inc.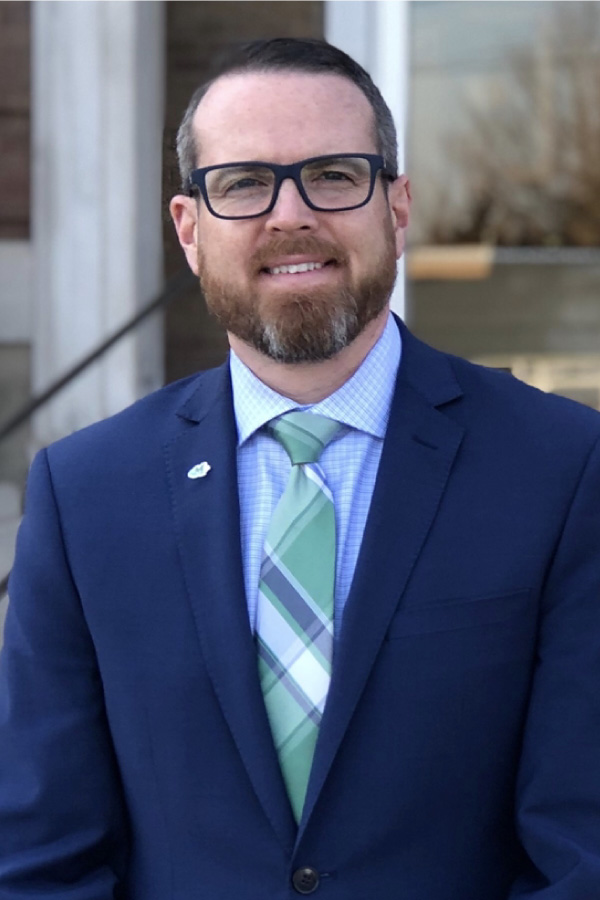 Johnathan Cooper
Superintendent, Mason City Schools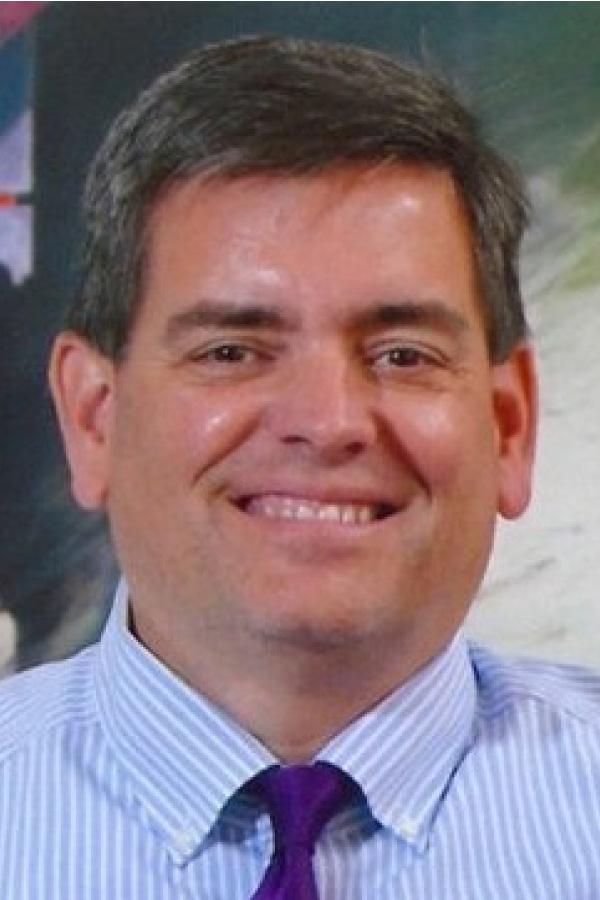 Michael Dingeldein
Owner, Community Design Alliance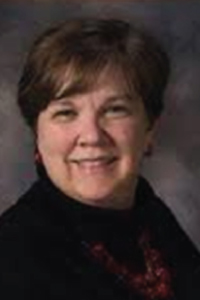 Peggy Emerson
President, Fairfield Chamber of Commerce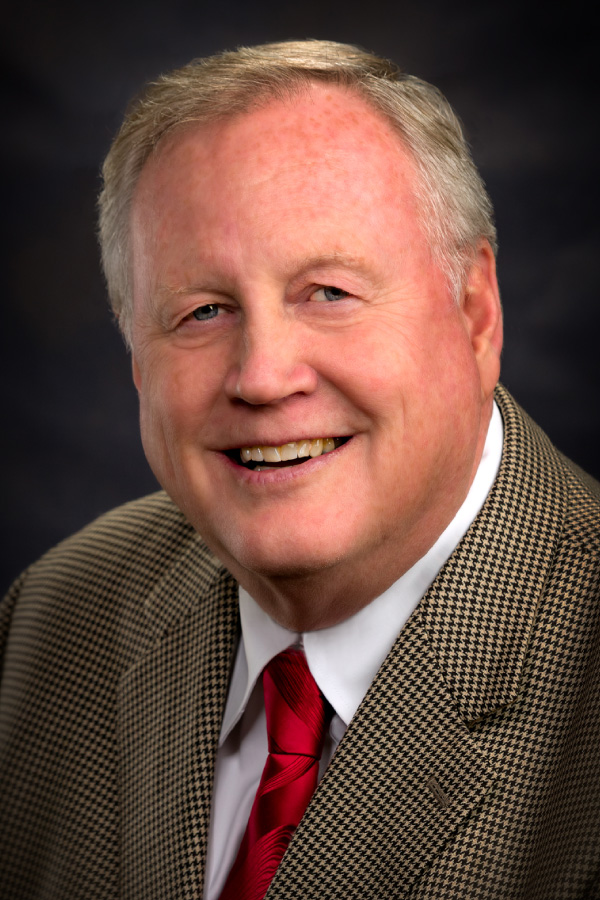 Bob Fairchild
Retired Vice President of National Account Sales of Huhtamaki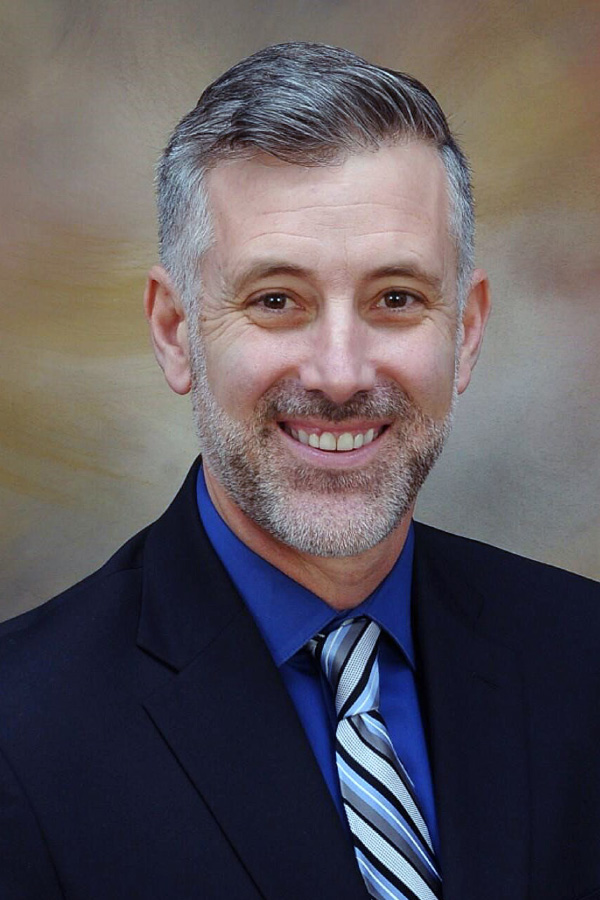 Jon Graft
CEO/Superintendent, Butler Tech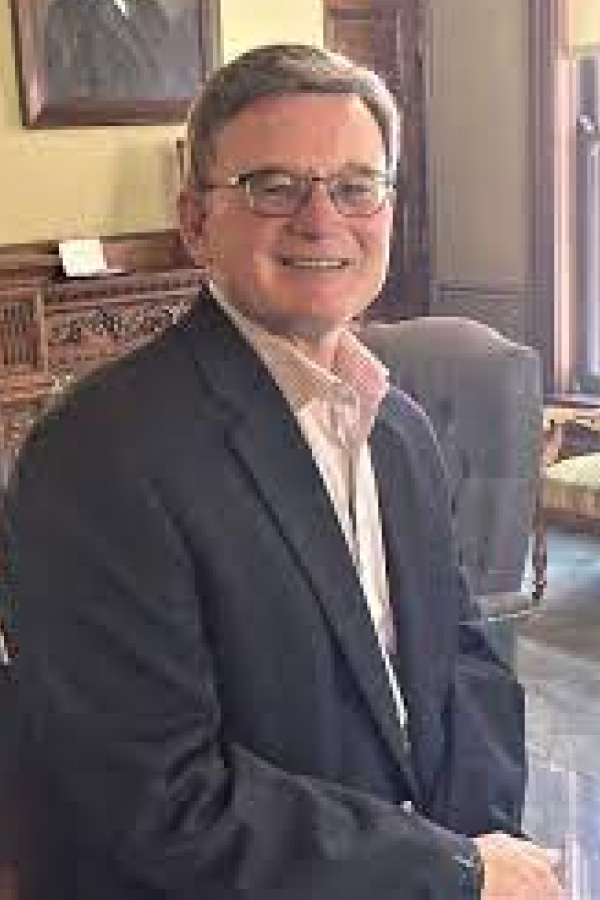 John Guidugli
President and CEO, Hamilton Community Foundation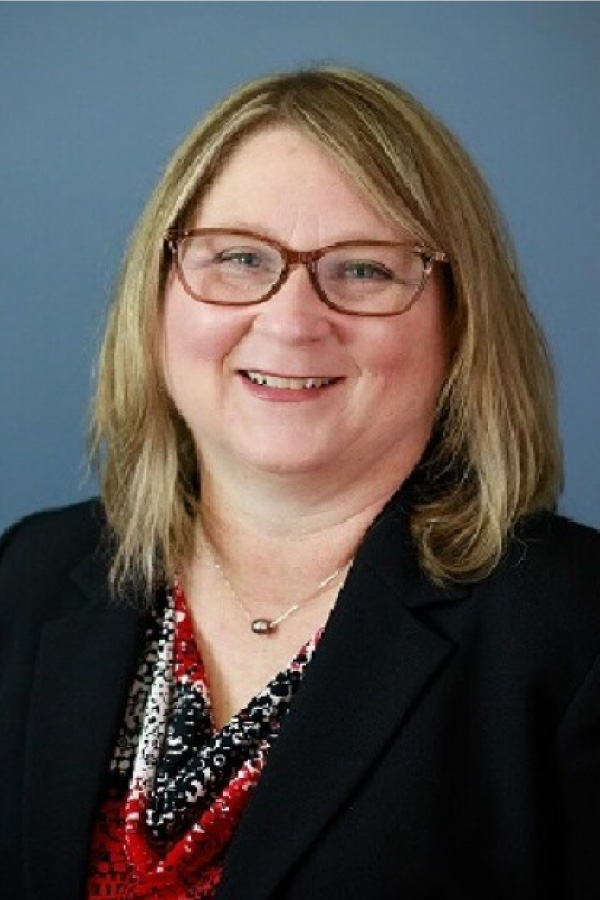 Valerie Hawkins
Superintendent, Mt. Healthy City Schools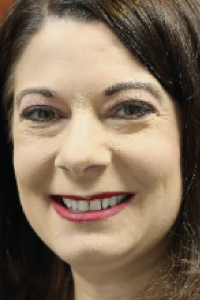 Carrie Hester
Superintendent, Springboro Community Schools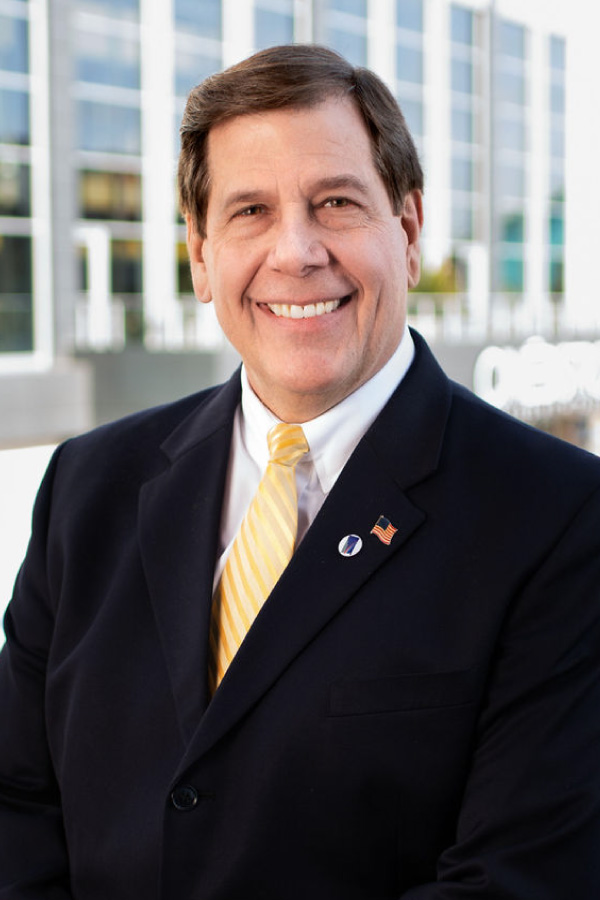 Joseph A. Hinson, IOM
President and CEO, West Chester - Liberty Chamber Alliance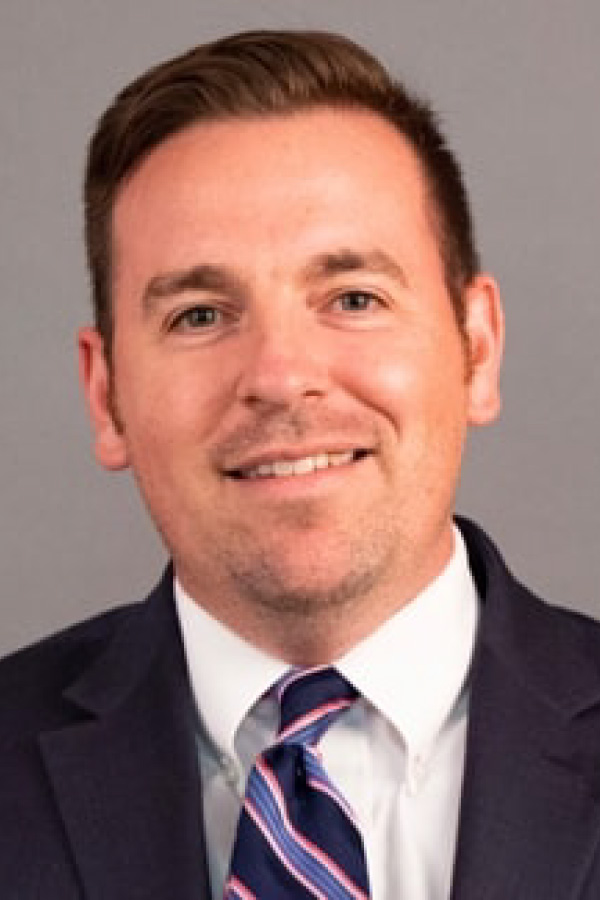 Joshua D. Hodges, Esq
Owner, Kruger & Hodges, LLC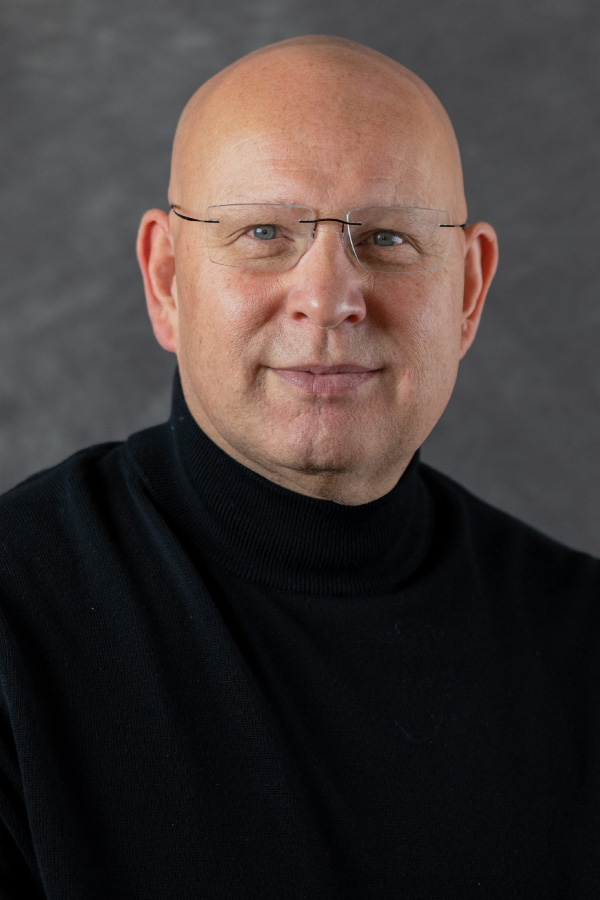 Michael Holbrook
Superintendent, Hamilton City Schools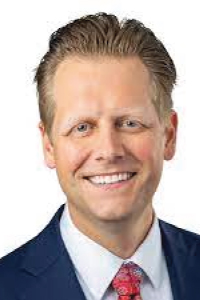 Paul Hoover
President, Kettering Health Hamilton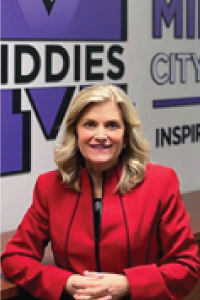 Deb Houser
Superintendent, Middletown City Schools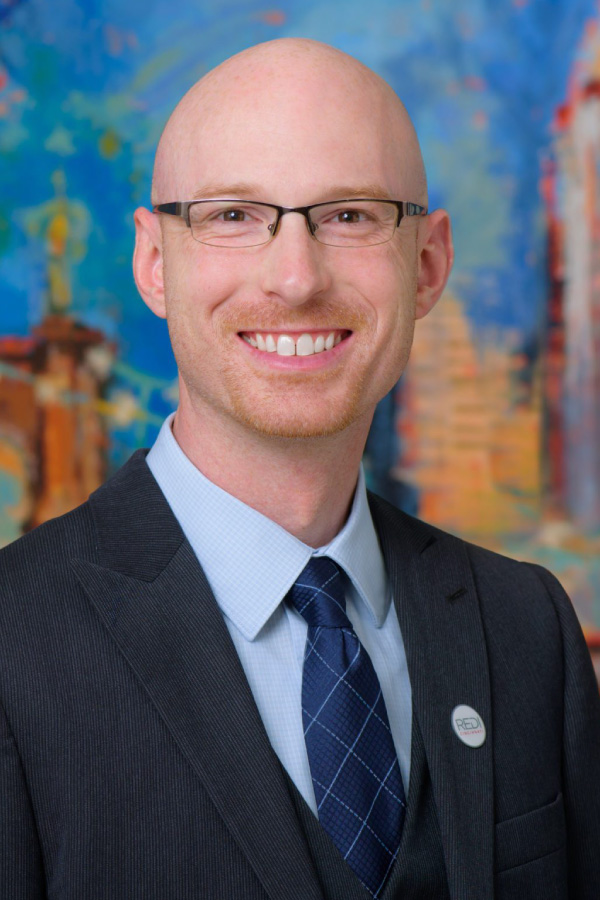 Adam Jones
Director, Regional Talent, REDI Cincinnati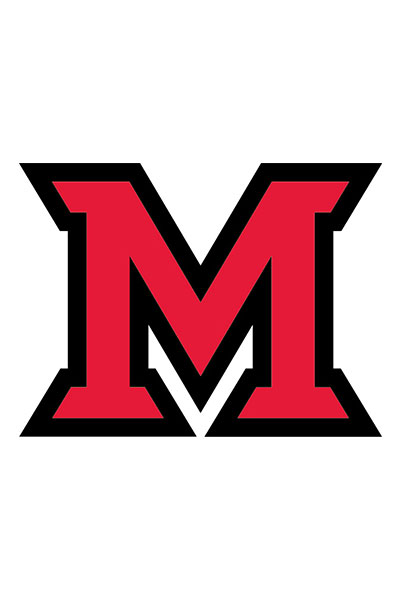 Joel King
Superintendent, Warren County Career Center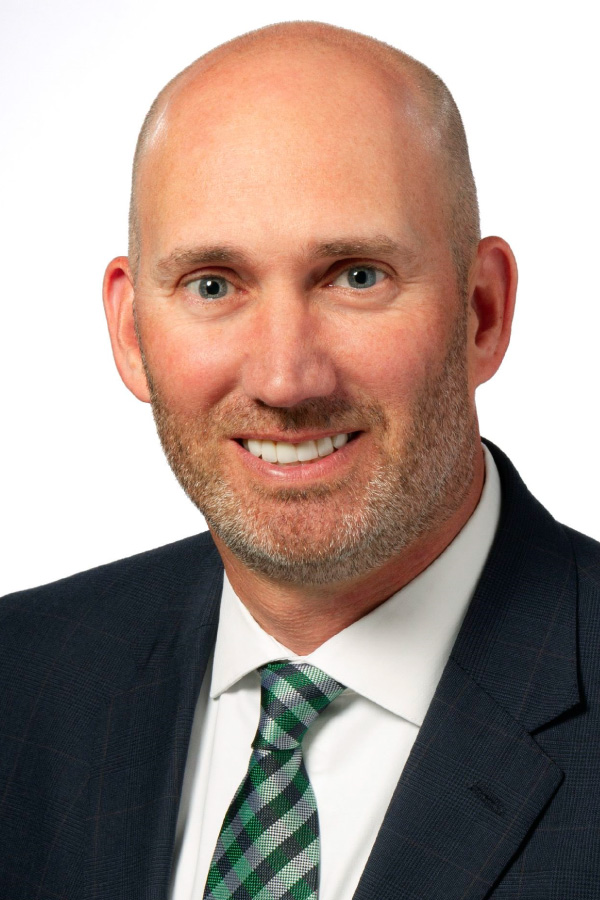 Brett Kirkpatrick
President and Chief Executive Officer, Community First Solutions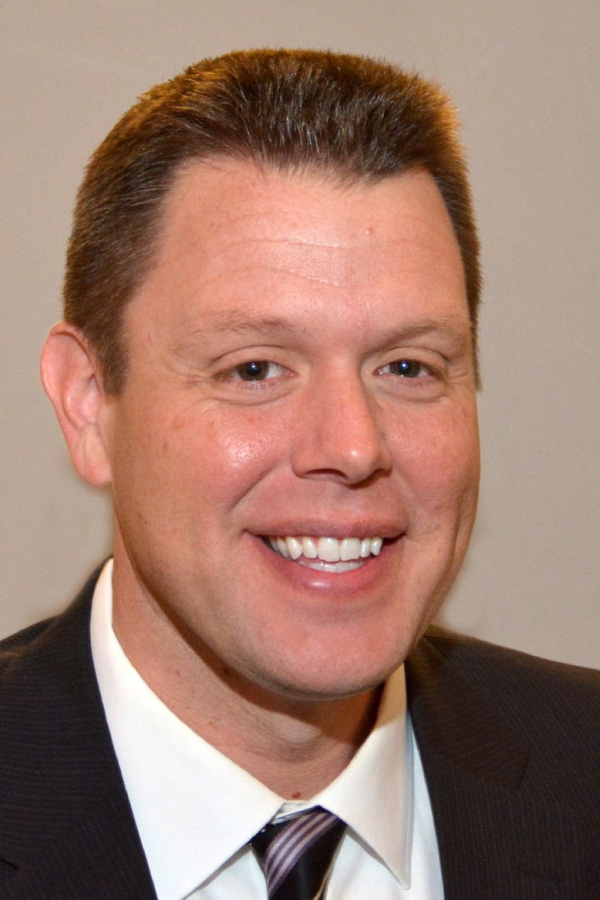 Shawn E. Lenney
Executive Director, Greater Ohio Virtual School
Dr. Elizabeth Lolli
Interim Superintendent, Lakota City Schools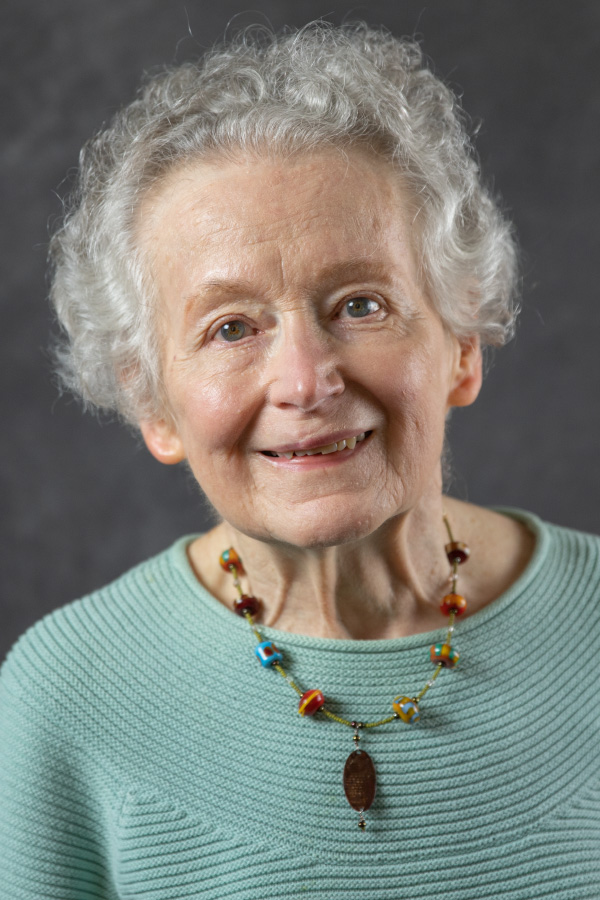 Cathie Mulligan (retired)
Retired Bishop Fenwick High School Principal, Founding member, Math Department, Miami University Middletown, Community Activist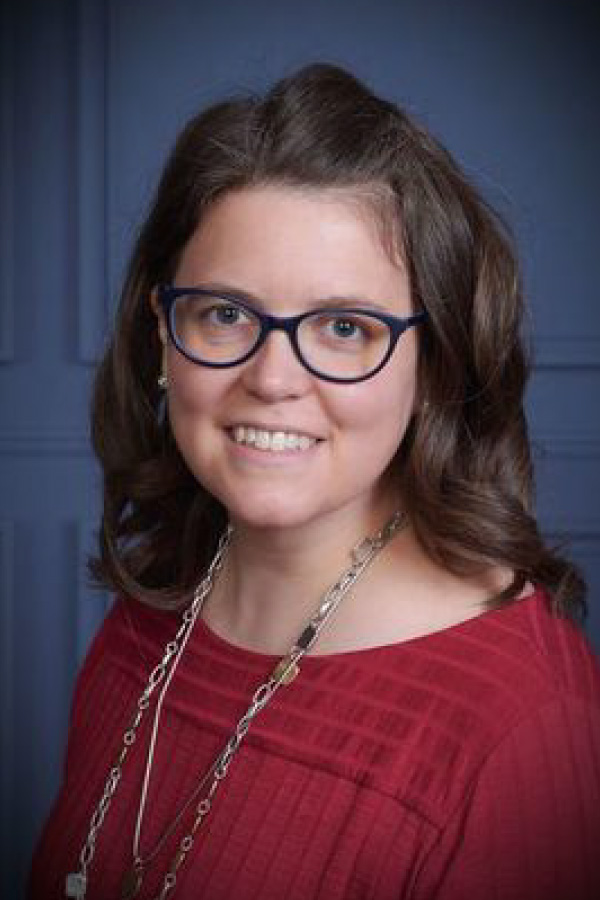 Sarah Nathan
Middletown Community Foundation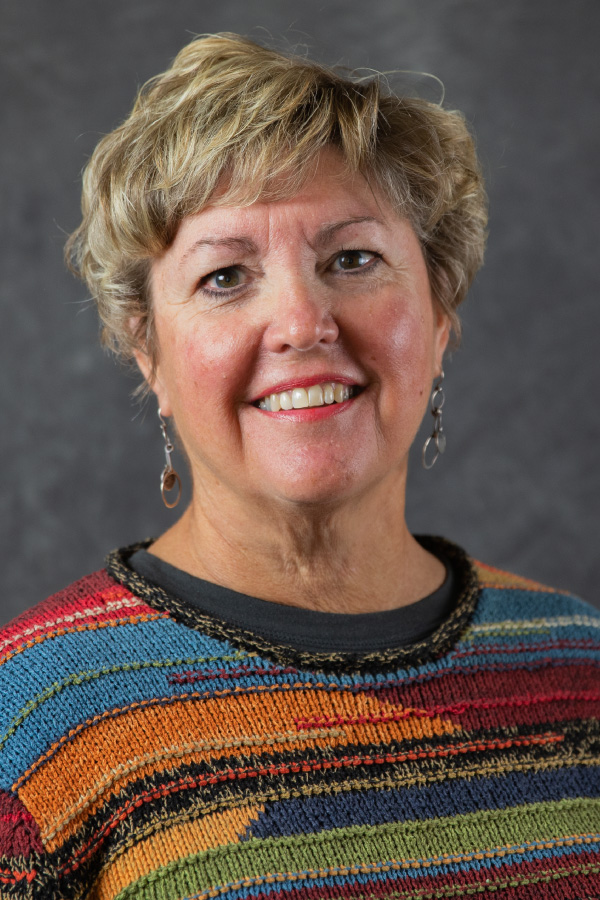 Tricia Neeley
Retired VP, First Financial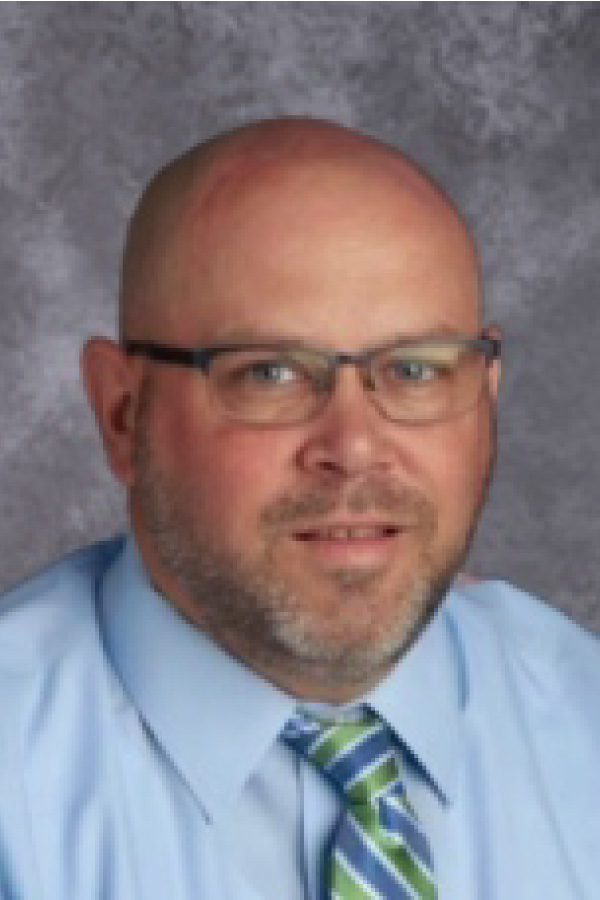 Brian Pendergest
Principal, Stephen T. Badin High School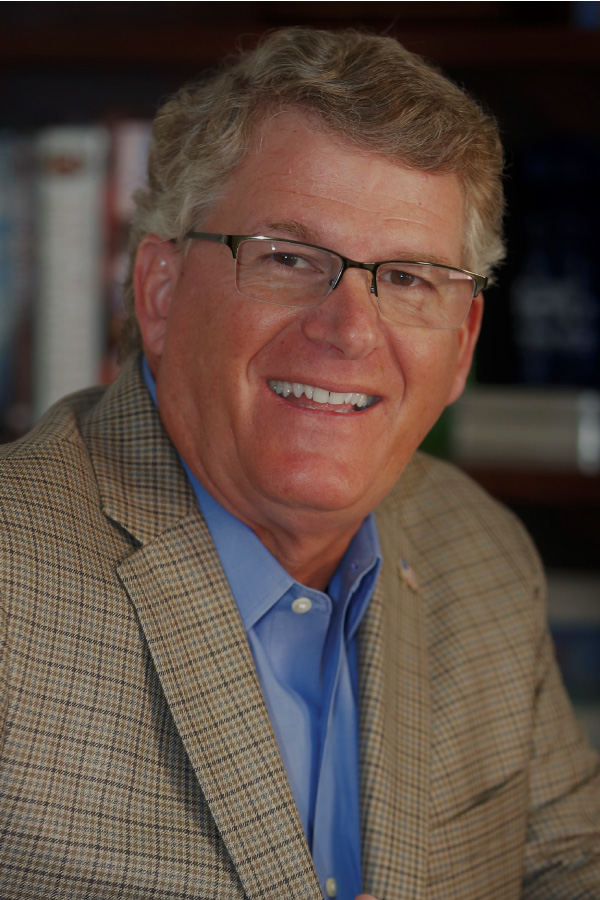 Rick Pearce
President/CEO, Chamber of Commerce for Middletown, Monroe, Trenton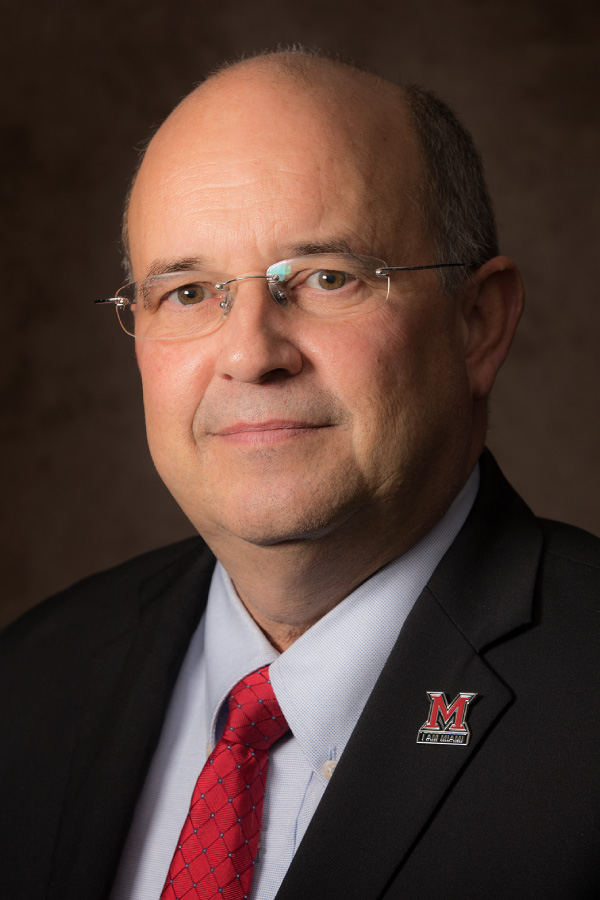 Ted Pickerill (ex-officio)
Executive Assistant to the President & Secretary to the Board of Trustees, Miami University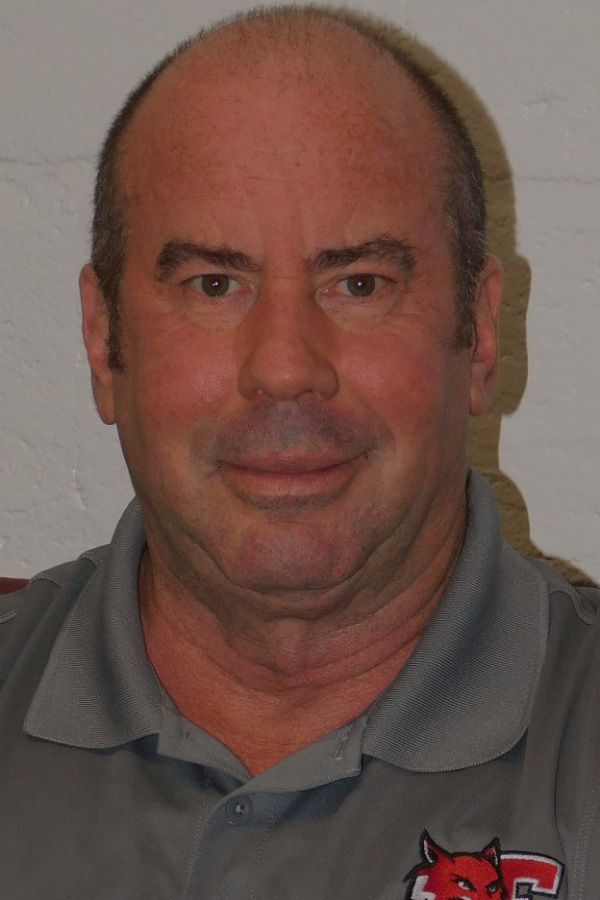 Michael Sander
Superintendent, Franklin City Schools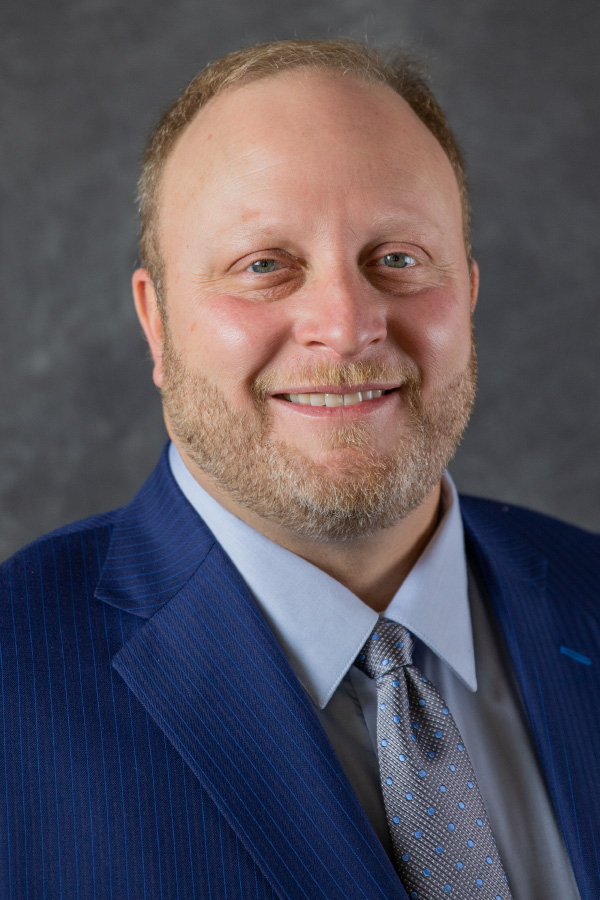 W. Joseph Scholler
Attorney at Law, Frost Brown Todd LLC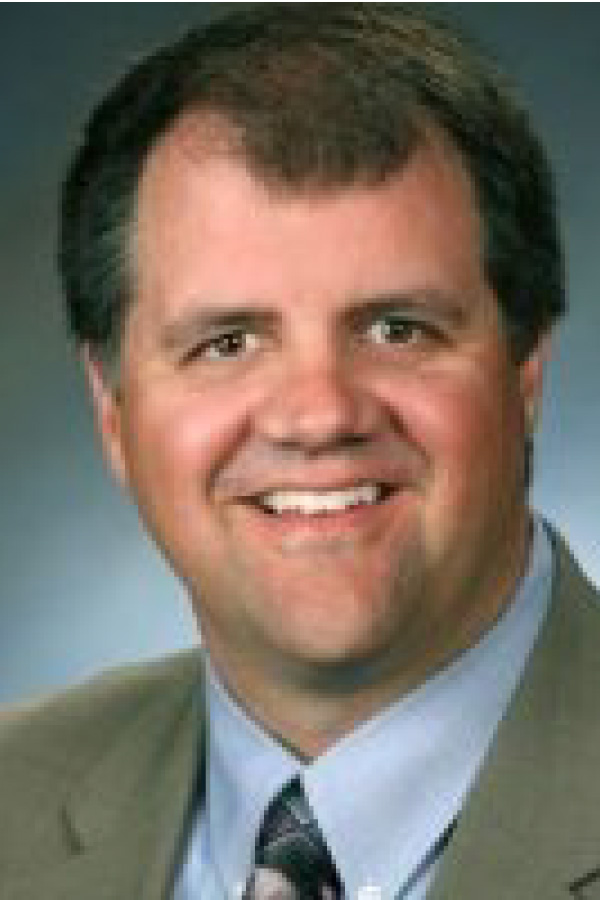 Andy Schuster
President, Matandy Steel & Metal Products, LLC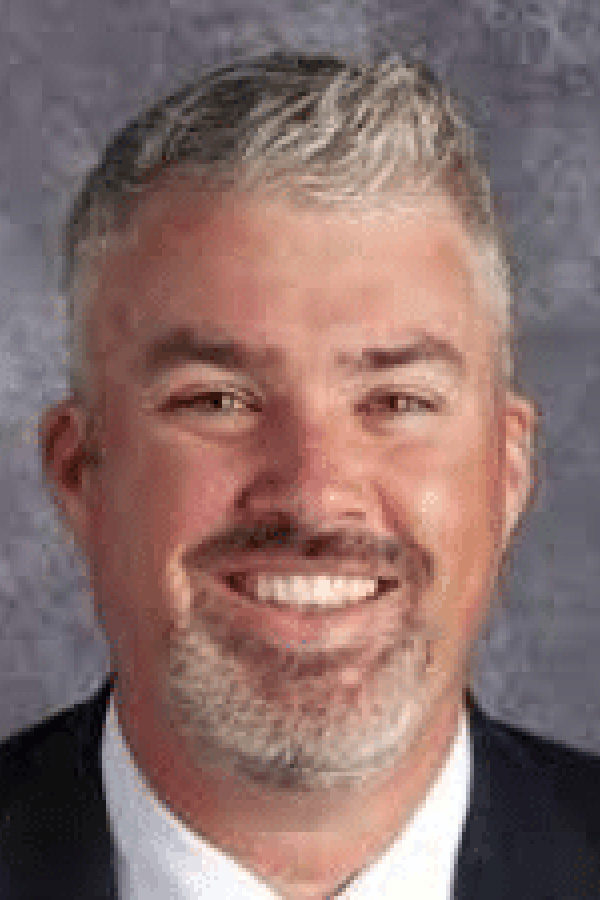 Isaac Seevers
Superintendent, Lebanon City Schools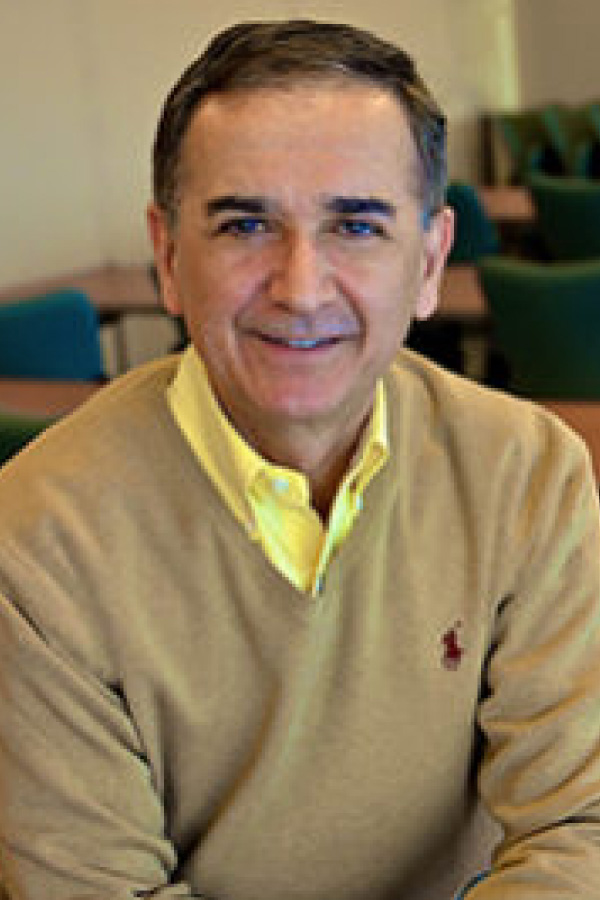 George Sehi
Dean, Sinclair Community College (retired)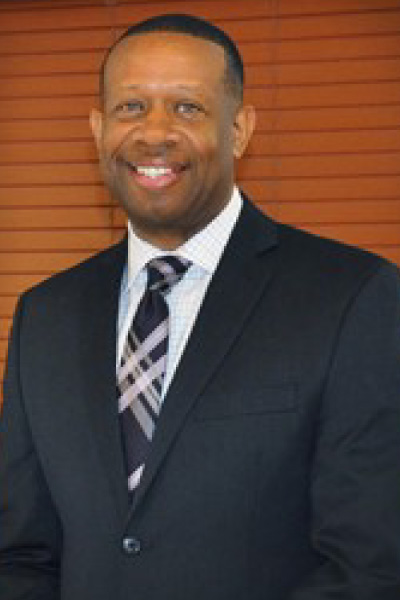 Anthony Smith
Superintendent, Winton Woods City Schools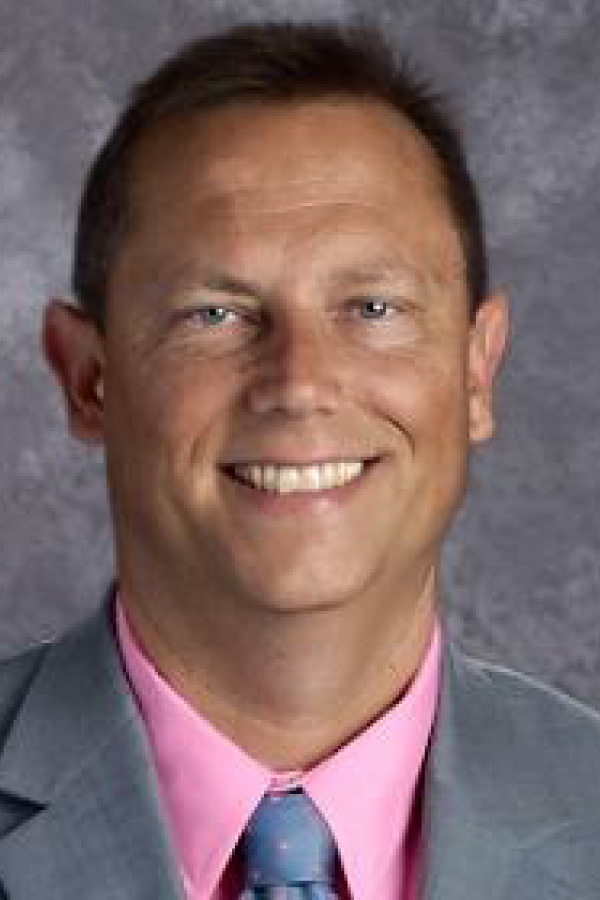 Billy Smith
Superintendent, Fairfiend City Schools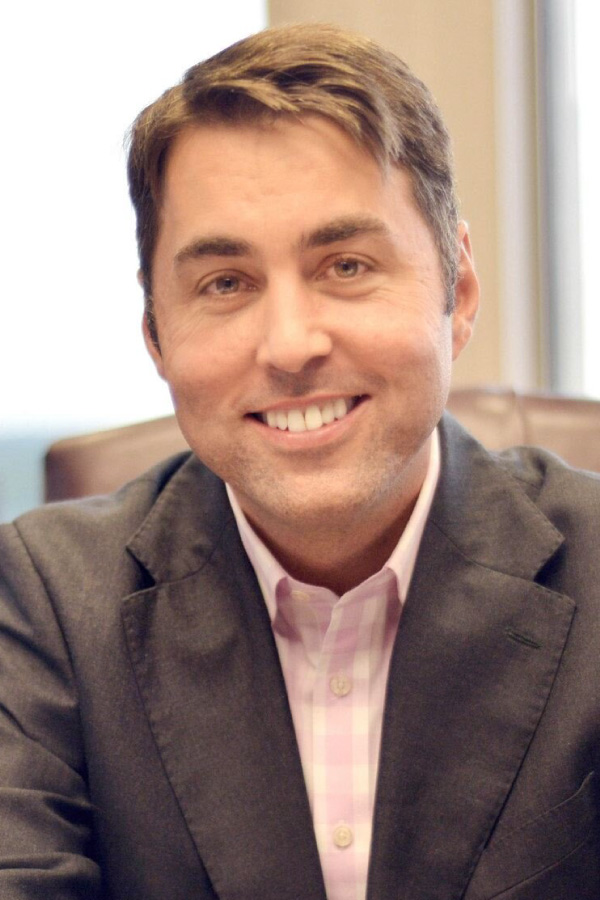 Joshua Smith
City Manager, City of Hamilton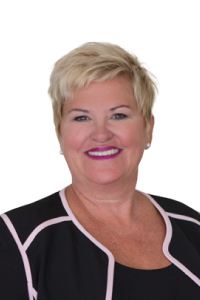 Kelly Spivey
Interim Superintendent, Edgewood City Schools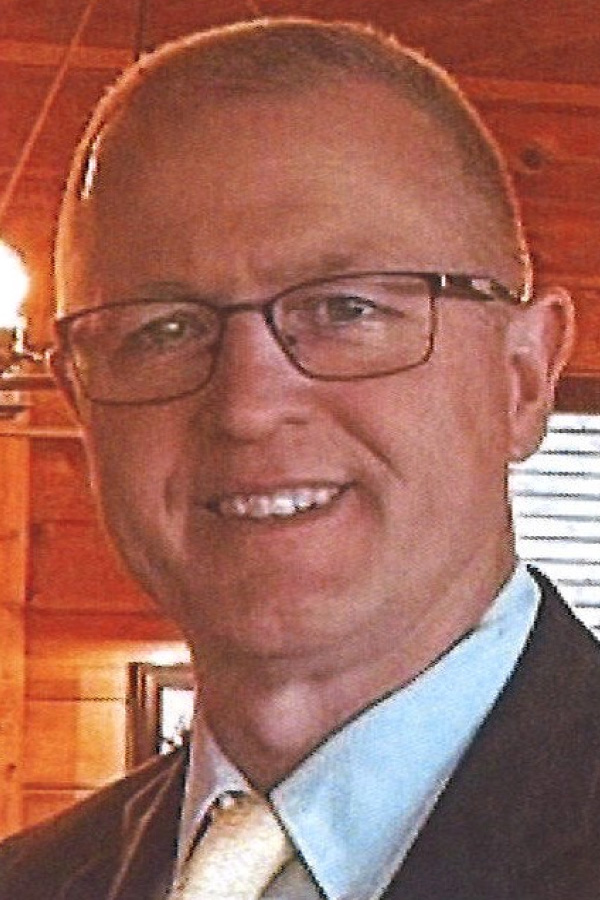 Jeff Staggs
Superintendent, Madison Local Schools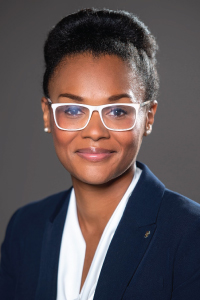 Siobhan Taylor
President, DePaul Cristo Rey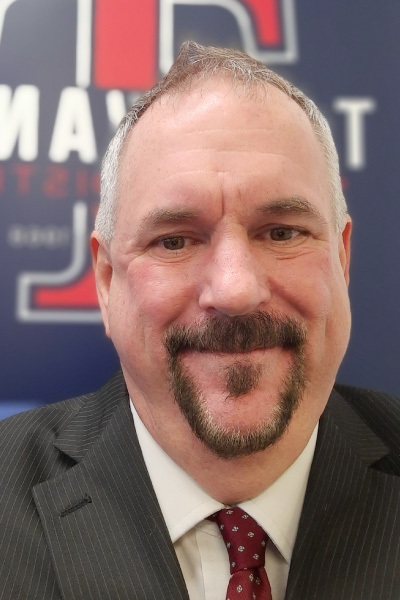 Ed Theroux
Superintendent, Talawanda City School District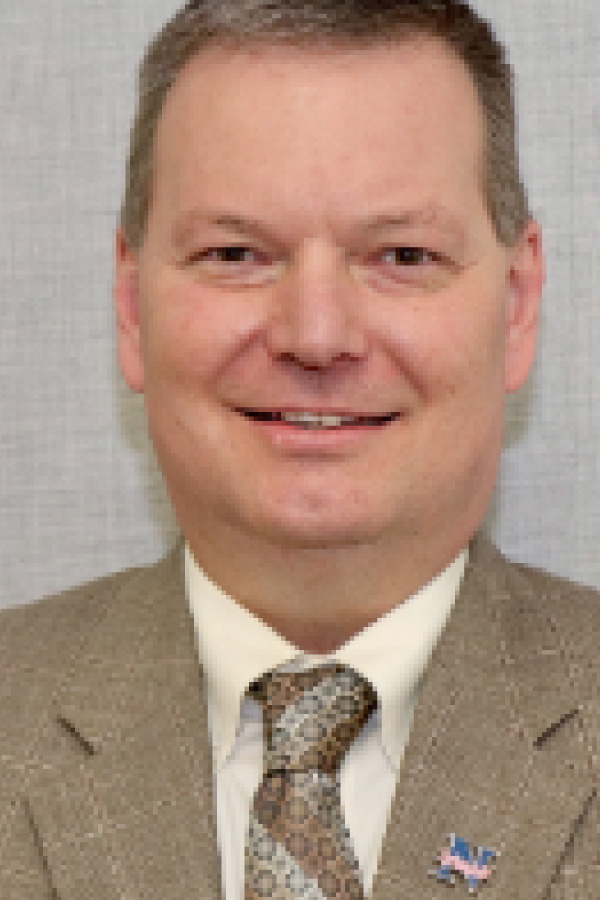 Darrell Yater
Superintendent, Northwest City Schools