Lakes, lasers and a zebrafish: students at Miami Regionals find career and scientific discoveries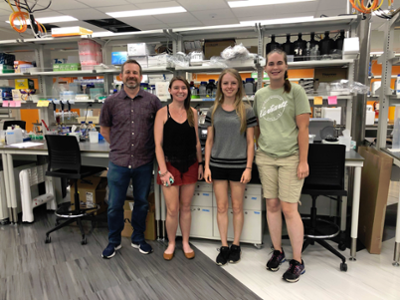 Read more about how three assistant science professors and students at Miami University Regionals are conducting world class research.
University Distinguished Professor Dr. David J. Berg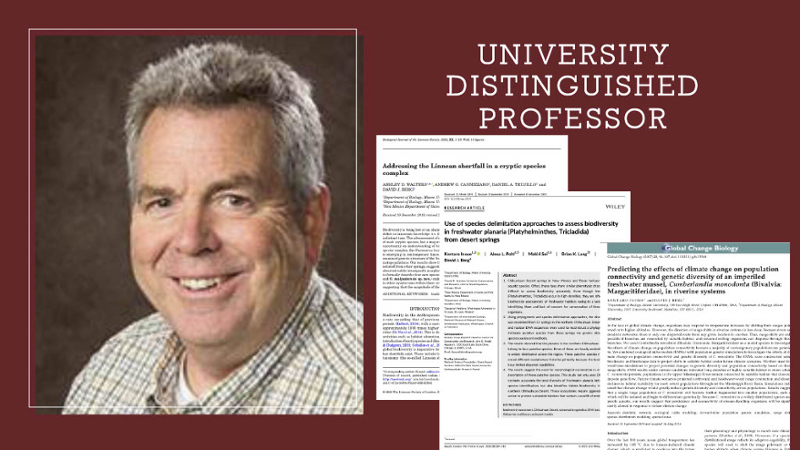 The Miami University Board of Trustees approved the recommendations from the President and Provost that Dr. David J. Berg be awarded the appointment of University Distinguished Professor effective with the 2021-2022 Academic Year. Learn more.