ICS Faculty Spotlight
Dr. Caryn Neumann
Dr. Caryn Neumann is the faculty liaison for the CLAAS Global Readiness Certificate. The certificate includes coursework, co-curricular activities, and global readiness-focused community involvement. The first CLAAS cohort of 11 students began in Spring 2022. For more information about the certificate, contact Dr. Neumann or visit the Center for American and World Cultures page.
Dr. Michelle Buchberger
Dr. Michelle Buchberger was granted promotion to Associate Professor and Tenure as of July 2020.  Congratulations, Dr. B!
Dr. Leland Spencer
Congratulations Theresa Kulbaga and Leland Spencer on receiving Top Paper Award for Faculty among all the competitively selected papers accepted for presentation in the Feminist and Gender Studies Division of the National Communication Association.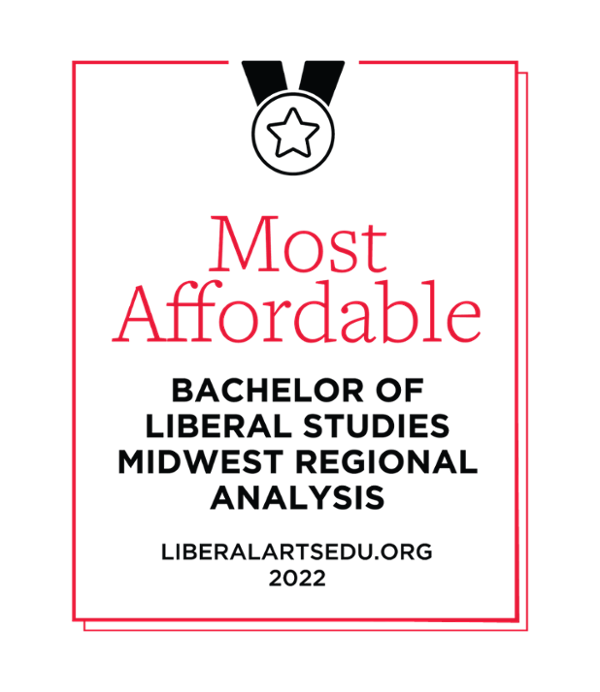 Our Liberal Studies program is one of 18 programs recognized in the Midwest by LiberalArtsEDU.org as offering one of the most affordable programs in the United States.