Why I Chose My Major
PSYCHOLOGICAL SCIENCE
Tanya, Junior
"to have an opportunity to gain the education and knowledge about Psychology and the education of social science research. I would like to one day be a Mental Health Psychiatrist, and be able to understand the mental processing of it all, and how to do social research correctly and ethically."
Psychological Science
Psychological Science
Interested in Teaching?
Interested in Teaching?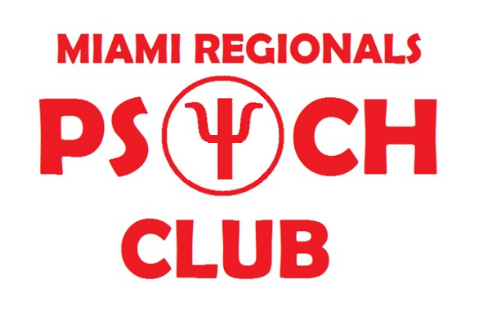 The Miami Regionals Psychological Science Club (affectionately known as "Psych Club") provides a forum in which students with an interest in Psychological and other Social Sciences can interact with others who have similar interests. Learn more by visiting our Facebook page.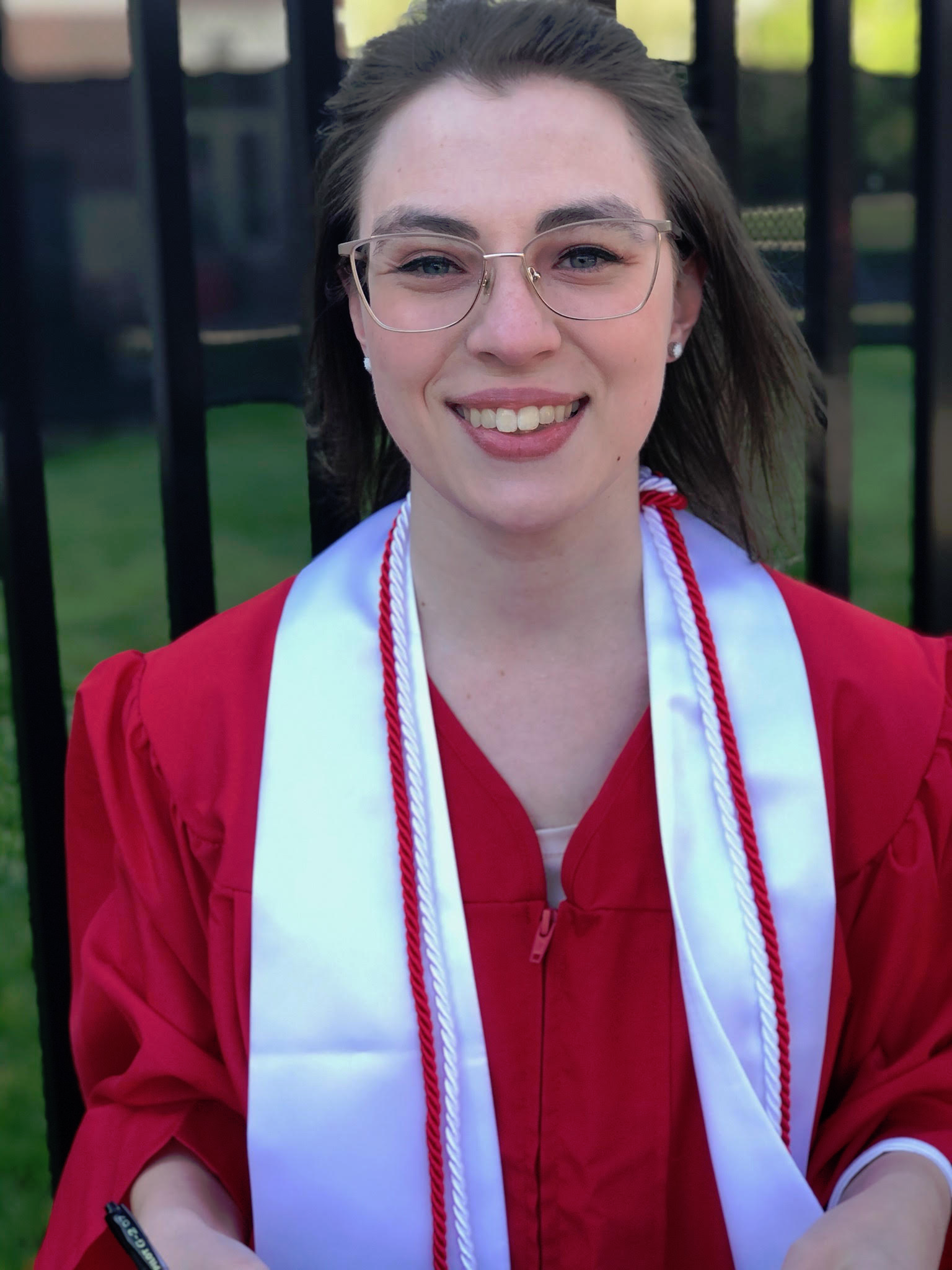 Research and statistics weren't exactly her cup of tea, but once Brianna Stoll stepped outside her comfort zone, she discovered a new world of opportunities by working in the Autism Research Lab. Through her work as a research assistant, she gained significant experience, won prestigious awards, and established a professional network. 
Career Services and Professional Development
Career Services and Professional Development