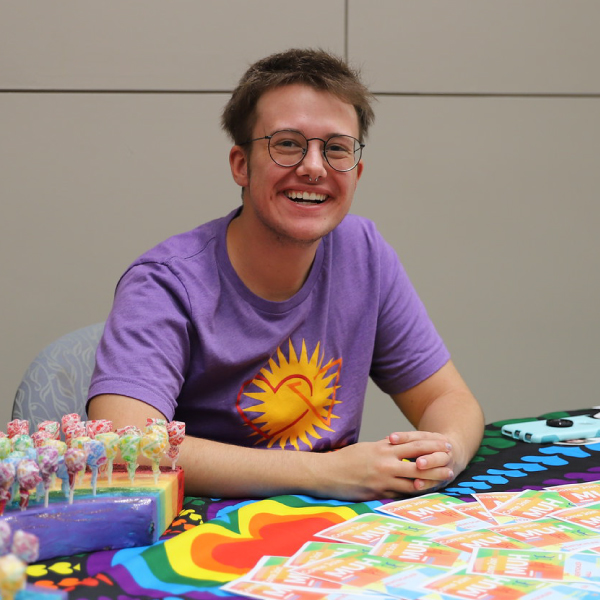 TRIO Did You Know?
TRIO can help program participants to 

apply for admission

 and obtain financial assistance for enrollment in graduate and professional programs.

TRIO participants receive information about the full range of federal student financial aid programs and benefits and resources for locating public and private scholarships. We'll also help you complete financial aid applications, including the Free Application for Federal Student Aid (FAFSA).
Our Mission: Graduation. See if YOU are eligible to be a TRIO participant.