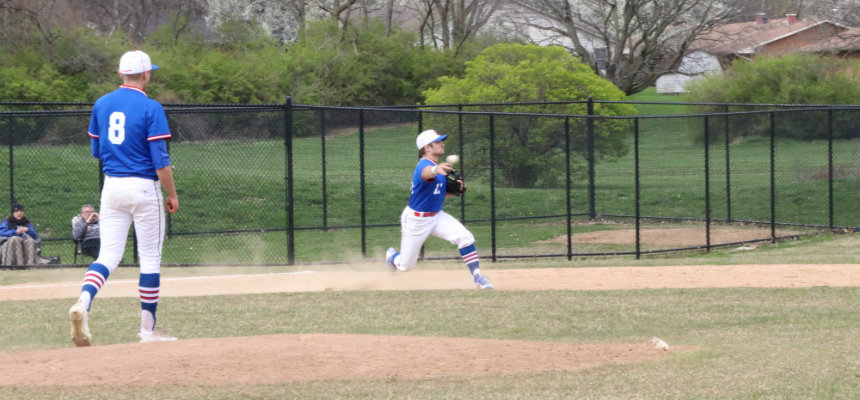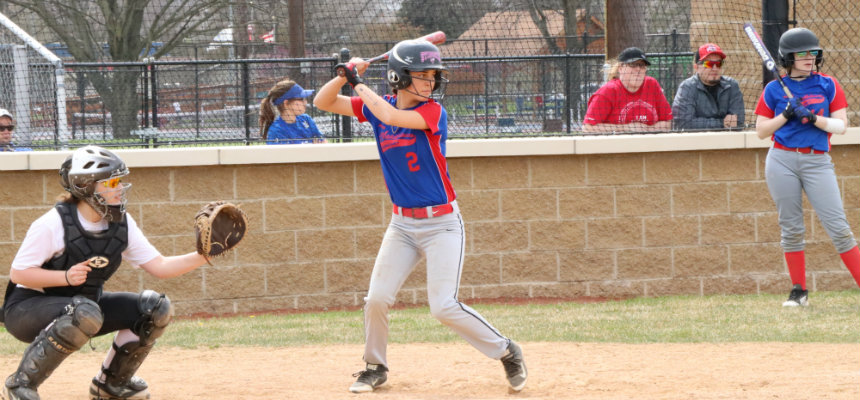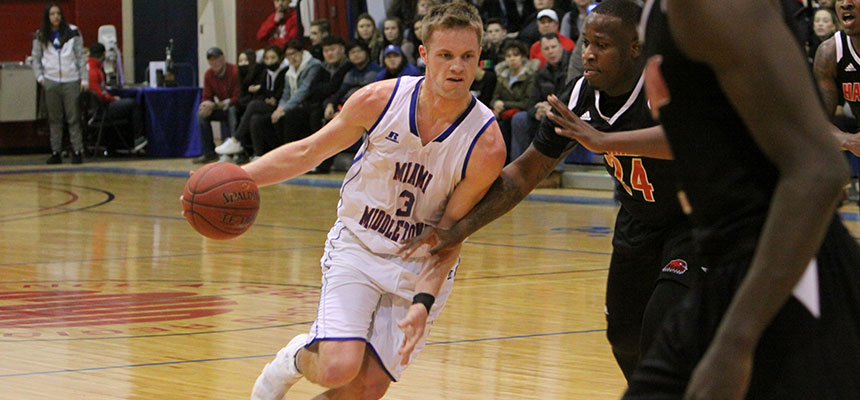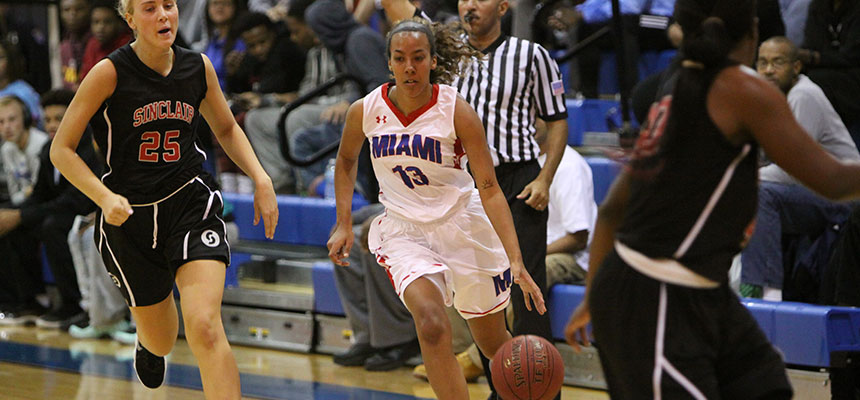 The purpose of this eligibility policy is to ensure that an athlete does not neglect academic/school work for the sake of
pursuing athletics. While we encourage all students to participate in extracurricular activities, the primary
reason for attending MUM is to receive an education. The following guidelines will be followed by all athletes:
Any individual wishing to participate in MUM sponsored sports must have the following grade point averages.
Freshmen (1-23 Hrs.) 1.70 Cumulative GPA
Upper Classmen (24+ Hrs.) 2.00 Cumulative GPA
Also, in order to be eligible for competition, a student must be matriculating toward an undergraduate academic
degree program. A student must be registered for and successfully pass at least twelve (12) semester hours at
Miami University for each term of participation to be eligible to play. Of those 12 credit hours, a minimum
of seven (7) must be on the Middletown campus and a minimum of four (4) of those must be taken for a letter
grade. In addition, all students must pass 24 credit hours the two preceding terms of attendance in order to
maintain eligibility.