Burke, Tumbleson Write Books on Library Topics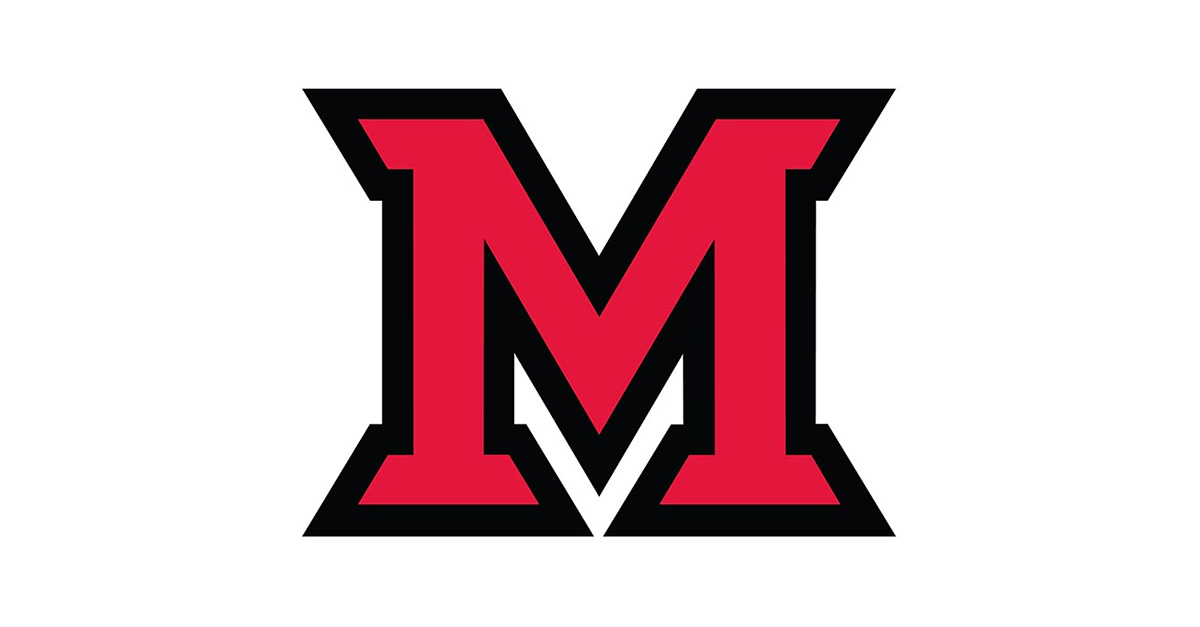 Jul 17, 2013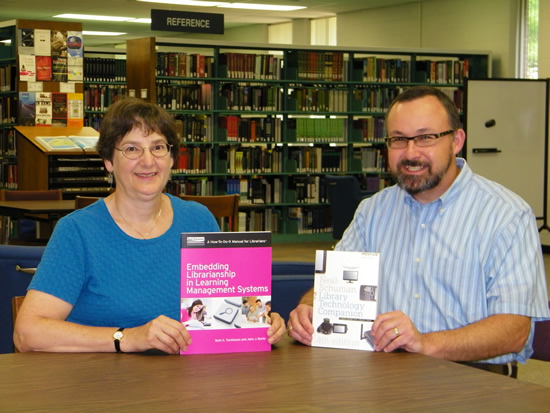 Miami University Middletown librarians John Burke and Beth Tumbleson published books covering the latest in library technology and library support in learning management systems in June.
The fourth edition of Burke's Neal-Schuman Library Technology Companion: A Basic guide for Library Staff is of use as a textbook for library science students and for library professionals who want to stay current on technological advances. The book's first edition was published in 2001 when Burke was teaching a library science class at the University of Cincinnati.
"At the time there was no textbook that I could use that covered library technology, so the book really grew out of that experience," said Burke, Director of the Gardner-Harvey Library at Miami Middletown. "Of course, technology changes so rapidly that new editions are vital."
Burke and Tumbleson co-authored Embedding Librarianship in Learning Management Systems: A How-To-Do-It Manual for Librarians. The book is a practical guide for academic librarians already working with classes in a learning management system, like Miami University's Niihka, or for those thinking about how to begin. Tumbleson and Burke surveyed 280 librarians for the book.
"As online and hybrid classes grow, and for traditional classes, librarians need to find new ways to deliver library resources and services," said Tumbleson, Assistant Director of Gardner-Harvey Library. "Much of the book is based on our own first-hand experience at Miami Middletown as we reached out to faculty and students."