Phi Theta Kappa Inducts New Class at Miami Middletown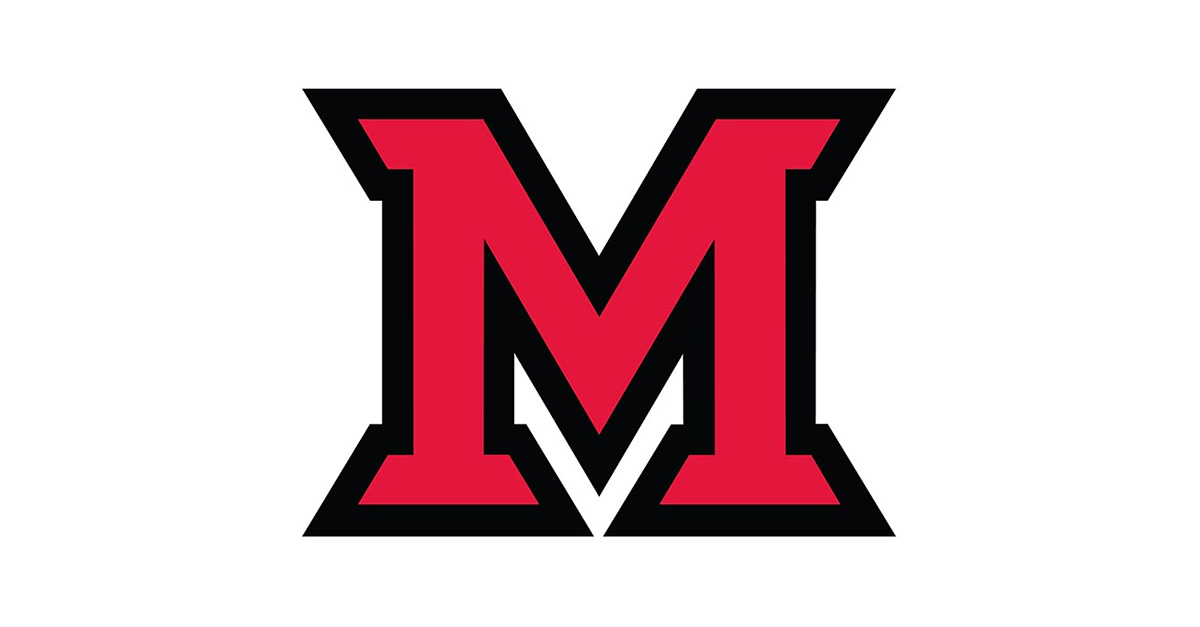 Jul 22, 2013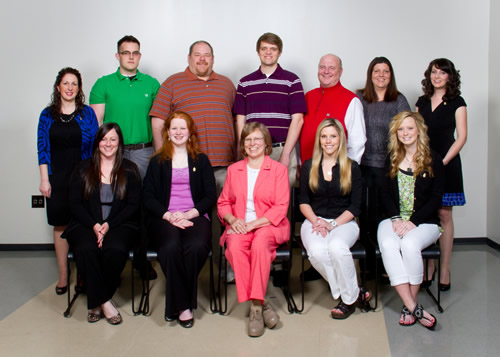 Seventeen Miami Middletown students were recently inducted into Phi Theta Kappa, the international honor society for two-year colleges.
The inductees included: Katlin Montgomery, Paul Richmond, Beverly Robertson and Kimberly Sprowles of Middletown; Julie Crainich and Stephanie Norman of Monroe; Jordan Martin and Susan Weisman of Lebanon; McKenzie Bandy, Erica Burns and Kathymarie Kinnett of Maineville; Ariel Hall of Lodi; Jeremy Buchanan of Trenton; Amy Lyons of Hamilton; Nicole Ehler of West Alexandria; T. Andrew Hackney of Carlisle and John Wuebker of Kettering.
To be eligible for membership, a student must complete a minimum of 12 hours of course work and earn a grade point average of 3.5 or higher. Both part-time and full-time students are eligible to join.