Fall 2013 Achievement and Influence Awards at Middletown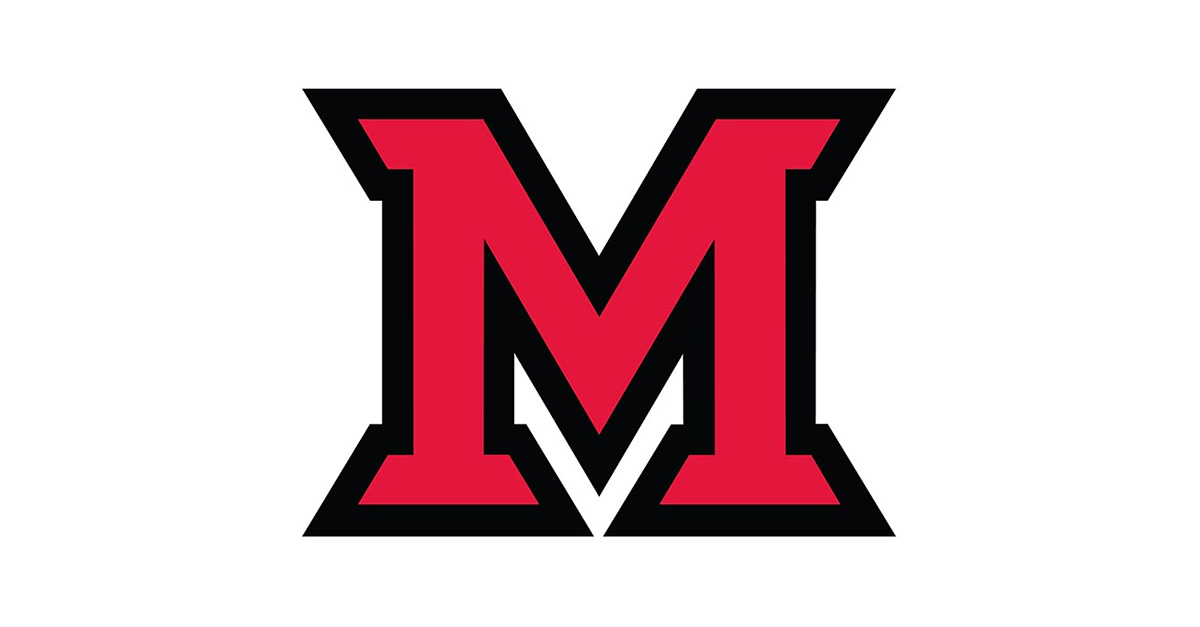 Dec 18, 2013
Congratulations to Alex Cottrell, Sabrina Cox and Roger Dumouchelle, recipients of Miami University Middletown's Achievement and Influence Awards for Fall Semester 2013.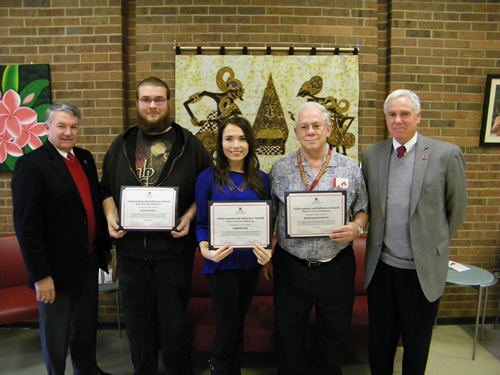 Cottrell was recognized for his work as a class and project leader in a marketing class, as well as for his work as music coordinator for several student volunteer fund-raising events.
Cox was nominated for her work on the recent Veterans Day ceremony on campus. The highly successful event included food, a film on wounded veterans, and coordination with the Big Read program.
Dumouchelle was recognized for his many contributions to his pre-calculus class, including hosting review sessions at his home.
The Achievement and Influence Award recognizes students for outstanding achievement and positive influence in or out of the classroom.