MUM's Miller Named Ohio Regional Campus Conference Commissioner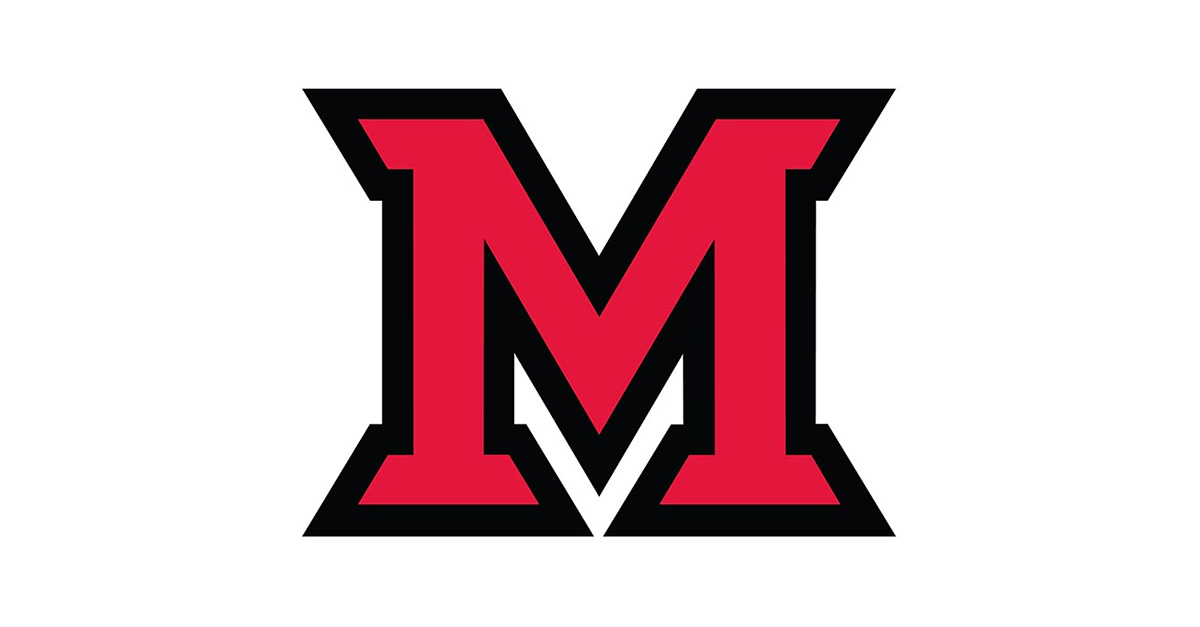 Feb 13, 2014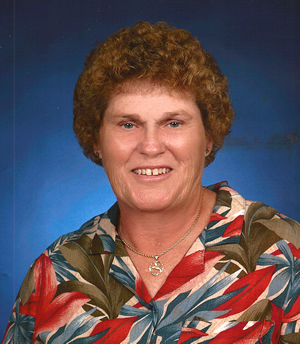 Miami University Middletown Director of Student Athletics Cheryl Miller has been named Commissioner of the Ohio Regional Campus Conference (ORCC) for 2014. The ORCC is made up of 11 schools, including Ohio State's Newark, Mansfield and Lima campuses; Ohio University's Chillicothe, Lancaster, Eastern and Zanesville campuses; University of Akron - Wayne, Wright State's Lake Campus and Miami University's Hamilton and Middletown campuses.
Miller has held positions at Miami University Middletown including assistant and head women's basketball coach and site manager for home contests. Prior to this she coached or taught at McKinley and Verity Middle Schools and Middletown High School. She has a bachelor's degree in physical education from Eastern Kentucky University and a master's degree in physical education from the University of Dayton.
"We are proud that Cheryl has been chosen as ORCC commissioner," said Miami University Senior Associate Dean of Students Bob Rusbosin. "She has many years of experience with the conference and has earned the utmost respect from her fellow athletic directors. Her focus as commissioner will be to enhance the total experience of every ORCC student-athlete."
Miami University's regional campuses were founding members of the ORC and now field teams in men's and women's basketball and tennis, men's golf and baseball and women's volleyball and softball.