Harry T. Wilks, Miami trustee, patron, alumnus, has died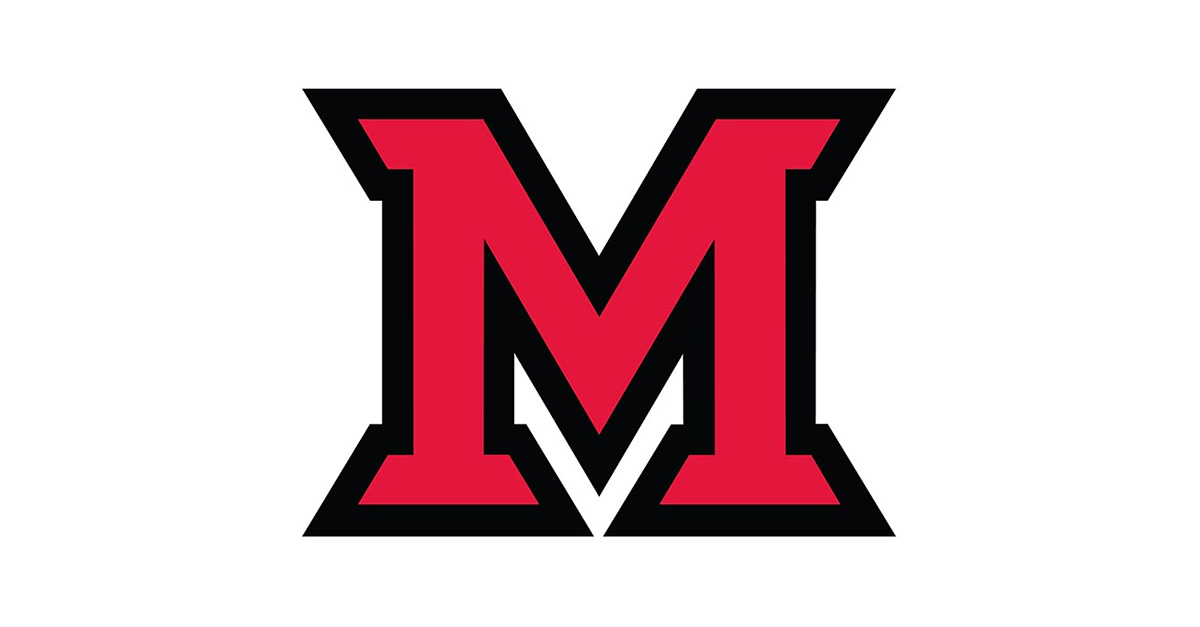 Mar 11, 2014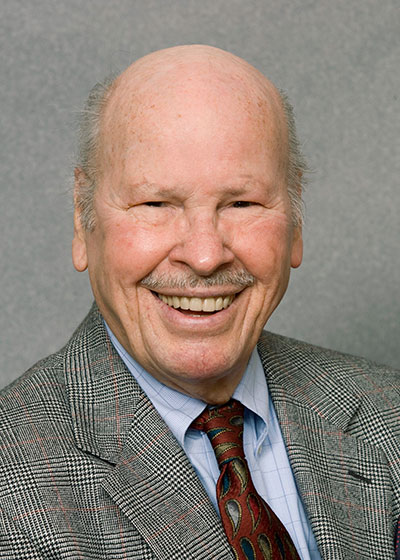 Harry T. Wilks, a retired attorney, visionary and friend to Miami University, died, today, March 11, his 89th birthday.
A 1948 Miami alumnus and a member of Miami's board of trustees since 2008, Wilks has supported Miami University in numerous ways over the years. His gifts - more than $9 million total - have created the Harry T. Wilks Leadership Institute in Oxford, and the Harry T. Wilks Conference Center, Scholarship Program, and Lecture Series at Miami Hamilton. His most recent gift to Miami was $3 million.
"Young people are the future of our country," Wilks has said. "More than ever, we need to develop in them those qualities and opportunities which will strengthen our country and our lives."
In honor of his latest commitment and generous history, Miami named the theater in the new Armstrong Student Center in Wilks' honor.
Wilks was known to many in Butler County and beyond as an avid supporter and collector of the arts. His creation of Pyramid Hill as a public sculpture park - featuring more than 60 outdoor sculptures and a 10,000-square-feet ancient sculpture museum - established Hamilton as "The City of Sculpture."
He was a long-time member of the board of directors for Cincinnati Opera and was a recipient of the Ambassador Award for the Arts from The Fitton Center for Creative Arts. A former Butler County Citizen of the Year and a member of the Greater Butler County Business Hall of Fame, Wilks was a dedicated philanthropist and world traveler.
"Harry leaves an enormous legacy at Miami and in the Hamilton community," said Miami President David Hodge. "He was one of the most creative and imaginative people I have ever met, and he lived life with an irrepressible joy that inspired everyone around him. He will be greatly missed and long remembered."
In his retirement, Wilks pursued extensive worldwide travel in addition to his philanthropic ventures.
Services are not yet announced.