Regional campus faculty receive Top 100 commendations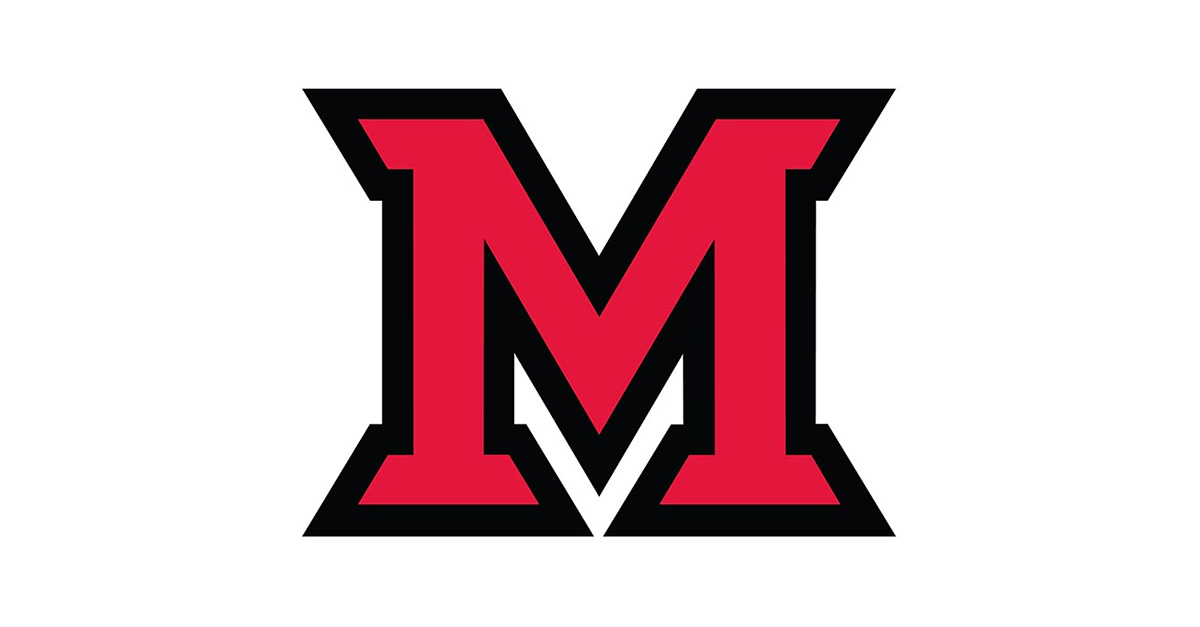 Apr 22, 2014
Eight regional campus faculty members were among those receiving the highest number of commendations by students in Miami's Spring 2013 graduation survey. In this survey, graduating seniors single out faculty and staff who have made a positive impact on their learning and development during their time as students at Miami.
Students named more than one thousand faculty and staff, including many from the regional campuses, in the survey. Based on the number of times they were mentioned, these eight are listed among the university's Top 100 Faculty and Staff for 2013 by Miami University's Center for the Enhancement of Learning, Teaching, and University Assessment (CELTUA). The complete list is available at: http://www.units.miamioh.edu/celt/faculty/featured.php.
Please join me in congratulating Susan Baim, Business Technology; Sandra Drewes, Teacher Education; Gary Drigel, Engineering Technology; Daniel Hall, Justice & Community Studies; David Hergert, Engineering Technology; Christopher Metcalf, Accountancy; Stephanie Nicely, Nursing, and Rob Speckert, Engineering Technology.
Each received a letter from Dr. Celia Shore, CELTUA director, which stated in part: "On behalf of Miami University, I want to thank you for your positive influence on our students education. You have made a lasting difference in many students lives."
Well done Susan, Sandra, Gary, Daniel, David, Christopher, Stephanie and Rob!