Miami Hamilton student wins spot on USA Archery Team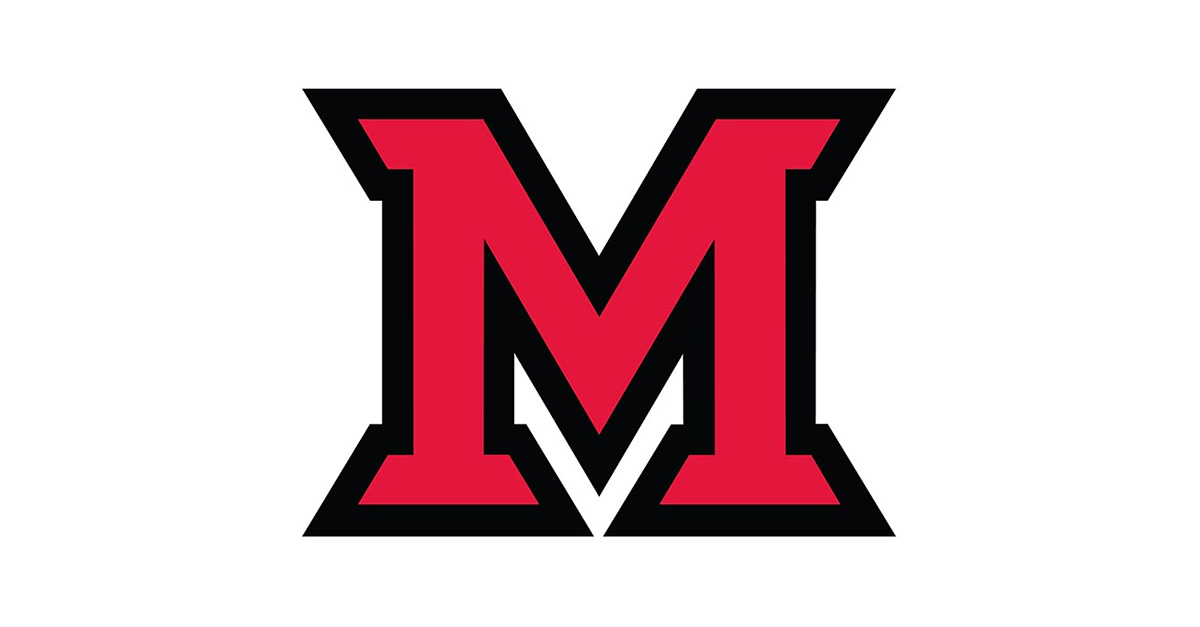 Jul 11, 2014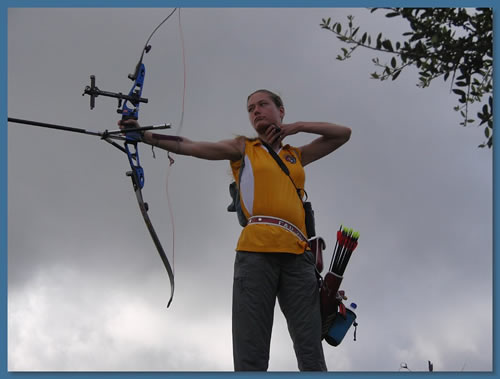 Chelsea Obrebski of Hamilton, a senior at Miami double majoring in Botany and Environmental Science, has earned a spot on the USA Archery Team to compete in the World Archery Championships Aug. 16-26, 2014, in Zagreb, Croatia.
Unfortunately, only the uniform is provided by the team. Chelsea has to pay for all other costs associated with the trip.
"Chelsea Obrebski is probably the the most dedicated and hard-working student I have ever worked with. She seems driven to achieve perfection, apparently in everything she does -- including sports, not just academics. Her success has been the result of a work ethic that seems to me to be based on persistence in the face of difficulty. She lives in Lindenwald, and started at MUH working in The Conservatory as a volunteer when in high school," said Dr. Dan Gladish, professor of Biology and director of The Conservatory.
"She is now the top-ranked botany student at Miami University," Gladish said.