Miami Nursing students garner paid internships this summer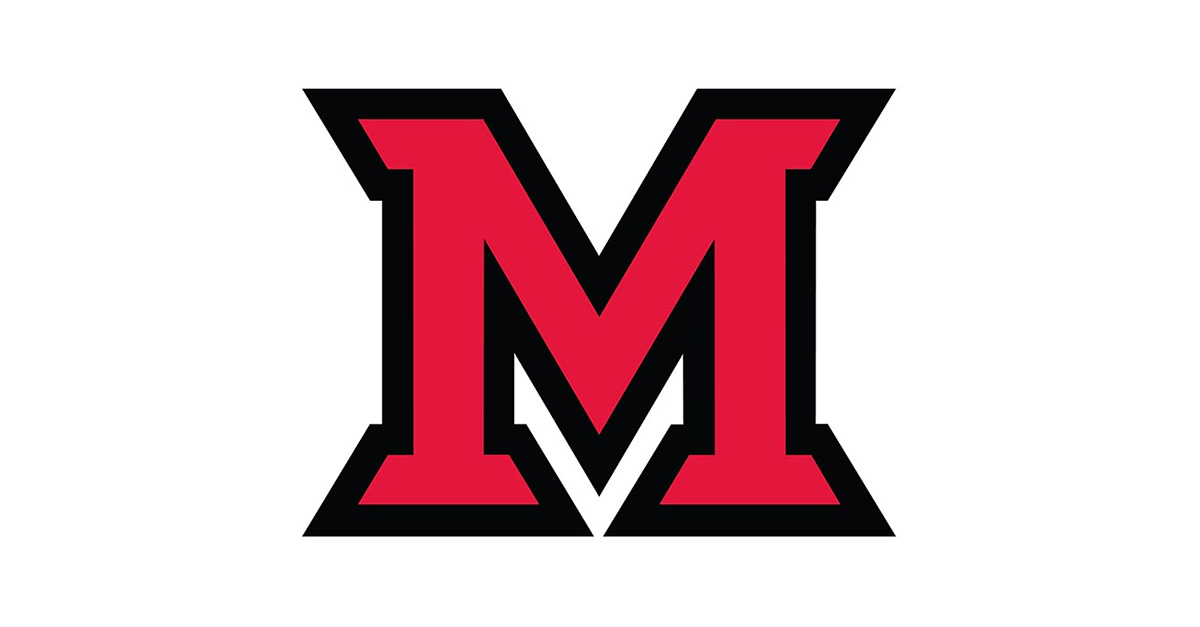 Jul 01, 2014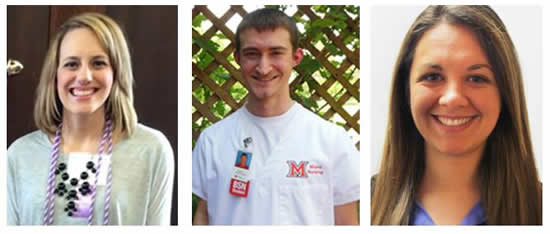 Miami University nursing students Leah Baker, Evan Hingsbergen and Natalya Pelz obtained paid summer internships at prestigious hospitals in Ohio, Dr. Paulette Worcester, chair of Miami's Department of Nursing, announced today.
Hingsbergen and Baker are working at Cincinnati Children's Hospital Medical Center, rated #3 in the country for three consecutive years by U.S .News and World Report. Their internship experiences are taking place at Cincinnati Children's Liberty campus, where Hingsbergen is working in the Same-Day Surgery Center and Baker in the Emergency Department.
Pelz is interning this summer at Cleveland University Hospital Case Medical Center, a national leader in medical research that is providing Pelz an excellent internship opportunity in its Pediatric Oncology Unit, Worcester said.