Student Highlight - Meet Tonaya Brownlee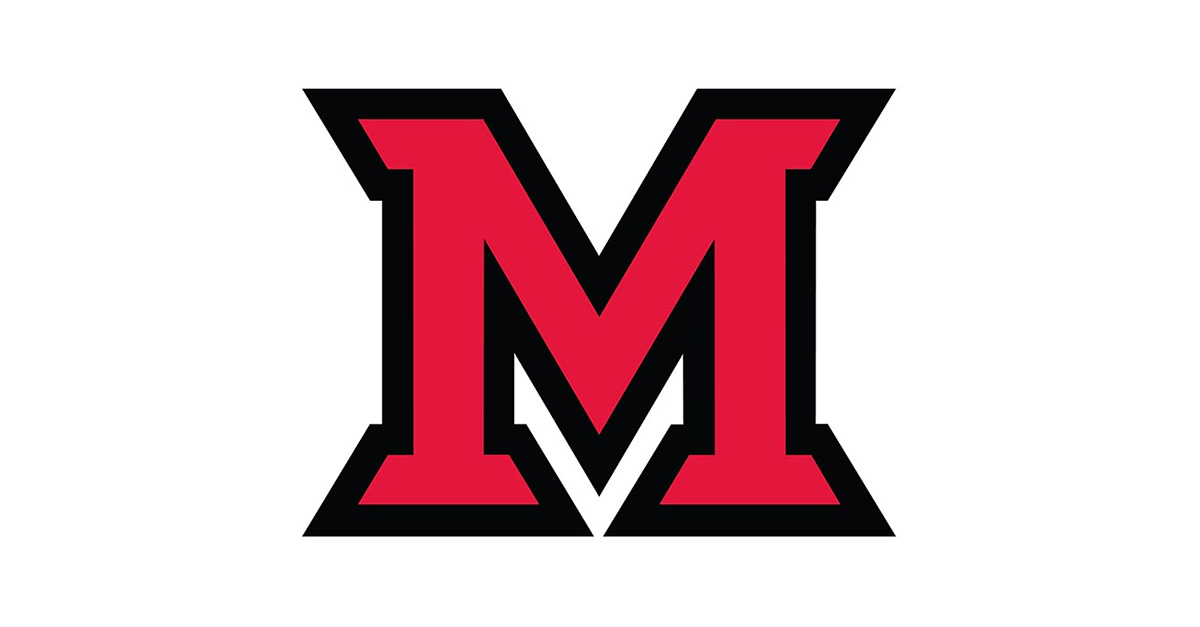 Jul 28, 2014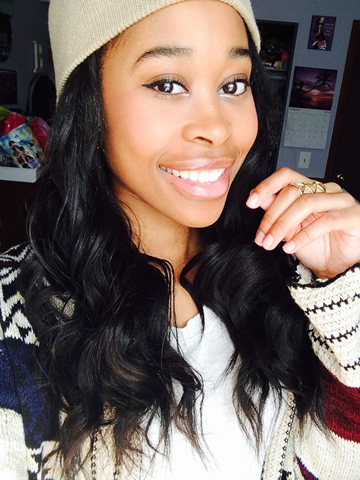 Hometown: Middletown, Ohio
Graduation Year: 2015
Majors: Bachelor in Integrative Studies (BIS)
Concentration: Health Care Administration
2nd Concentration: Personal & Community Health Perspectives
Student organization involvement:
Faces and Cultures of Every Student (F.A.C.E.S.)
Campus Employment:
Miami Middletown Admission & Financial Aid Office
What would people be surprised to know about you?
Most people do not know that I am a signed model, so besides working and attending school I also model on the side and I have been in multiple fashion shows, photo shoots, and commercials.
What made you choose Miami Middletown?
I'm a transfer student from Wright State University and I chose Miami Middletown because it was closer to home and I felt like it was a better choice. I wish I could have come here first rather than transferring.
How did you select your major?
I selected the Bachelor in Integrative Studies (BIS) because I felt like it was a better fit for me, I love the healthcare field and I wanted something that I know I will always have a job.

After graduating I plan on moving to California to pursue my career in both the healthcare field and modeling.