Alumni Corner - Jacki Toms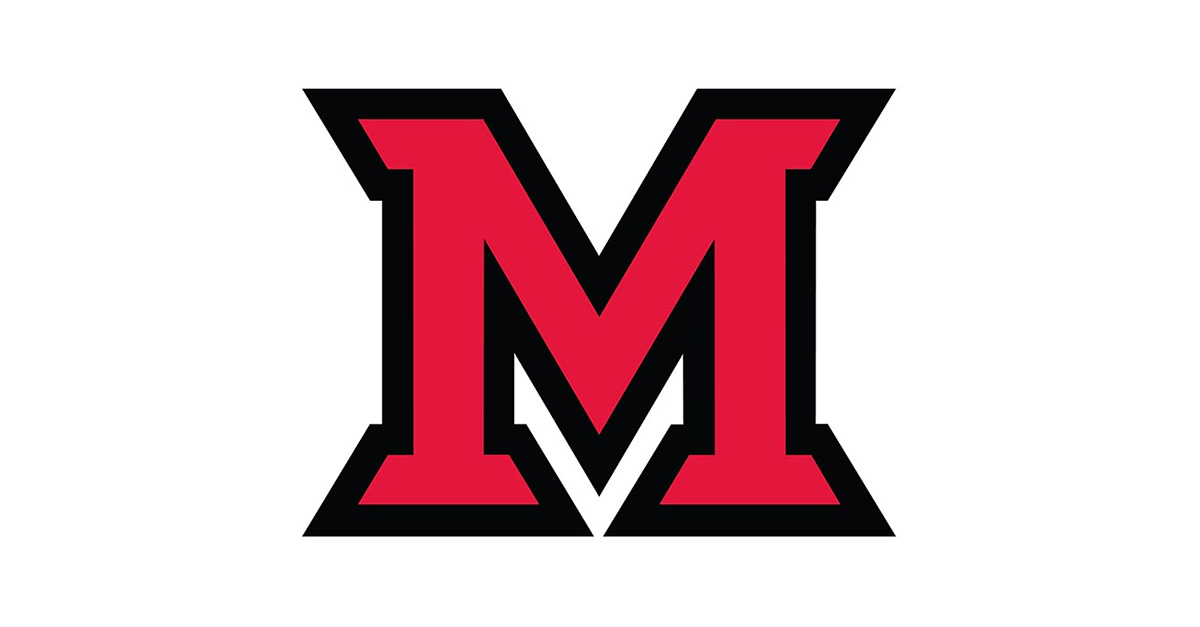 Sep 09, 2014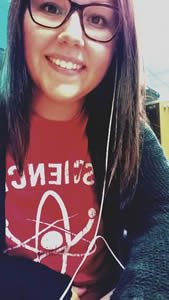 Jacki Toms '13 is a Technical Librarian for the U.S. Environmental Protection Agency's Superfund Technical Support Center in Cincinnati, Ohio. The Center provides technical support to the EPA program and regional offices in the area of human health risk assessment and aids in the development of Provisional Peer-Reviewed Toxicity Value Assessments. She says that her time at Miami Middletown and Oxford paved the way for success on the job.
"Dr. Al Cady and Dr. Maria Gonzalez each had a major impact on my success at Miami," she said. "Dr. Cady for his enthusiasm and integrity as a professor and scientist, and Dr. Gonzalez for granting me opportunities I would not have had the chance to experience without her dedication to her students."
"My favorite classes were Ichthyology, Invertebrate Zoology, Ornithology and Limnology. I got to do a lot of fieldwork during these classes, which is an experience I would not trade for any other. The ecology and wildlife facilities at Miami are second to none! My capstone course in Macrosystems Ecology with Dr. Craig Williamson was one of the most difficult, rewarding courses I've ever taken. I learned how to analyze massive sets of climate change data and to work extensively with others. I also really enjoyed Winter Biology with Dr. Richard Lee because I learned how to write properly, scientifically. All of my zoology courses were incredible."
Jacki says that being involved with student organizations such as SAFARI and Club GREEN, and working on campus helped her gain leadership experience, but also allowed her to have a flexible schedule so that she could be successful academically.
"While working in the Dean's Office and in Student Athletics on the Middletown Campus I met so many remarkable people that I will never forget," she said. "As a student worker, you end up involved in all sorts of campus events. I never missed a beat, and I knew everyone on campus. The community feeling at Miami Middletown made it easy to complete college. If it weren't for the support I received at MUM, I'm not sure I would have a degree today."