Alumni Corner - Joe Rossi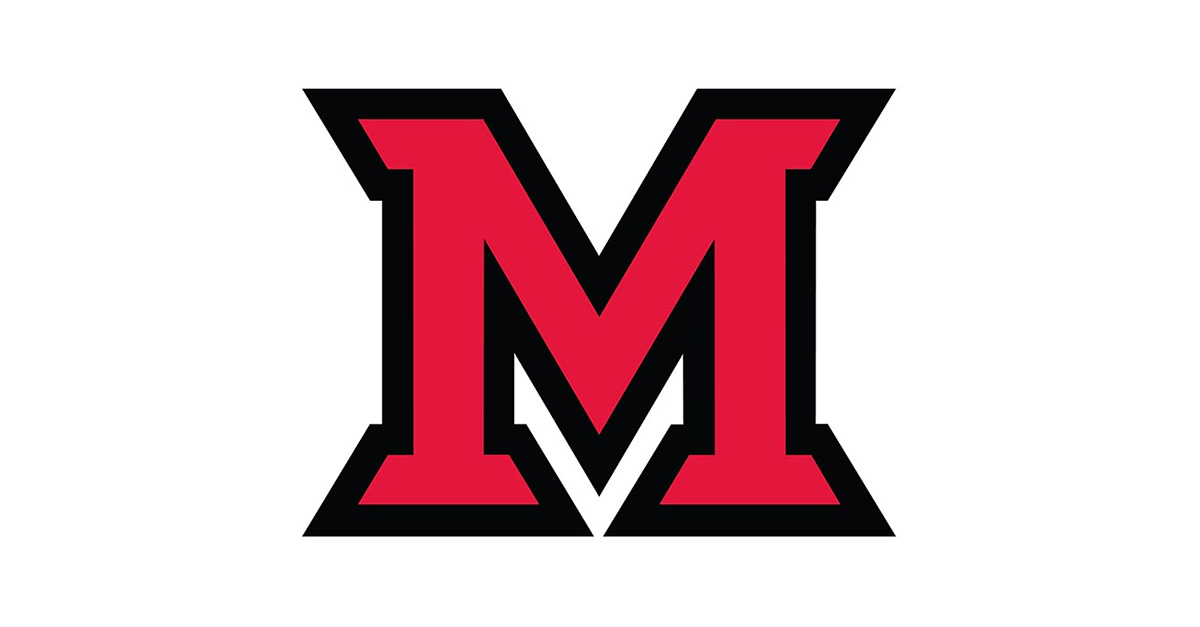 Sep 09, 2014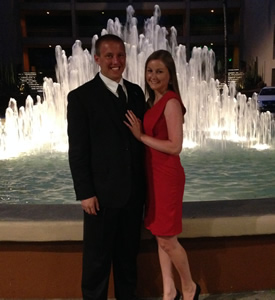 Joe Rossi is a Registered Representative with Western and Southern Financial Group. "I help individuals, families, and small business owners to build and implement financial strategies to accomplish their financial objectives," he said.
"Miami Hamilton gave me the key to open a number of doors to get me where I am at today. If it were not for Miami Hamilton I wouldn't have had the opportunity to go to Miami Oxford, as I did not have the grades to get into Miami University right out of high school. With hard work and lots of tutoring at MUH, I was accepted into the Farmer School of Business Accounting program after my second year.
"While at Miami, I was extremely blessed to have a number of individuals who wanted to help me along the way," said Joe. "Alana Van Gundy Yoder, Patrick McCafferty and Mary Kovach each had a major impact on my life. Mary Kovach provided me with my first internship, which eventually led to me landing my current position. Also, Chris Settle, my supervisor at the athletic department, constantly helped mentor me throughout my collegiate career. Chris tutored me, helped build my resume, motivated me to participate in extracurricular activities, and most importantly became a great friend.
"My favorite class was Accounting 221 and 222 taught by Patrick McCafferty. I would encourage everyone to take his class. He brought real life business situations to the classroom and was always willing to assist me after class. He is the reason I chose accounting as my major!
"A memorable moment for me was when I told my Mother I was accepted into the Farmer School of Business. I had always struggled with school and she knew how hard I had been working with my teachers at MUH to achieve high enough scores to get into FSB. Miami Hamilton and the staff were the reason I was accepted.
"Most people think accounting is bland, but I truly love it! Accounting not only taught me debits and credits, it taught me the discipline of being able to analyze a financial situation to formulate the best long term financial strategy for the people involved.
"Never take your education for granted. Be proud to be a Miami University Hamilton student and future alum! Prodesse Quam Conspici!"