Student Highlight - Meet Lindsey Street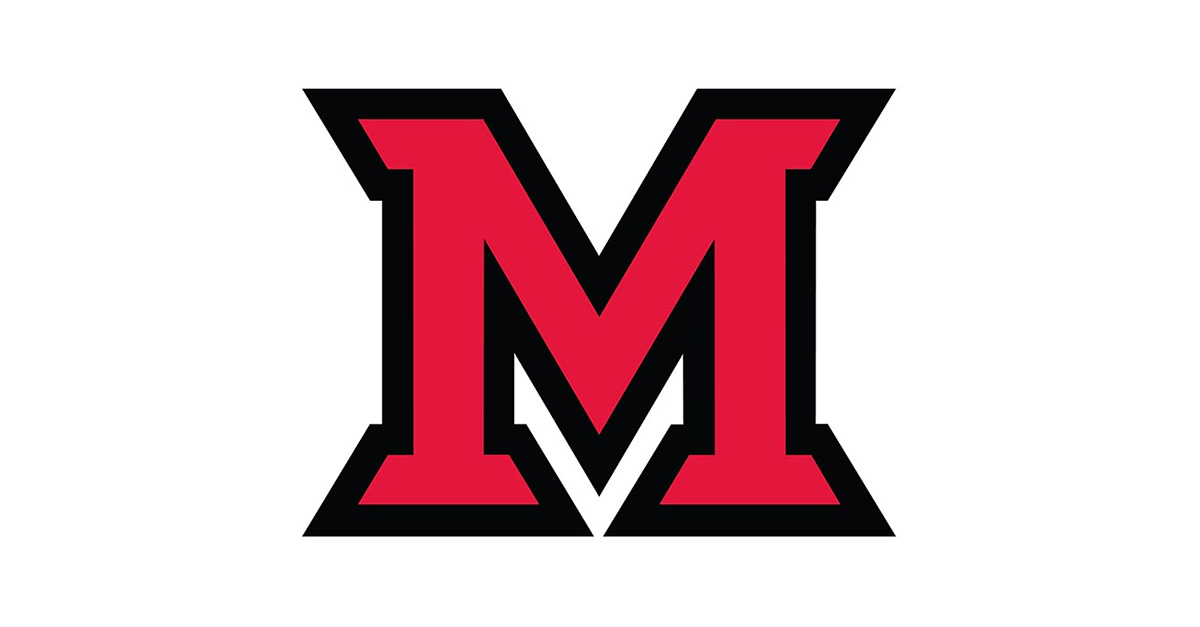 Oct 14, 2014
Hometown: Castle Rock, Colorado (now in Fairfield Township)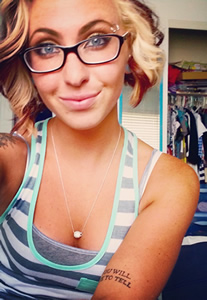 Graduation Year: 2016
Major: Nursing
Student organization involvement:
President of Students Engaging in Real Volunteer Efforts (SERVE)
A member of the National Society of Collegiate Scholars
Campus Employment:
Student Technician Technology Services: Where she helps students, faculty and staff with program and technical equipment issues, as well as Miami IDs.
What made you choose Miami Middletown?
I chose Miami Middletown because of the comfortable and welcoming environment and the opportunities available on campus.
How did you select your major?
Throughout my entire life I have always had a caring and nurturing personality and the desire to be in the medical field. After some deliberation and discussion with family and a few nurses I knew, nursing was the definite path for me.
What would people be surprised to know about you?
I am an avid kayaker; I own all my own gear and equipment and try to make it out at least every other weekend if not more.
What is the fondest memory you have during your time at Miami Middletown?
My fondest memory thus far at Miami Middletown would have to be when Donna Workman deemed myself, and my study group, "the bad girls club" during a nursing class. This class was a 4 hour lab that happened to be very eventful that day; and we were all slap happy from the lack of sleep every college student seems to function on. After multiple attempts to stop talking, laughing, etc., Donna jokingly deemed us "the bad girls club" and the name has stuck ever since.
What do you want to do after graduating from Miami?
After graduating from Miami I hope to land a job at Cincinnati Children's as an RN, BSN and then to later on go to grad school in order to specialize in pediatric oncology.