Roscoe Wilson Travels to Install Solo Exhibit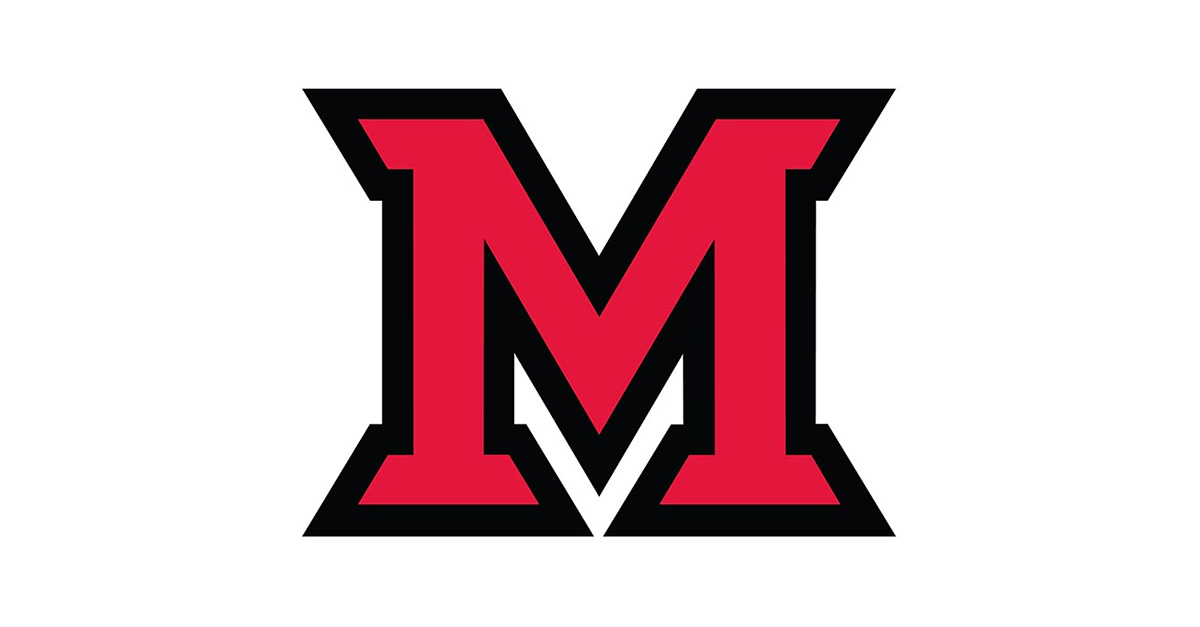 Mar 11, 2015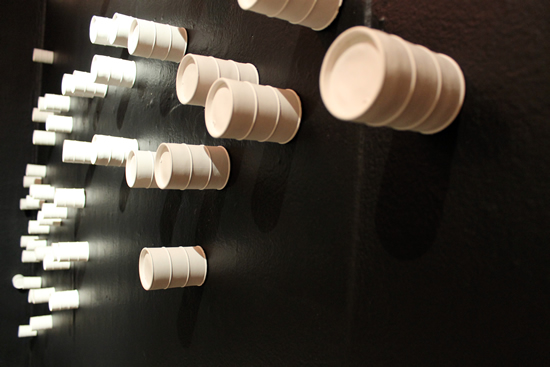 Roscoe Wilson, Professor of Art at Miami University Hamilton, will install his solo exhibit "It's Getting Hot Our Here" at Saginaw Valley State University in Michigan this weekend.
The exhibit consists of sculptural installations, drawings and prints involving the concept of over consumption of fossil fuels, namely coal and oil. Wilson said his work "involves the dilemma of consumerism and waste in contemporary society." The exhibit will run from March 16 - April 10.
For more information on Wilson's exhibit, visit http://www.svsu.edu/artgallery/winterspringsummerexhibitions/roscoewilsonexhibition/.