CPSAS' Recognition Ceremony Announces Keynote Speaker Robert Dulli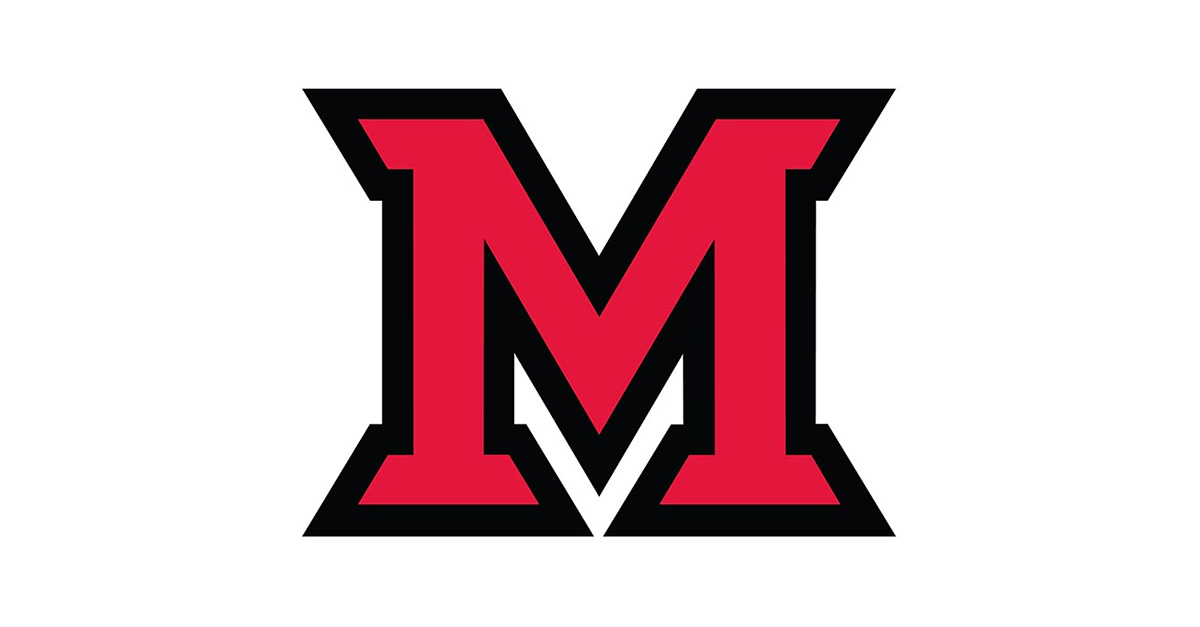 Apr 27, 2015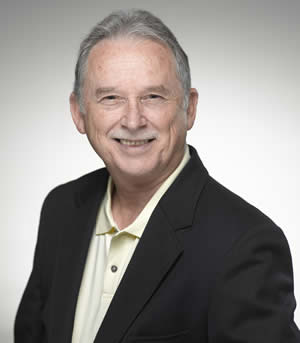 His two years on the Miami University Hamilton Campus made the world come alive for Robert E. Dulli, '80, and he began his transformation from a laborer and pipefitter to the deputy director of the National Geographic Education Foundation.
Dulli will share the story of his enlightenment as the keynote speaker at the College of Professional Studies and Applied Sciences (CPSAS) Recognition Ceremony on May 17 at 2:00 p.m. outdoors on the quad at Miami University Hamilton.
A native of Hamilton and a 1965 graduate of Garfield High School, Dulli said he wasn't quite ready for college at the time, so he pursued other options for a while, including a stint in the U.S. Army and completing his apprenticeship as a pipefitter. He finally made the leap at age 29, and as soon as he walked into the offices of the Hamilton Campus, he found a home.
"The problem was, when I started taking classes, I wanted to take them all," he said. But when he took Professor Don Kaufman's Environmental Biology class, he found his calling. "I wanted to teach elementary kids about the environment, how to see the world they live in."
He transferred to the Oxford campus in his junior year, but the experience stayed with him, and when he landed a National Geographic internship, he began a 33-year career with one of the world's most prestigious institutions.
The May 17 ceremony recognizes students graduating with bachelor's or associate degrees in Nursing, Engineering Technology, Business Technology, Computer and Information Technology, Integrative Studies or Justice & Community Studies.
"I want them to understand what the two years of Miami Hamilton meant to me," he said, "and assure them that someone has opened up the world to them and they have a chance to do something they never would have thought they could do."
The CPSAS recognition ceremony is in addition to Miami's full university-wide commencement ceremony beginning at 1:30 p.m. Saturday, May 16, at Yager Stadium. Details and instructions for commencement are at miamioh.edu/commencement.
Information for graduates and their families regarding the CPSAS recognition ceremony is available at regionals.miamioh.edu/cpsas-recognition-ceremony/