#MiamiOHabroad - Italy: Adventures in Chemistry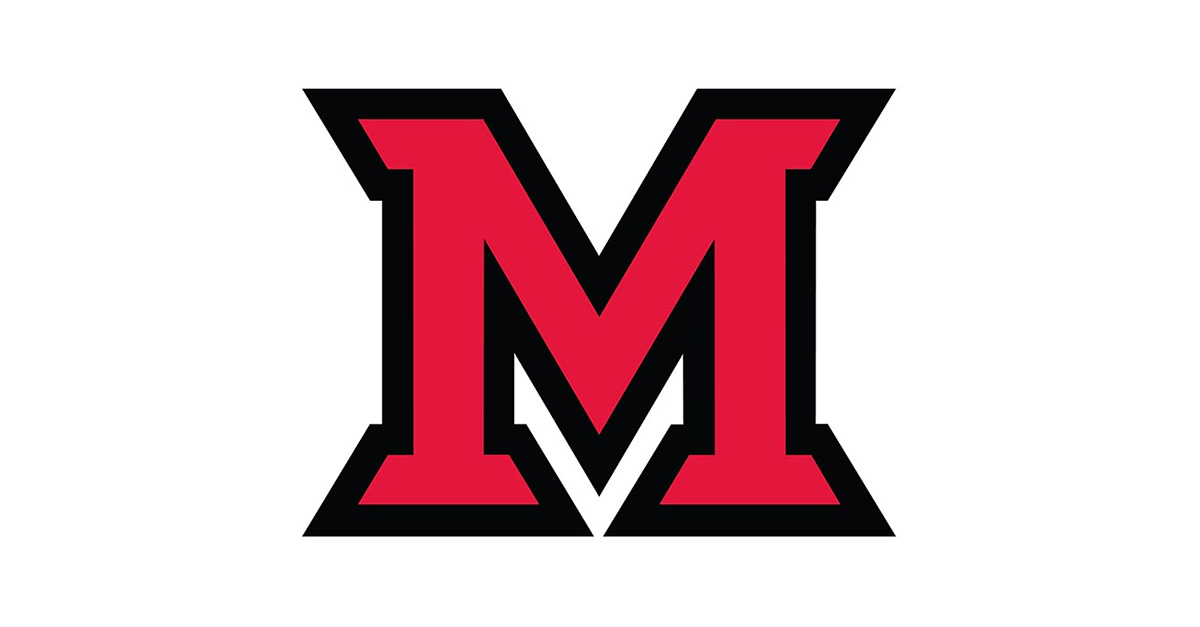 Jun 15, 2015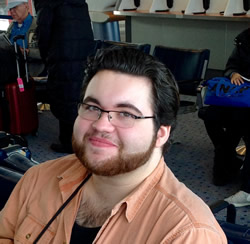 A good education should be an eye-opening experience, and there may be no better way to shake off old ways of thinking than a trip abroad.
Like many Regional Campus students, Nick Robinson had barely left Middletown his whole life--until he enrolled in "Italy: Adventures in Chemistry," one of dozens of classes in Miami University's Study Abroad program. "It really did feel like an adventure, from sun-up to sun-down every day," said Robinson, an education major studying to teach high school chemistry and biology. "It was a ridiculous amount of fun."
The course was in applied chemistry, focusing on the science of food and art, taught by chemistry instructors Janet Marshall and Susan Marine during the winter session. Thirteen students earned six credit hours
on the 18-day trip, visiting the classic cities of Rome, Naples, Florence, Venice and points in between.
"The trip lets students take the foundation and the background they had in the sciences and learn about it in an applied way," Marshall said. "With the students having the depth of background, we could talk about more advanced topics than what you would do in a traditional introductory course."
Students gained hands-on experience in making cheese, focusing on the chemical processes of turning milk into curds, and learning how ricotta cheese earned its name ("ricotta" is Italian for "twice-cooked"). A trip to the Sistine Chapel turned into a session where the students made their own fresco paintings, learning about the chemical and botanical sources of color.
"In Venice we talked a lot about the spice trade and that tied together the food and the art because a lot of the goods for the art in Italy came in through the port of Venice, just as the food did," Marshall said. "It takes on a lot of meaning when you're there and can see the place and get a sense of how geography affected things," she said. "I think it's fascinating to not just read about it, but see it."
Study Abroad courses are not cheap. "Adventures in Chemistry" cost about $8,500, which included tuition for the six credit hours at the Oxford rate, but there are scholarships available, some of them earmarked for Regional Campus students," Marshall said. "We also hope to let students know about these trips well in advance so they can save up some money," she said.
Studying abroad is not just for history and language students. "The Farmer School of Business runs its own Study Abroad programs for its business classes, and there are some for students who are interested in medicine, to go Central America to work in a clinical situation, but this is the only one in chemistry," Marshall said.
The instructors had iPads prepared with all of the course materials that the students checked out of the library prior to departing, and during the trip they all took turns in writing a trip newsletter detailing their experiences.
The trip also allowed the students to see how the world operates in a different way than what they are accustomed to, learning how to get around other than simply hopping in a car. "We took trains, buses, water taxis, and walked a lot," Marshall said. "We were in a bus at one point, but never in a car. I think a lot of students were shocked at how physically demanding it is to get around in other parts of the world.
"It gives you an appreciation for how other people live and how they adapt." Robinson said, "When you grow up in one single place your whole life, you start thinking this is the only way and you have this bubble thing going on. But when you travel, you can see how broad the spectrum is. It makes me just want to travel more."
Among the many profound moments, Robinson said he was particularly moved when walking up the hill to the Pantheon in Rome. "It was where all the statesmen would have been, all these people who had such a huge impact on history," he said. "It was really cool to walk in their footsteps like that." "It's not something we get a chance to do on a frequent basis."
To see more photos from the trip visit: http://bit.ly/1IY84tG
This Winter Term video features two trips, "Italy: Adventures in Chemistry" and "The Great War at 100": https://youtu.be/31CxCT8VdHo
Interested in Study Abroad, visit studyabroad.miamioh.edu/.