Miami Middletown Recognized for Online Program Excellence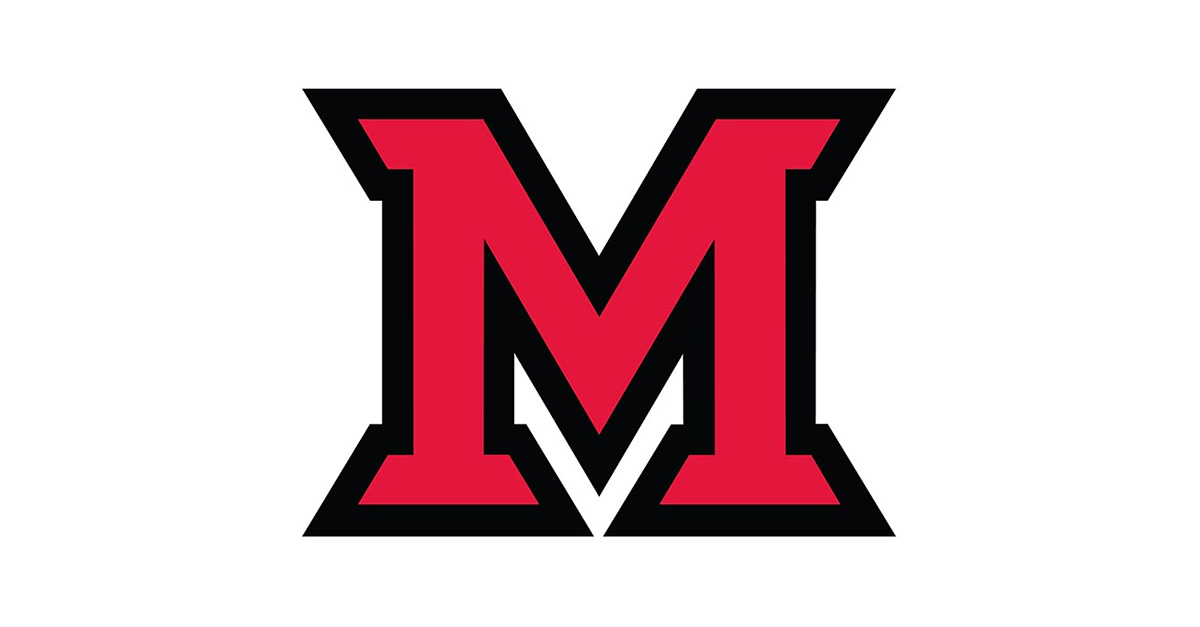 Jun 30, 2015
Affordable Colleges Online has named Miami University Middletown's E-Learning Initiatives as one of the Top 20 such programs in Ohio for 2015.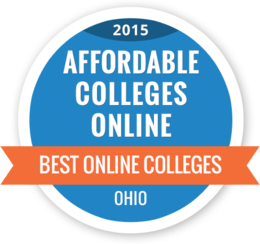 Since 2012, Affordable Colleges Online has investigated and ranked 116 accredited university campuses in Ohio and other states for the affordability and quality of their online learning programs. See their full rankings at http://www.affordablecollegesonline.org/online-colleges/Ohio/.

This is the first time the MUM E-Learning programs have been featured in the listing, according to Janet Hurn, Coordinator of the E-Learning Initiatives for Miami's regional campuses in Hamilton and Middletown. Hurn said it is significant that Miami's regional campus E-Learning program is ranked alongside some of the state's best and biggest colleges.

"We are one of only four regional campuses listed," she said. "They have a clear-cut way that they do the rankings, and it's solid methodology."
The scoring metrics include:
Number of online bachelor's degrees available
Undergraduate student-faculty ratio
Graduation rate
Percentage of students receiving financial aid
Availability of academic/career counseling services
Availability of job placement for graduates
Acceptance rate
Loan default rate
Affordable Colleges Online noted in its summary that MUM offers "Students may access course content and learning materials 24 hours a day, and there are several different ways in which they communicate with their instructors and peers."

Hurn said that Miami regional campus students are not required to go to any classes or meetings, as that defeats the main purpose of online learning--the flexibility.

"We can offer them a Miami-quality education that is not only affordable but flexible," she said.
Many online programs suffer by not allowing for the kind of flexibility offered at the Middletown and Hamilton campuses, which offer the exact same online programs, she said.

"Online learning has notoriously lower retention rates compared to face-to-face courses," she said. "But our retention rates have been rising, and keeping students in courses is crucial to keeping them moving through their degree program."

This past spring, Miami Regionals had 1,813 students taking at least one class online, and many of the classes to be offered this fall are already full.

"We're not yet meeting the demand," Hurn said. "So we are working to increase the number of courses and sections offered."

"Many students find that it fits their lifestyle," she added. "They can do the classwork on their lunch hour or late at night after the kids have gone to bed. Because there are no scheduled meetings, they can work at their own pace, but there are built-in deadlines--usually weekly--so that they don't fall behind."

Affordable Colleges Online said that it hopes to guide students by acknowledging the schools that offer the most support in terms of career counseling, job placement, and variety of programming.

"As online classes become more prevalent, it is important to acknowledge the colleges and universities that go above and beyond," said Dan Schuessler, founder and CEO of Affordable Colleges Online. "Our goal is to highlight these schools and their commitment to higher education."

"When it comes to online learning, these schools set the bar," Schuessler said. "These programs have made attending college accessible and affordable while maintaining rigorous academic standards of excellence and providing support services for their students."

Hurn said that there is a common misconception that online courses are easier than "face-to-face" instruction, but that has proven to be untrue.

"Online classes tend to be more intense," she said. "Students taking online courses have to be more organized and more self-disciplined. I've had many students say that their online course was the most difficult they've ever taken, but that they also got more out of it than other courses."

Being ranked 19th in the state shows that the program is moving in the right direction, Hurn said, and the task now is to increase the course offerings and try to crack the Top 10 in 2016.