Health Information Technology Lecture Series Announced for Fall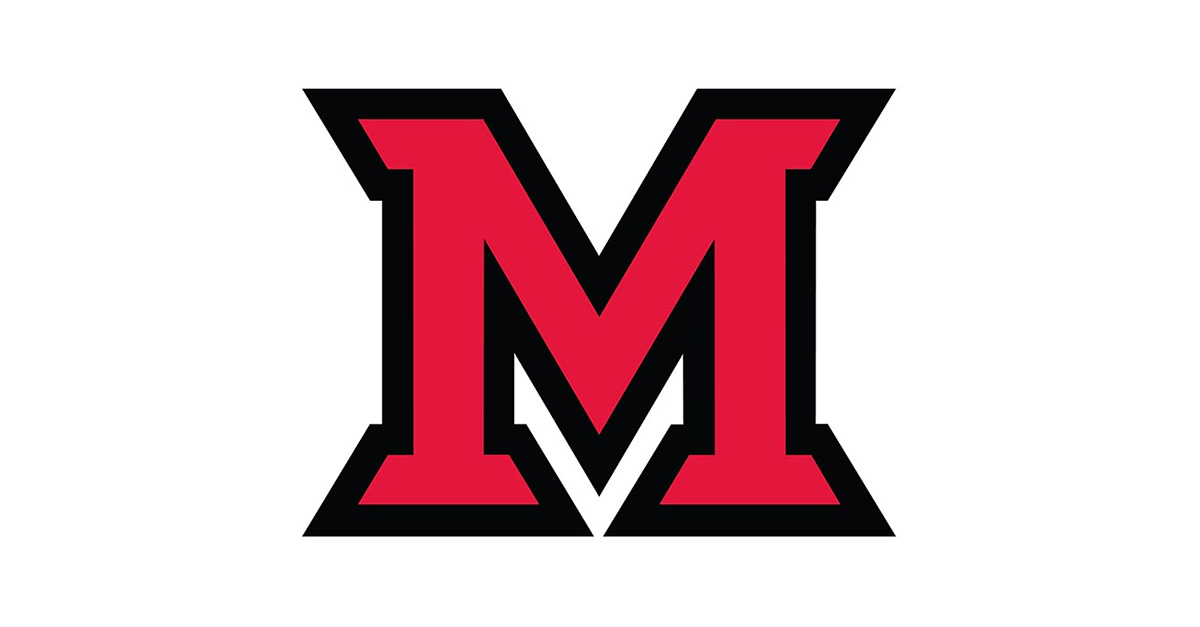 Aug 21, 2015
The rapidly growing field of Health Information Technology will be the topic of a series of talks to be hosted by Miami University's Regional locations. The series will begin on Aug. 25, with additional talks scheduled through November. All talks will be held in Room 312 Mosler Hall at Miami Hamilton, from 5:30-6:50 p.m.
The series begins on August 25 with a presentation on Meeting User Needs – Addressing the Generational Divide by Carolyn Young of the Kettering Health Network.
The series will continue in September with Using Technology to Improve Public Health with Tim Ingram, A Drug Dealer in Health IT? from Steve Motil of Kettering Health Network, and Modernizing Military Health IT with John Beighle of Wright Patterson's Medical Center.
In October the series spotlights 3D printing for Biohealth Applications with Jessica Sparks of Department of Chemical, Paper, and Biomedical Engineering at Miami University, and Telehealth – One pediatric organization's experience with building a sustainable program by Jennifer Ruschman of Cincinnati Children's Hospital.
The series concludes in November with Past, Present and Future of Healthcare IT from Ajay Sharma of Healthcare IT Advocate, Victor Simha of The Christ Hospital, Alex Vaillancourt of Physician Technology Partners, and Better Data, Better Care by JD Whitlock of Mercy Health.
"We developed this series for our students, but were so pleased with the caliber of the speakers that we decided to share with the community" said Miami Computer and Information Technology Lecturer Donna Evans. "Anyone interested in the field is welcome to join us."
These lectures are free and open to the public. Miami University Hamilton is located at 1601 University Blvd.