Miami Regionals Awarded TRIO Grant for Student Support Services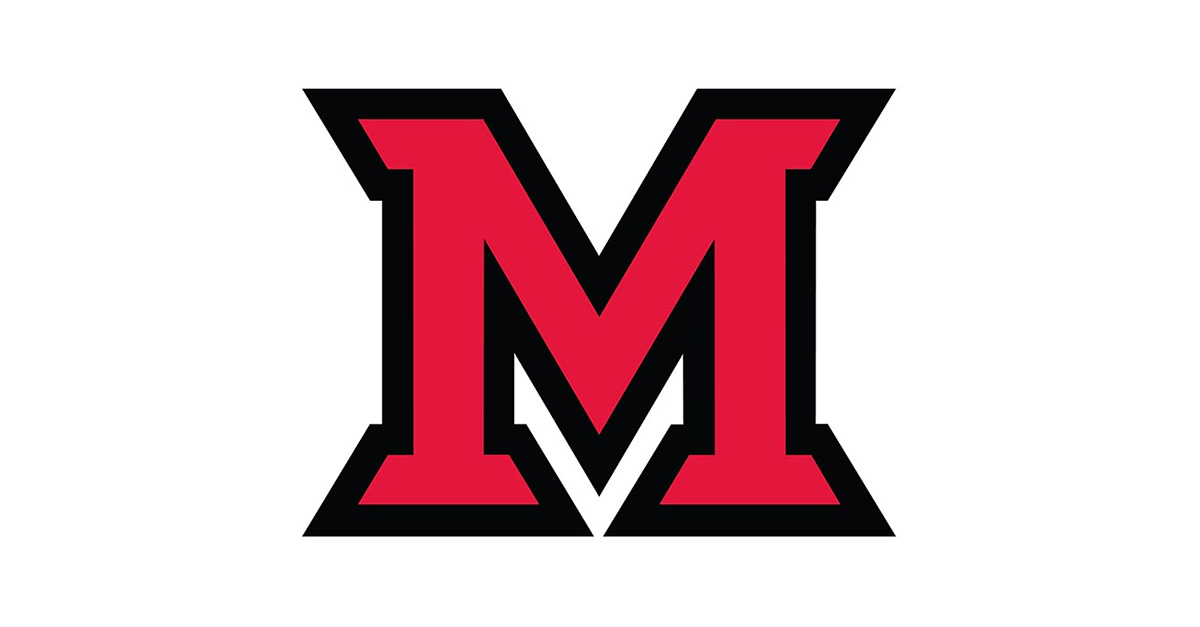 Aug 17, 2015
Miami University Regionals recently received a five year, $1.1 million ($220,000 per year) grant from the United States Department of Education through the TRIO Student Support Services (SSS) program. The goal of the program is to support and graduate eligible, highly motivated students by providing academic coaching, intensive advising, tutoring, mentoring, financial literacy workshops, and much more as students work toward their academic and career goals. The program is all about student success!
The program is specifically designed to support students who are typically the first in their family to attend college, returning to college, or just starting college after more than five years away from high school. Many of the participants will be recipients of the Pell award, or students who would benefit from academic support in reading, writing, or math.
A very important program objective is to help students graduate in a timely fashion while accumulating as little debt as possible. With intensely guided academic coaching, the students will avoid some common mistakes, learn strategies to overcome roadblocks, and stay focused on the goal of graduation. All SSS students will participate in a Financial Frontiers program, a program that provides basic instruction regarding student loans, financial management, and how to avoid debilitating debt burden. Along with the coaches is a network of tutors who will help the students achieve their academic goals with additional support from the Ambassadors (SSS student leaders), who will guide, motivate, and monitor the students' progress.
The program will start with the planning and implementation stages this fall, and be completely up and running by the spring semester, 2016, with 140 participants all working toward their academic and career goals.
"Many students can clearly articulate what they want to accomplish. Executing that plan might be another story altogether. This program is designed to help students make it to the end line - to earn their degree and to move into the workforce without wasting time, energy, or money. We are very fortunate to be one of the recipients of the TRIO grant as the SSS program goals are completely in alignment with the University's goals and this money affords us the opportunity to support students who need it the most," said Dr. G. Michael Pratt, Associate Provost and Dean of the Regional Campuses for Miami University.
If you are interested in learning more about the program, please contact Suesann Sepela at sepelase@miamioh.edu or 513.785.3027.