Interview Seminars for Veterans Announced at Miami Middletown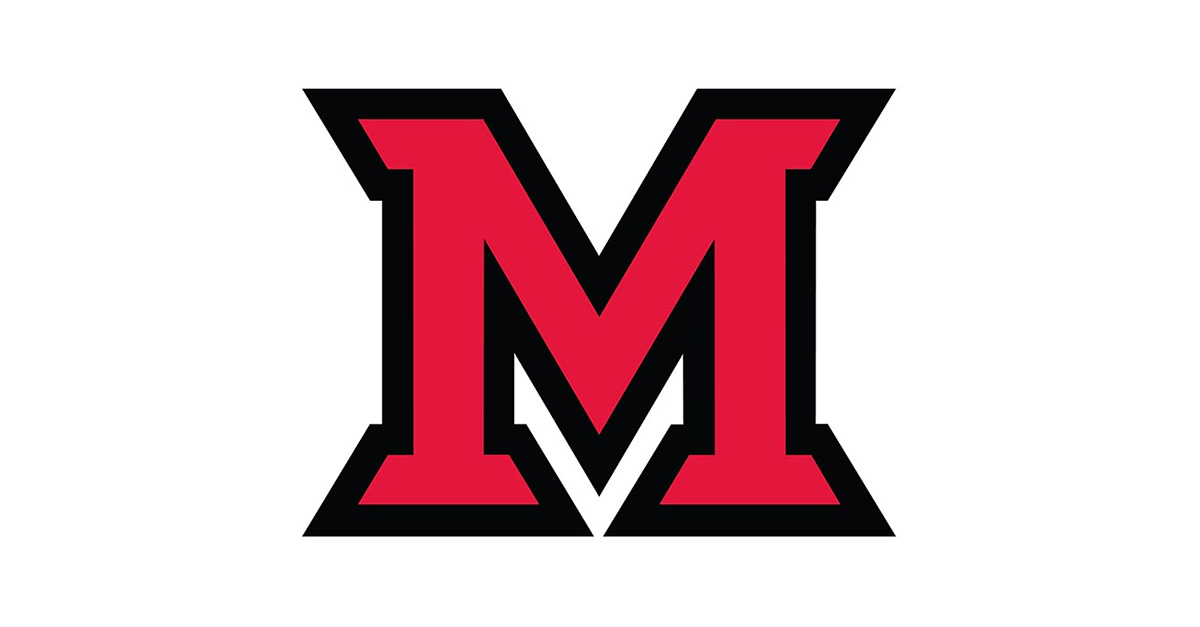 Sep 08, 2015
Miami University Middletown will host seminars titled Combat to Corporate: Master the Interview at 10:30 a.m. on Sept. 17, Oct. 22 and Nov. 19 in Room 136 of Johnston Hall.
These seminars are for military personnel and veterans to provide a better understanding of the corporate interview process, including how to prepare for the interview, resume tips, body language, delivery and execution.
The facilitator, Mary Kovach, is a faculty member in the Business Technology department.
Kelley Koons, a Career Specialist from the Military Veterans Resource Center said, "This workshop will allow veterans to get a step ahead of the competition in the corporate job seeking realm, with Mary's insider knowledge and first-hand guidance. They certainly don't want to pass up this opportunity!"
This free event is open to the public. For more information on this event, call 513.217.4179. Miami University Middletown is located at 4200 N. University Blvd.