Heather Maloney and Holly Williams to Perform at Miami Hamilton on Nov. 14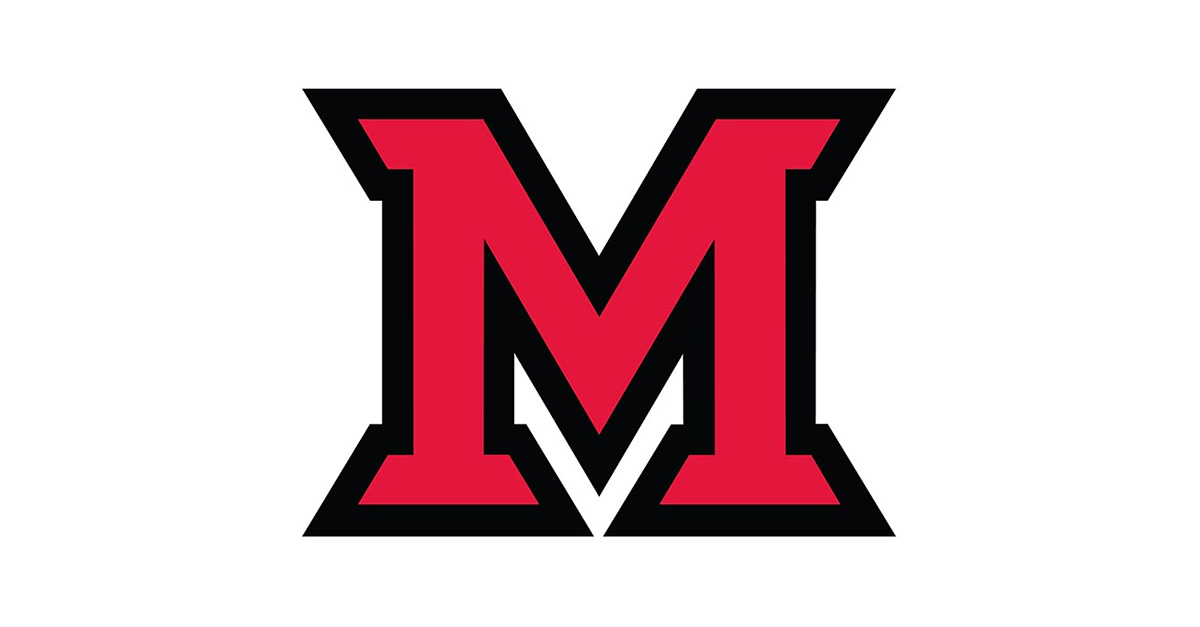 Oct 26, 2015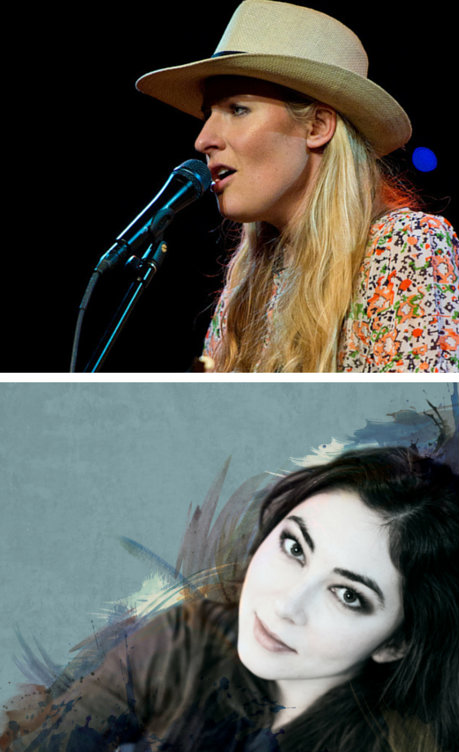 Folk and Indie rock artist Heather Maloney and country music artist Holly Williams will perform at Miami Hamilton's Parrish Auditorium on Saturday, Nov. 14 at 7:30 p.m.
Heather Maloney will open with a full set of music. Maloney has worked with Grammy nominated producer Bill Reynolds (Band of Horses, Avett Brothers), crafted and delivered on an artistic vision to merge Maloney's folk roots with indie rock called Making Me Break. Her music has a definite edge, with a classically trained voice that delivers outstanding lyrics over a technical arrangement.
Holly Williams is the granddaughter of Hank Williams, Sr. and daughter of Hank Williams, Jr. She made her independence evident on her third studio album - The Highway. Released on her own label in 2013 and made its debut at number one on the Billboard heat-seekers chart.
Other performances at Miami Hamilton's Parrish Auditorium include Holly Williams and Heather Maloney on Nov. 14, Sam Baker and Gretchen Peters on Feb. 27 and The SteelDrivers on April 16. Country Artist Holly Williams to replace previously announced artist Joe Pugh on Nov. 14.
Tickets prices are $22 for adults, $20 for seniors and Miami staff/faculty, and $12 for college students and children under 12.
Artist Series performances scheduled for the 2015-2016 Artist Series at Miami Middletown's Dave Finkelman Auditorium include Patty Griffin, Sara Watkins, and Anais Mitchell on March 18 and Southern Troubadours in the Round featuring Paul Thorn, Ruthie Foster, and Joe Ely on April 9.
Tickets are available online at www.miamioh.edu/boxoffice or by calling (513) 529-3200. A service charge applies to online orders. Tickets may be purchased in person from the cashier's office in Johnston Hall at Miami Middletown.
Miami University Hamilton is located at 1601 University Blvd. Miami Middletown is located at 4200 N. University Blvd.