Human Rights and Social Justice Events Announced at Miami Regionals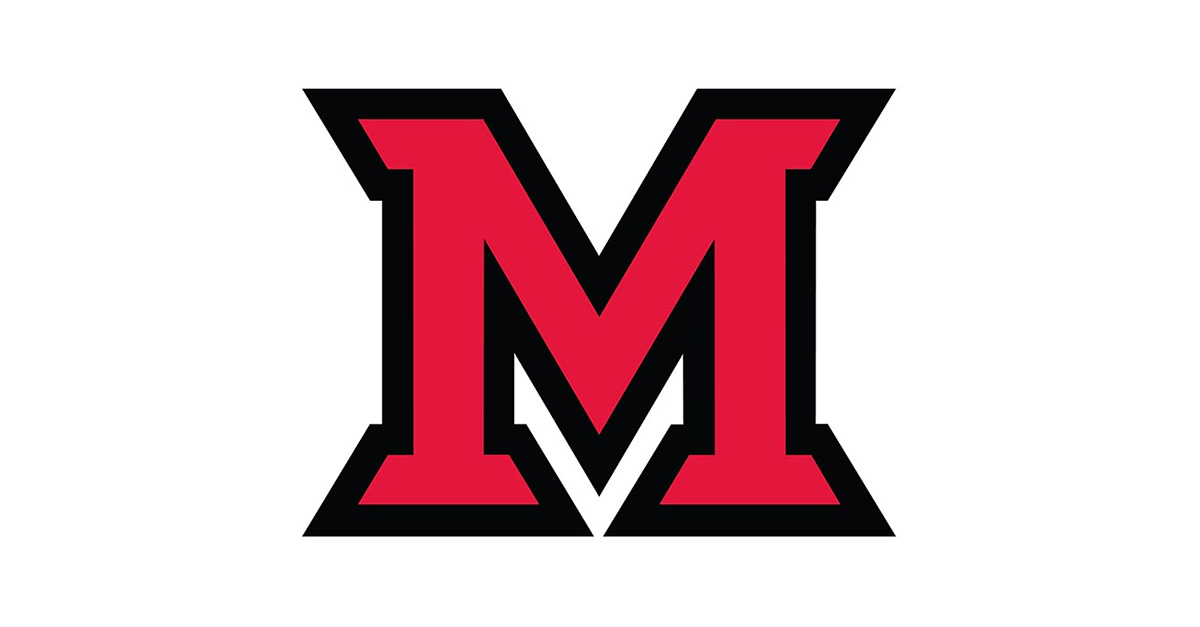 Oct 29, 2015
Miami University's regional campuses are sponsoring a number of events focused on Human Rights and Social Justice, beginning Nov. 4. Admission to all events is free and open to the public.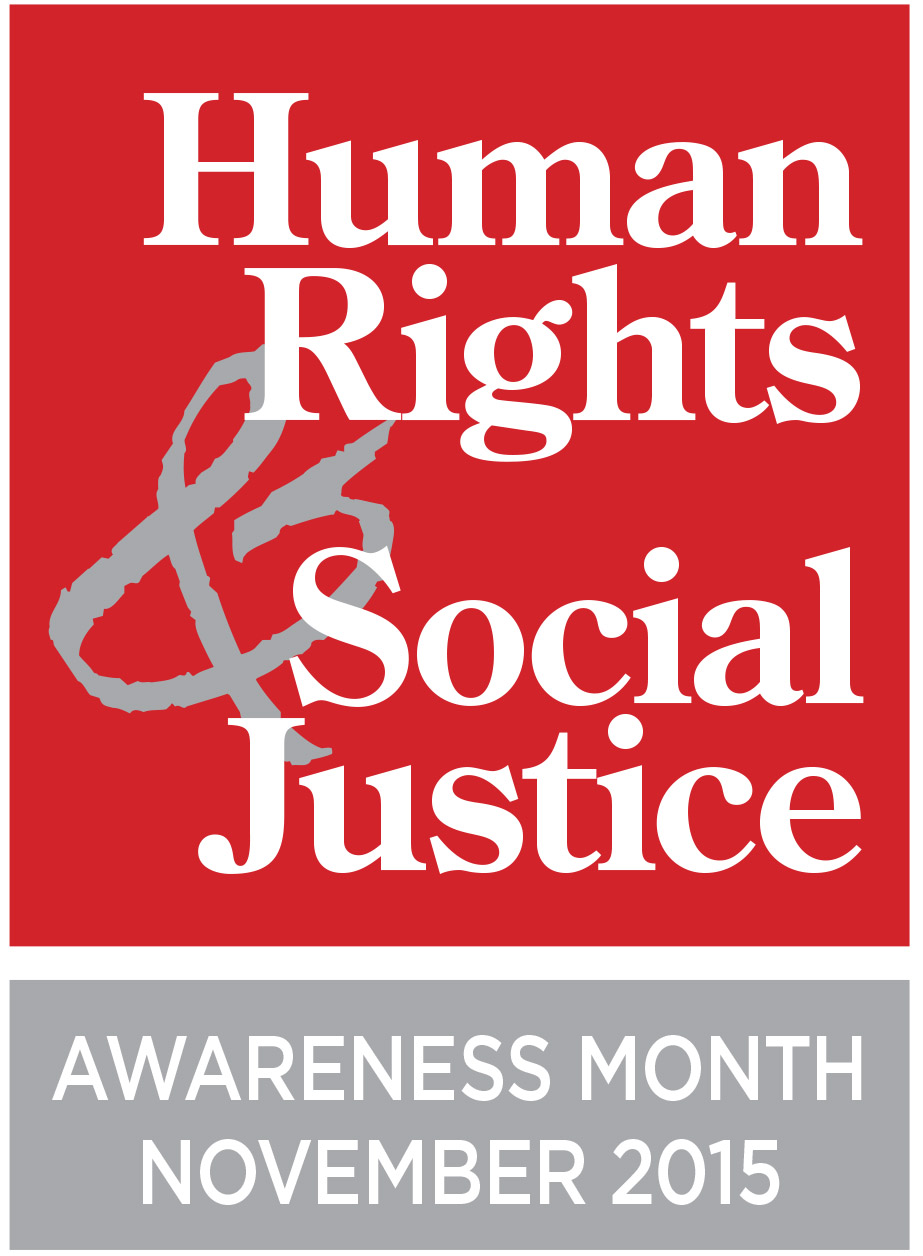 Nov. 4, Refiguring Manhood: Rhetorics of Rape Culture, 2:30 p.m., Miami Middletown's Johnston Hall, Room 111. Dr. John Tassoni, Coordinator of the English department, will call out the rhetorics of masculinity that support a culture of violence and explores ways to intervene in these rhetorics toward the development and maintenance of a more democratic culture.
Nov. 9, Film: Girl Rising, 9:15 a.m., Miami Middletown's Johnston Hall, Room 120. Follow the story of nine girls from nine different countries as they talk about their struggles to overcome societal and cultural barriers to get an education.
Nov. 9, Human Displacement in the New Millennium: A conversation with Tariq Tarey, 1 p.m. & 2:30 p.m., Miami Middletown's Johnston Hall, Room 115. Photographer and film-maker Tariq Tarey will share how he uses his artistic talent to advocate and educate on behalf of contemporary refugee communities including those in Ohio. Through still photography, video, publications and presentations, Tariq raises awareness about the underprivileged refugee communities throughout the world.
Nov. 10, Human Trafficking in Ohio, 10 a.m., Miami Middletown's Johnston Hall, Room 115. Facilitated by Debbie Weber, MSW, Director of the Office of Peace, Justice and Care for Creation of the Sisters of Charity of Cincinnati. Find out what types of human trafficking have been discovered in the past few years in Ohio. Learn how to identify traffickers, victims and what we can do to help. Debbie Weber's background is in social work, research and community organizing. She is a social justice and earth justice advocate at the local, state, national and international levels in her professional and personal life.
Nov. 10, A Right to Grieve: Helping the Children Left Behind, 1 p.m. Miami Middletown's Johnston Hall, Room 111. Facilitated by Molly McGuire, Vice-President of Hospice of Miami Valley and two of her colleagues will talk about the needs of children in families where a loved one is suffering from extended illness or has suddenly passed away. Learn about the full continuum of services and the range of professions involved in creating a network of support for the patient and the patient's family during and after the passing of the patient. The hospice support team includes nurses as case managers and ancillary staff such as social workers, chaplains, therapists and more who help the family, including children, to cope with bereavement.
Nov. 11, Invisible Scars: Comparing the Mental Health of Same-Sex and Opposite-Sex Intimate Partners Violence Survivors, 6 p.m. Miami Hamilton's Mosler Hall, Room 502. Dr. Byron Miller, Assistant Professor of Sociology & Gerontology, will discuss his research that compares mental health outcomes of survivors of domestic violence in both same-sex and opposite-sex relationships.
Nov. 12, Campus Culture: Just What Do We Value Anyway?, 1 p.m., Miami Middletown's Johnston Hall, Room 136. As corporate culture and business models impact higher education, join this discussion about how Miami Middletown can better humanize our work force, improve morale, and sustain and support engaged faculty and staff.
Nov. 16 - 20, Hunger & Homelessness Awareness Week, Miami Middletown. Donate to the food drive benefitting the Hope House Rescue Mission starting on Nov. 16. Attend this month's Coffee Hour with special guest speaker, Doug Dunlap of City Gospel Mission at Verity Lodge on Nov. 16 at 1 p.m. Buy a Pack & Give Back to support the Middletown Family Services Food Pantry on Nov. 17 & 18. Drop off new/gently used coats, gloves, hats, scarves and socks for the Care Express on Nov. 17. Create a quilt square to express your thoughts and views on hunger, homelessness and poverty on Nov. 18.
Nov. 17, Fall Harvest Party with a Purpose!, 11 a.m. – 1 p.m., Miami Middletown's Johnston Hall, Room 142. Enjoy a free lunch and get on the dance floor with our community friends with developmental disabilities. Play games, do glitter tattoos, make crafts, make a new friend, and make someone's day!
Nov. 17, You Got the Power!, 10 a.m. – 2 p.m., Miami Middletown's Johnston Hall, Hawk Haven. Meet Jessi Hutson founder of "You Got the Power" campaign to help those with special needs. Hutson's new mission is to raise money to build ramps, railings, and provide other accessibility modifications for those in need. Her mission is affiliated with the Butler County Board of Development Disabilities. Stop by Hawk Haven for a chance to meet Hutson, to purchase items or to donate.
Nov. 18, No Place for Children: Refugee Experience Simulation, 1 p.m., Miami Middletown's Johnston Hall, Room 120. Dyah Miller is a story teller with a camera who was trained by the United Nations High Commissioner on Refugees agency. Miller has raised awareness about the experience of refugees around the world. She will share participatory experience to help participants better understand what it is like to be a refugee.
Human Rights and Social Justice event partners are the Miami Hamilton's Office of Student Activities and Orientation, PRISM of Miami Hamilton, Miami Middletown's Diversity Council, Miami Middletown's Refugee Action Committee, Miami Middletown's Campus Activities Board, Middletown Men Against Rape and Sexual Assault, SERVE (Students Engaging in Real Volunteer Efforts) and the Regional Offices of the Dean, Diversity & Multicultural Services, and Community Engagement & Service.
For more information on events at the Middletown campus, located at 4200 N. University Blvd., call (513) 217-4015. For more information on events at Miami Hamilton, located at 1601 University Blvd., call (513) 785.1817.