Classroom innovator wins state teaching award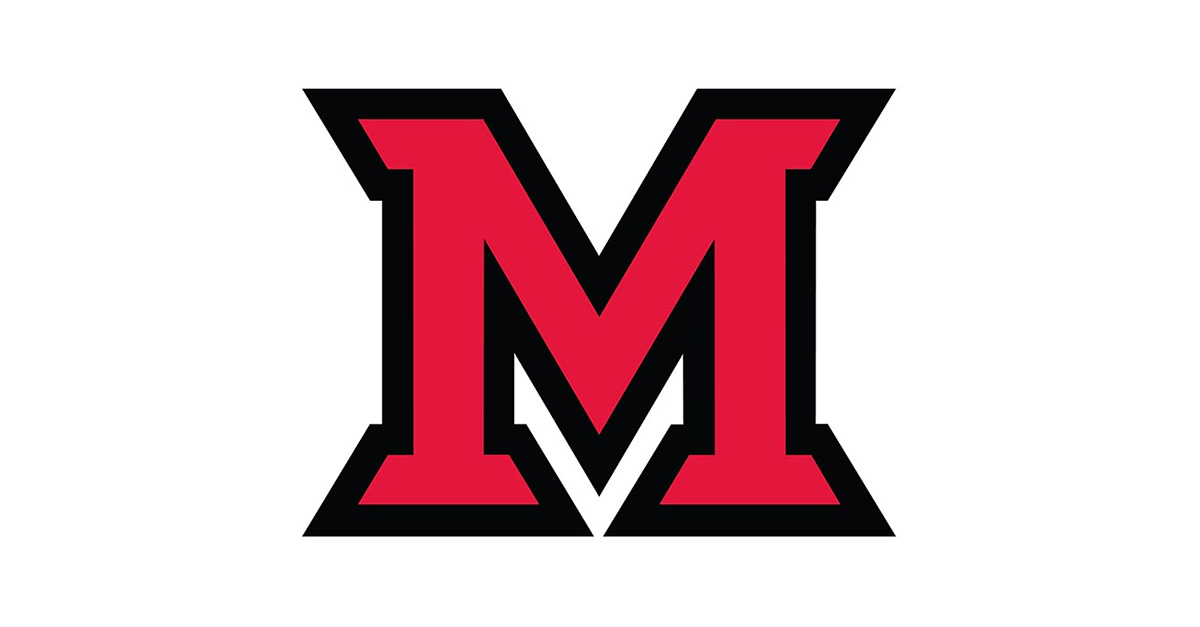 Oct 15, 2015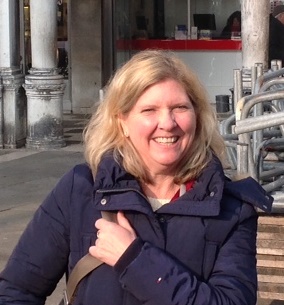 Janet Marshall, lecturer in chemistry at Miami University Middletown, has won the Ohio Association of Two-Year Colleges' (OATYC) Outstanding Teacher Award for 2014-2015. Twenty-three faculty members from regional campuses and two-year colleges across the state were nominated for the award, which was announced at the OATYC Conference on Oct. 9.
Marshall has been teaching at Miami Middletown since 2007. She has taught a variety of courses, including a general/organic/biochemistry course for pre-nursing students and courses on the chemistry of food and cooking. The latter includes an introductory course for non-science majors, a first-year seminar course on the chemistry and culture of food, and a study abroad course taught in Italy in January 2015, that will be repeated this winter term.
Marshall also teaches organic chemistry lecture and lab on both the Middletown and Oxford (summer) campuses. Her research interests include organic chemistry lab development. She is also an affiliate of the department of criminal justice and community studies and coordinates the forensic science program.
Marshall is an innovator in the classroom. She uses iPad applications to model chemical compounds and experiments in numerous ways to help students gain a solid foundation in chemistry.
Many of her students go to medical, dental, veterinary and pharmacy schools; graduate school in the sciences; and into careers that require a strong chemistry background. Her top organic chemistry students often score above the 90th percentile on the American Chemical Society's national exam.
Marshall received chemistry degrees from the University of North Carolina and the California Institute of Technology.