The Elves and the Shoemaker Next Up for Fantastic Free Fridays Series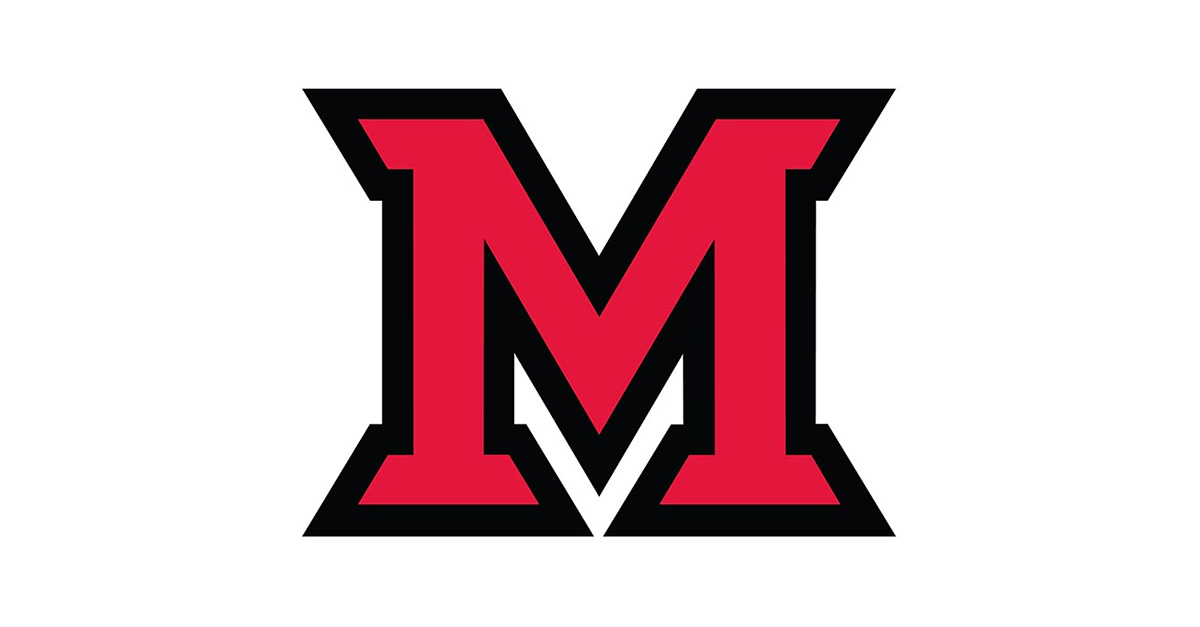 Nov 16, 2015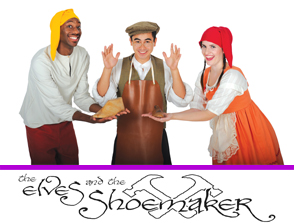 Miami University Middletown's Fantastic Free Fridays series continues its sixteenth season on Friday, Dec. 11 with a 10 a.m. & 12:30 p.m. performance of The Elves and the Shoemaker by The Children's Theatre of Cincinnati in the Dave Finkelman Auditorium. Seats are only available for the 12:30 p.m. performance.
Based on the tale by the Brothers Grimm, audience members will follow the story of a kindly shoemaker who gives his only remaining pair of shoes to a cold and hungry beggar woman. He finds his good deed rewarded in unexpected ways by the appearance of magic elves that turn his simple shoe shop into a great success. Soon the Queen hears of this unique shoe shop, but can
the Shoemaker impress her without the elves?
A generous donation from the Bever family of Oxford is again helping to support the Fantastic Free Fridays program.
Fantastic Free Fridays performances are free and open to the public. Groups interested in attending performances should contact Shawn Fenton, music faculty member at Miami Middletown, at fentonsm@MiamiOH.edu. Miami University Middletown is located at 4200 N. University Blvd.