Gardner-Harvey Library to Host November Events for the Community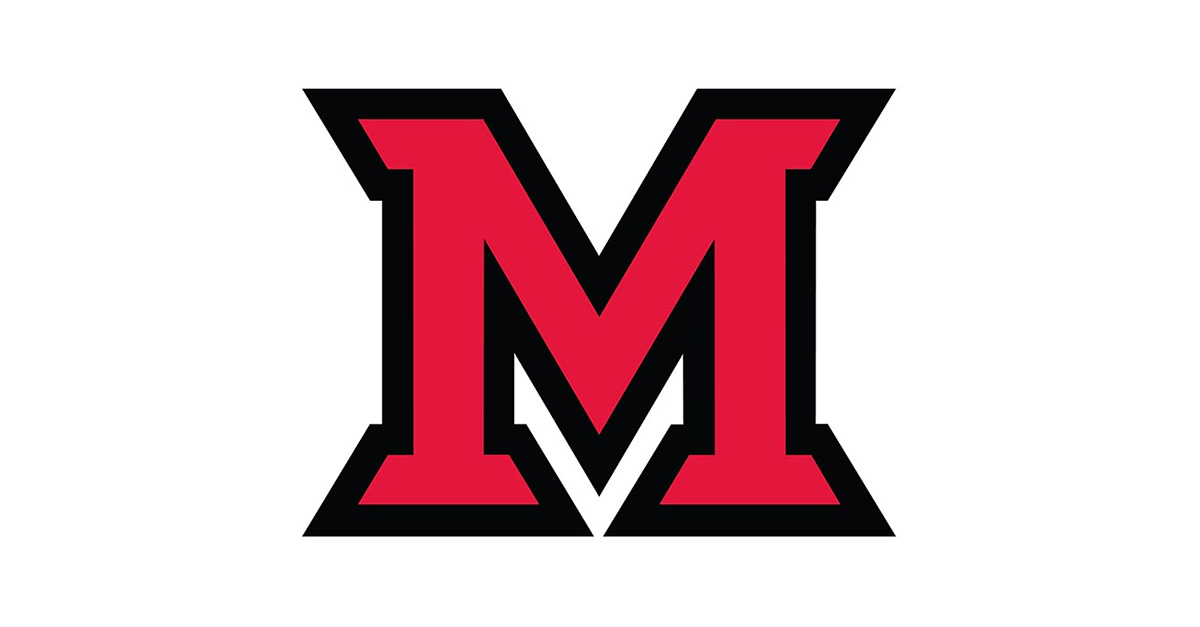 Nov 03, 2015
Miami Middletown's Gardner-Harvey Library will host two events in November, a book discussion and a 3-D printing workshop.
Nov. 11, Find it, Scan it, Build it: 3D Printing at the TEC Lab!, 12 p.m. – 2 p.m. Learn how to find 3D models that have been posted online, how to scan real world objects so that they can be printed, and how to use simple computer-aided design software to create your own 3D model. Everyone who attends will be given a $5 certificate for 3D printing in the TEC Lab.
Nov. 17, Book Discussion: The Inner Circle, 12 p.m. The Inner Circle by Brad Meltzer is the story of Beecher White, an archivist working in the National Archives and his childhood crush Clementine Kaye. The two accidentally come across a 200-year-old dictionary that once belonged to George Washington and soon find themselves tangled in a web of deception, conspiracy, and murder that will expose the well-kept secret of the U.S. Presidency.
Light refreshments will be served. These events are free and open to the public. For more information on programs and services offered by the library, call 513.727.3222. The Gardner-Harvey Library is located at 4200 N. University Blvd.