Hunger and Homelessness Awareness Events Planned at Miami Middletown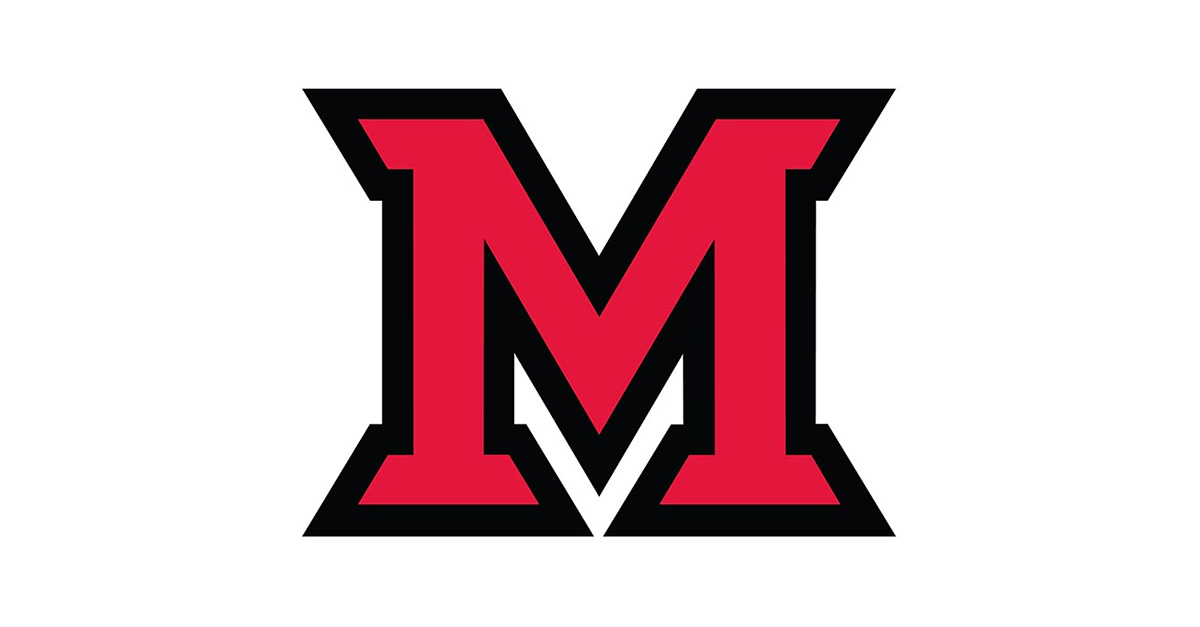 Nov 04, 2015
Miami University Middletown students partner with the Office of Community Engagement & Service (CES) to sponsor events to raise awareness on hunger and homelessness issues during the week of Nov. 16 – 20.
Nov. 16-20, Food Drive, bring non-perishable food items to the table located in Johnston Hall. Food will be delivered to the Hope House Rescue Mission.
Nov. 16, Coffee Hour, 1 p.m., Verity Lodge. Special Guest Speaker, Doug Dunlap of City Gospel Mission, will address the audience during the Community Engagement Coffee Hour Series with a discussion on Food for Thought: Hunger, Homelessness & Poverty. RSVP online at http://bit.ly/1LQ0b8P.
Nov. 17, Care Express, 8 a.m. - 5 p.m., Johnston Hall. Drop off new or gently used coats, gloves, hats, scarves and socks to be donated to the Hope House Rescue Mission and the Women's Center for Hope in Middletown.
Nov. 18, Community Quilt, 11 a.m. - 1:30 p.m., Johnston Hall. Stop by Hawk Haven to create quilt squares for the community quilt while expressing your thoughts and views on hunger, homelessness and poverty.
Nov. 17 & 18, Buy a Pack & Give Back, 11 a.m. - 1:30 p.m., Johnston Hall. Purchase a wellness pack for $1 and give to someone in need. Proceeds will go to the Middletown Family Services Food Pantry.
Nov. 19, Open Mic Night, 7 p.m., Triple Moon Coffee, Downtown Middletown. Express your thoughts or share poetry at this open mic night addressing hunger, homelessness and poverty. The first 25 attendees will receive a free coffee. To share your poetry or thoughts, sign up at http://bit.ly/1WzuinC.
Nov. 20, Hope House Soup Kitchen, 12:15 p.m. - 2 p.m., Hope House Rescue Mission in Middletown. If you would like to volunteer to help serve hot meals to those in need, email fordcm2@miamioh.edu.
For more information, to donate or to RSVP, email Crystal Ford at fordcm2@miamioh.edu or call (513) 727-3339. Miami University Middletown is located at 4200 N. University Blvd.