Southwestern Ohio Symphonic Band Concert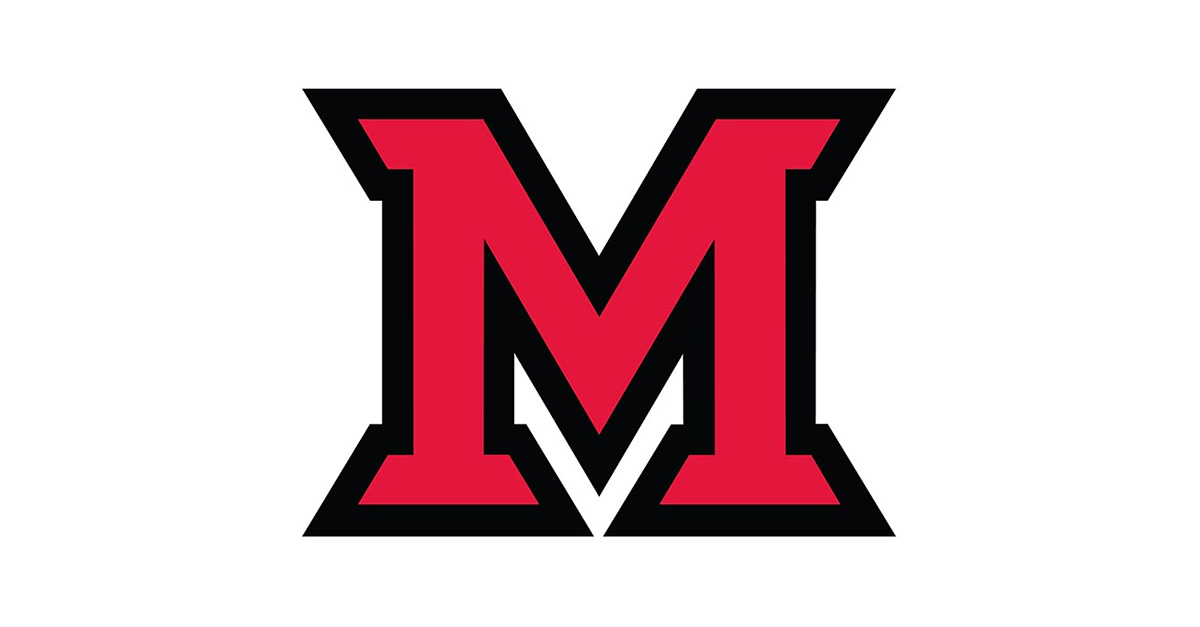 Nov 16, 2015
The Southwestern Ohio Symphonic Band will present a free holiday concert at 2:30 p.m. on Sunday, December 6, at the Dave Finkelman Auditorium on the Miami University Middletown Campus.
Now in its 47th season, the Symphonic Band under the direction of Chris Brandenburg, conductor, and Dan Nichols, associate conductor.
Soprano soloist Cat Gorman, who recently made her New York City cabaret debut, joins the Band this year for Miami alumnus Steve Reineke's arrangement of "Merry Christmas Everyone!" and "The Christmas Song" by Mel Torme and Robert Wells.
Included on the program are contemporary holiday favorites including "Symphonic Highlights from Frozen" and music from "The Polar Express." Other holiday music includes a new work, "Santa's Reindeer Team" based on a poem by band member John Miller with music by Frank W. Milholland, both Miami alumni.
In addition to these and other holiday favorites the band will perform "The British Eighth" by Zo Elliott, Malcom Arnold's "Prelude Siciliano and Rondo," and "The Free Lance March" by John Phillip Sousa.
The Southwestern Ohio Symphonic Band is made up of community members, professional and semi-professional musicians from as far north as Dayton and as far south as Northern Kentucky. Miami students and selected high school students are also among band members.
The Dave Finkelman Auditorium is located on the Miami University Middletown campus, 4200 North University Boulevard, Middletown, Ohio.