Verity Traditions to Focus on Early Butler County Veterans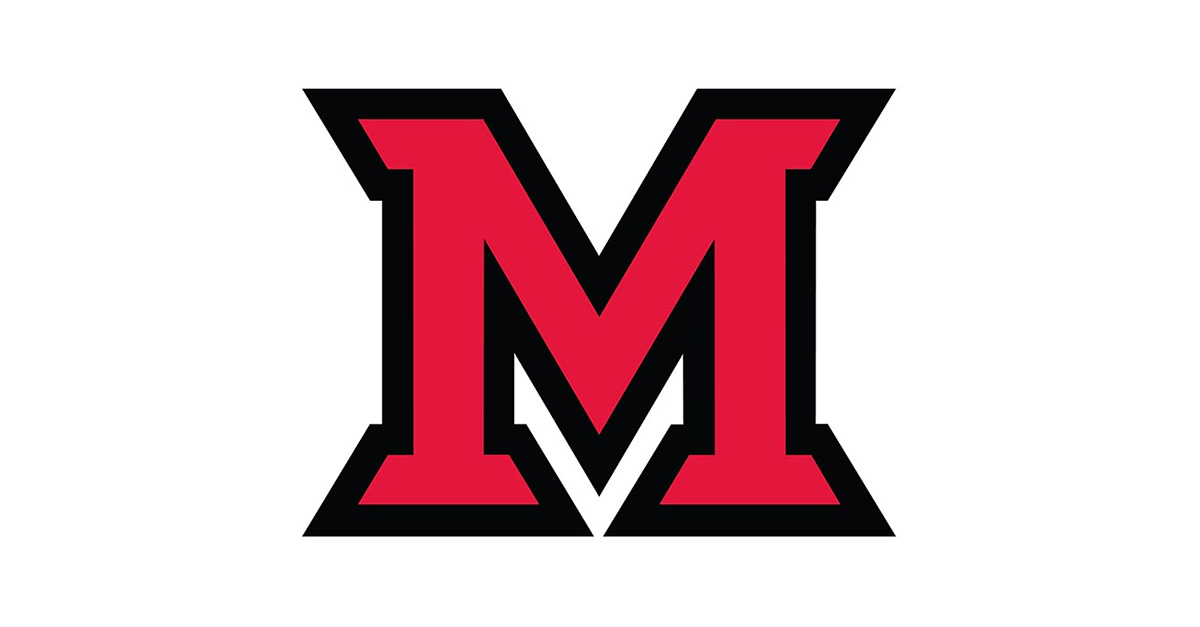 Nov 24, 2015
Miami University Middletown's Verity Traditions will host a program on early Butler County Veterans on Monday, Dec. 14 at 12 p.m. in Verity Lodge.
Kathy Creighton of the Butler County Historical Society will examine the contributions made by Butler County Veterans in the conflicts beginning with the French and Indian War through Korea, with special emphasis on the time period from the late 1700s to the early 1900s.
Verity Traditions will continue on Jan. 13 at 6 p.m. when Dr. Suzanne Klatt, a Miami University faculty member in Family Studies & Social Work, will take participants on journey in mindfulness.
Verity Traditions connects community and campus with the tradition of Verity Lodge. These programs are free and open to the public. For more information, call (513) 727-3472 or email orthrm@miamioh.edu. Miami University Middletown's Verity Lodge is located at 4200 N. University Blvd.