Verity Traditions Announces Spring Programs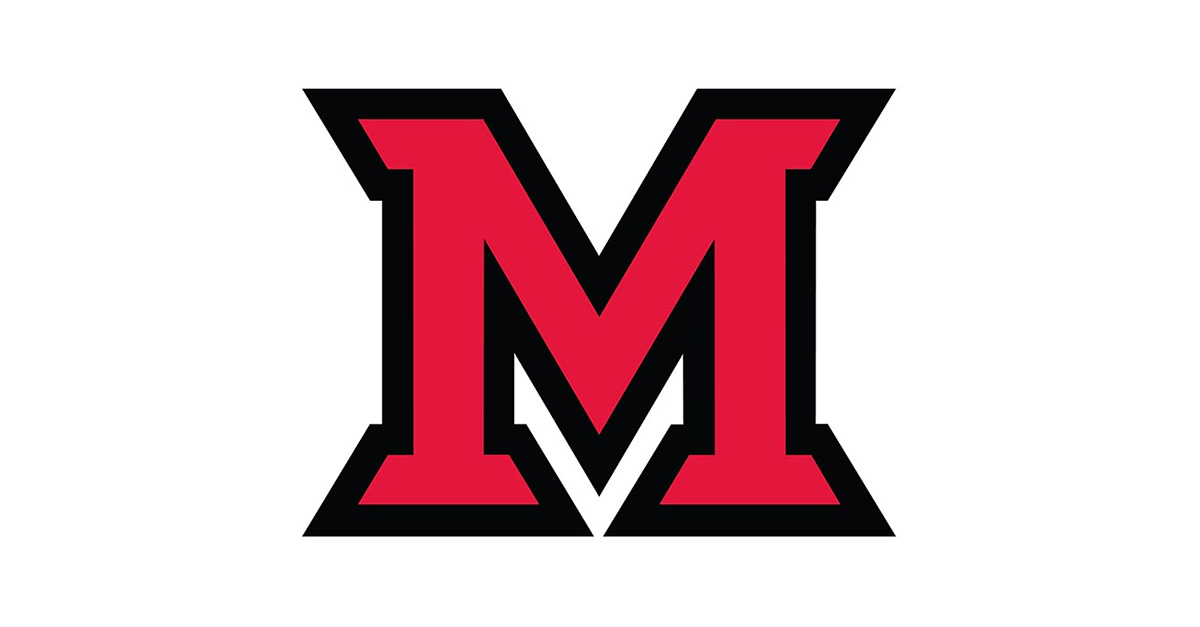 Dec 23, 2015
Miami University Middletown's Verity Traditions offers a diverse line-up of programs in early 2016. Verity Traditions connects the community and campus through the traditions of Verity Lodge. These programs are free and open to the public.
Jan. 13, Mindfulness II, 6 p.m. – 8 p.m. Last spring participants experienced a basic session on Mindfulness for Beginners. This session extends that session with other formal mindfulness practices. Participants will also have time to reflect on their own lives and develop a general plan to bring formal mindfulness exercises into their daily lives. Dr. Suzanne Klatt, a Miami University faculty member in Family Studies & Social Work, will take participants on a journey in mindfulness.
Feb. 11, To Love a Landbaron's Daughter,  6 p.m. Celebrate the Valentine's Day season with the dramatic and true story of the love between Joseph H. Diss Debar, designer of the state seal of West Virginia, and Clara Levassor – daughter of Eugene Levassor, the Cincinnati merchant, land baron, veteran of Napoleon's army and developer of Levassor Place in Covington, KY. Miami Middletown History faculty member Dr. Marsha Robinson will share research from the documents about Eugene and Joseph that are located in the Walter Havighurst Special Collections of Miami University.
March 10, Let's Take a Hike – and Do It Safely, 12 p.m. Get ready for your next hike. Bill Deitzer will outline what to bring and where to go locally as well as hiking safety, essentials, conditioning, and trail etiquette. Deitzer has hiked in 51 National Parks and in all 50 U.S. states.  He is a member of the 900 Mile Club, having hiked all 800 trail miles in the Great Smokey Mountain National Park. He has also completed seven hikes to the bottom of the Grand Canyon.
March 21, An Evening of Music with Rob Ickes & Trey Hensley, 6 p.m. – 8 p.m. Don't miss this 2016 Grammy nominated duo! Rob Ickes is a longtime, well-established instrumental giant, who has played with both Blue Highway and Three Ring Circle. Trey Hensley is a new face in Music City, bursting with talent both as a vocalist and guitarist. No tickets are required for this free performance that is sponsored by the Miami Regionals Artist Series.
April 8, An Introduction to China, 6 p.m. Four Chinese international students from Miami's iNTRA program will share presentations on their home cities and provinces. Topics will include language, geography, history and culture. This is a wonderful opportunity for community members to meet some of Miami's international students and to learn about China's surprising diversity. Following the presentations, the presenters will take questions from the audience.
April 19, Trivia Night with Richard O Jones, 6 p.m. Brush up on your Shakespeare, your state capitols, your classic movies, the '80s and other arcane knowledge of the world to take the Professor Knowitall Trivia Challenge. Hosted by local author and trivia master Richard O Jones, the Trivia Challenge is guaranteed to give your mental muscles a vigorous workout. Bring up to five of your smartest friends and form a team to answer questions from the Professor's Vault of Useless Knowledge and compete for fabulous prizes--and priceless bragging rights.
For more information, call (513) 727-3472 or email orthrm@miamioh.edu. Miami University Middletown's Verity Lodge is located at 4200 N. University Blvd.