MUM50 - Armco Builds A Park
This is the tenth in a series of historical vignettes tracing the work of the community and Miami University that led to the opening of Miami University Middletown in September 1966.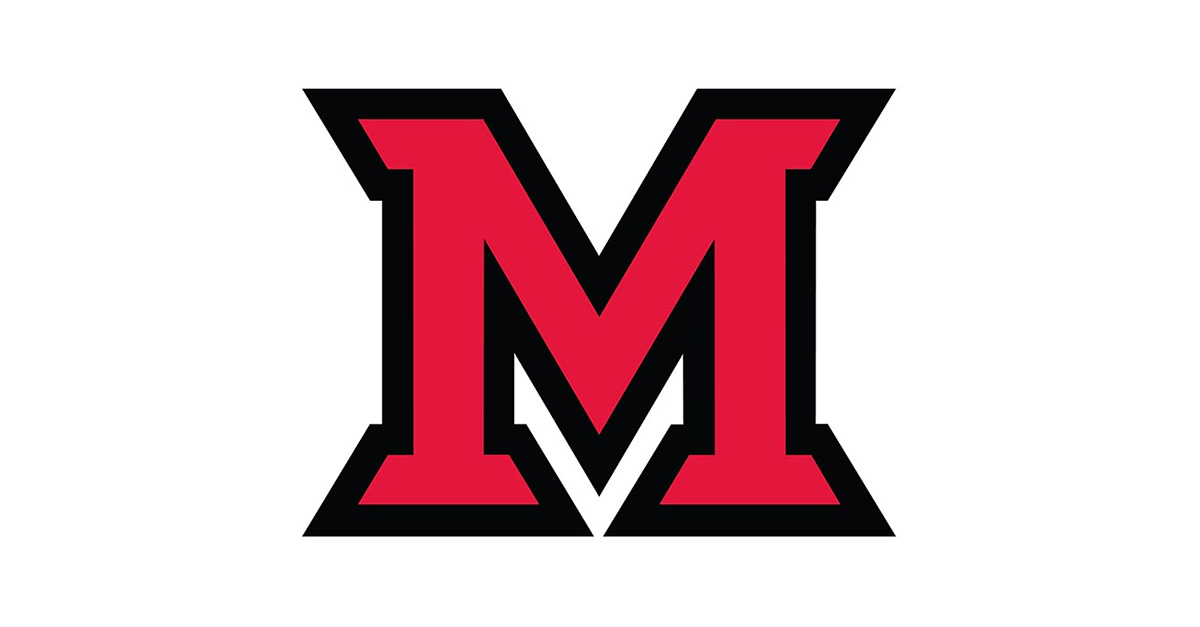 This is the tenth in a series of historical vignettes tracing the work of the community and Miami University that led to the opening of Miami University Middletown in September 1966.
Aug 05, 2015
The site of Miami University Middletown was for many decades Armco Park.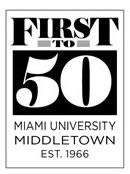 By 1909 the American Rolling Mill Company (Armco, now AK Steel) had outgrown its original plant on Curtis Street in Middletown. The Board of Directors began to discuss where to locate a new plant and, while Middletown was the desired choice, a new plant would mean an additional 1,000 employees, many of whom would be moving to the community. The question was whether the community was ready for them.
That year Armco's founder and President, George M. Verity, addressed the Middletown Business Men's Club about the need for civic improvements, including better schools, more housing, a library, a hospital, and better playgrounds and parks. Verity issued a challenge, "Men of Middletown, What do you say? What will you do?"
They responded with a plan called "Greater Middletown," under which many needed community improvements were met over the next several years.
In 1919 at a meeting of that same group, now the Middletown Chamber of Commerce, Verity hinted that Armco had acquired some land east of town that he hoped might be developed into a park someday. The idea for a park had originated with Douglas Robbins, President of the Middletown Recreation Association. Robbins felt that if a group of citizens could secure options on several tracts of land at a reasonable price, they could carry the properties until a park plan was developed by the city. After some options were secured, it became clear that financing the project would be difficult, and Robbins turned to Armco for help. The company took over the properties, secured others and held them, awaiting a plan.
By 1921, a 17-acre section of the land long known as Cooch's Woods had been developed into a Girl Scout Camp at the suggestion and encouragement of Mrs. Verity. Wildwood Camp was designed and constructed by Armco's Engineering department, under the direction of A.K. Lewis, and included a lodge and swimming pool located on Wildwood Hill. Rustic bridges and other structures were designed and built by Nelson Wootan.
Finally on July 15, 1921 came the news: "ARMCO THROWS OPEN 400 ACRE PARK, OLD 'COOCH WOODS,' TO PUBLIC." The entire front page of the Middletown News-Signal that day was devoted to details of the new park, including a map showing its location between Third Street (now Central Avenue) and Manchester Road, next to the Upper Arlington Subdivision.
Future plans involved a children's park, picnic areas, tennis courts, baseball diamonds, a bird sanctuary and an eighteen-hole community golf course. A list of rules and regulations for the park were outlined that made clear that the park, eventually called Armco Park, was to be open to the public with no restrictions, although easily obtained passes were required. In addition, Armco stated that when the city was able to develop and maintain the park, it would be turned over to them.
On July 16, 1921, Armco Park officially opened and for the next four decades it was a gathering place for Middletown, around which fond memories of Bunny Hollow, the merry-go-round, the sledding hill, band concerts and family picnics were created.

Left: Armco Park – youth headed to Bunny Hollow in Armco Park in July 1922.
Middle: Armco Park – community gathering near the picnic shelter in 1923.
Right: Armco Park Picnic Shelter (undated).
Photo Credits: Middletown Historical Society
To read other stories in this series, visit http://bit.ly/1cQM9Gt.