MUM50 - Middletown Took Advantage When State Committed to Expand Higher Ed
This is the eleventh in a series of historical vignettes tracing the work of the community and Miami University that led to the opening of Miami University Middletown in September 1966.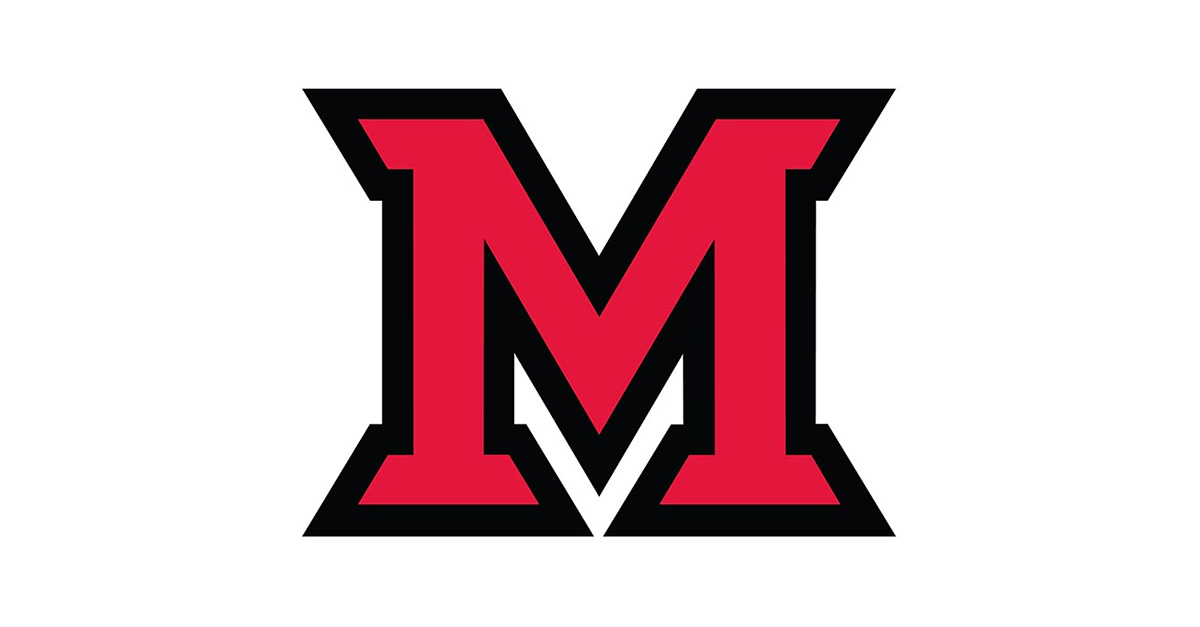 This is the eleventh in a series of historical vignettes tracing the work of the community and Miami University that led to the opening of Miami University Middletown in September 1966.
Aug 26, 2015
In October 1962, in the midst of his first run for the Ohio governorship, James A. Rhodes issued a position paper called "Blueprint for Brainpower" that began: "We must commence as soon as possible a capital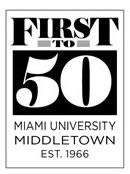 expansion at state universities." Among several recommendations to boost state support of higher education, Rhodes's "blueprint" proposed the construction of branch campuses sponsored by state-supported universities.
Although the gimmicky title and lavish promises of the "Blueprint for Brainpower" may have sounded like typical campaign rhetoric, Rhodes apparently meant what he said. He knew that as the baby boom generation began to grow up the college-age population of Ohio was going to explode. In fact, college enrollment in the state more than tripled between 1960 and 1972, and during Rhodes's first two terms in office, Ohio's state-assisted system of higher education grew from six universities to twelve, zero community colleges to four, zero technical institutes to seventeen, and zero university branch campuses to twenty-four. The Middletown campus of Miami University was on the leading edge of this educational buildup.
The year he took office, Rhodes placed a bond issue on the ballot seeking $250 million in capital improvement funds with $175 million devoted to higher education including regional campuses. It passed by an overwhelming margin – 60.2% to 39.8%  — on November 5, 1963 and within a month the newly created Ohio Board of Regents began to consider the "problem" of how to appropriate funds for the construction of branch campuses and formed a committee to investigate the issue.
Shortly thereafter, in February 1964, Miami University President John Millett met with the regents to report that a 140-acre site had already been secured in Middletown and planning for a branch campus of Miami University had begun with local funds. The quick action of Middletown community leaders capitalized on the regents' desire to expand first in communities where both community support and educational need were manifest.
Millett soon announced he was leaving Miami to accept the new position of Director and Chancellor of the Ohio Board of Regents. At the time, his $40,000 salary made him the highest paid public official in the state (Gov. Rhodes was only paid 25,000 that year). Millett began his new position on July 1 and less than six weeks into the job he wrote Rowan Crawford, public relations director of Armco Steel, urging him to push a Middletown regional campus fund-raising effort to its $500,000 goal as soon as possible. Before the regents would recommend any spending on a regional campus, a significant commitment for local funds was essential. Millett knew that federal funds from the Higher Education Facilities Act would become available in October and stated: "It is going to be very important to get the Middletown project included in the first submission if at all possible. This can only be done if there is some assurance that the $500,000 goal for Middletown will be realized."
On September 28, in a letter copied to Millett, Armco President Logan T. Johnston wrote to affirm that the $500,000 would be available ahead of the deadline to apply for the federal funds. On November 16 the Board of Regents met to allocate $11.5 million of federal funds and gave $1.2 million of it to the Middletown branch campus. No other regional campus made the cut for the first wave of funds. By 1965 the Middletown community had raised $1.8 million in special gifts, corporate giving, business donations excluding industry, and contributions from the general public – not including the land donation from Armco Steel, whose value was estimated at $500,000. State and federal funds had added $3.5 million more by the time the Middletown campus was a year old. When a political climate favorable to the creation of regional campuses emerged in Ohio, Middletown was at the front of the line to take advantage of it.

Left: Gov. James A. Rhodes was pictured in the Miami Student when he visited the Oxford campus to receive an honorary degree in 1965. Rhodes, who had less than a year of college himself, was the driving force in the expansion of Ohio's higher-education system during his first two terms in office.
Middle: The "Blueprint for Brainpower" issued by James A. Rhodes during his election campaign in 1962 called for an aggressive program of expansion for the state's higher education system, including the creation of branch campuses.
Right: Ohio Governor James Rhodes joins City and Miami officials in turning the first shovelfuls of dirt.
Photo Credits:
Left - The Miami Student, February 19, 1965 issue from the Miami University Archives
Middle - The State Library of Ohio Digital Collection
Right - Miami University Middletown archive
To read other stories in this series, visit http://bit.ly/1cQM9Gt.