Campus Preview Days and Talk and Tours Announced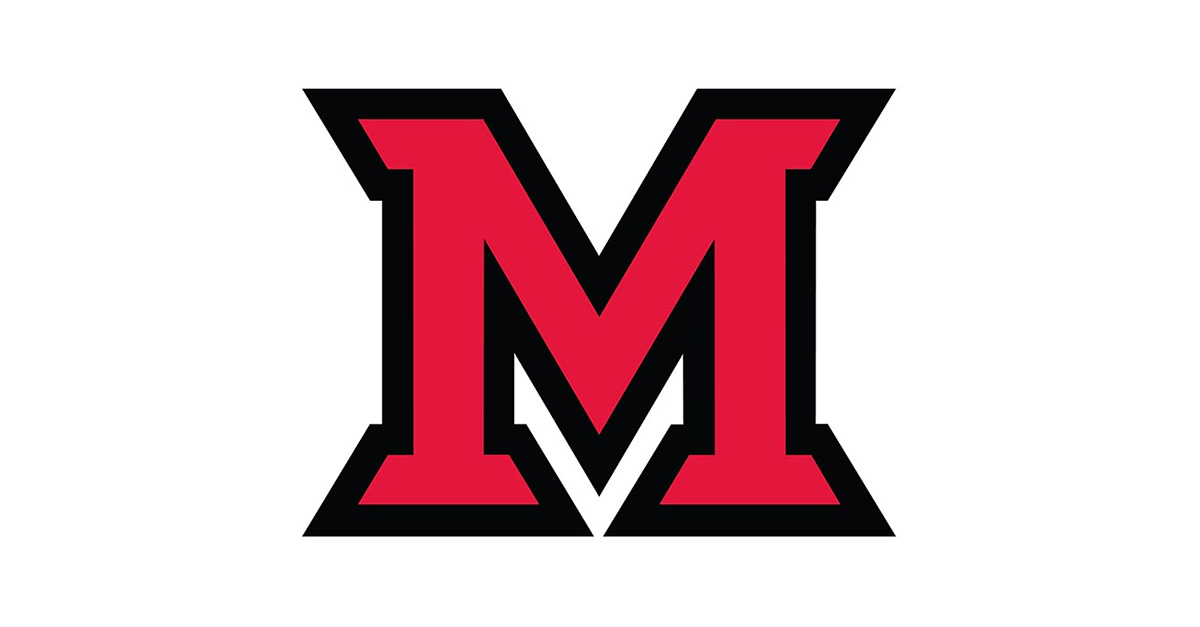 Jan 25, 2016
Miami University Regionals will host a series of Campus Preview Days and admission events in February. Prospective students will receive an application fee wavier if they submit an application at one of these events.

A Campus Preview Day is planned at Miami Middletown on February 9 and at Miami Hamilton on February 10 from 9:30 a.m. - 11:30 a.m. Hear presentations on admission, financial aid/scholarships, and the application process. Participants will explore college majors, including bachelor's degrees offered at Miami's Regional locations. Learn about our newest degrees and majors in Information Technology, Liberal Studies, and Commerce. Current Miami students will serve as tour guides. Please register for this event by at MiamiOH.edu/regionals/visit.
Shorter Talk and Tour sessions will provide prospective students a tour of campus and the opportunity to ask questions regarding admission, financial aid and scholarships, and specific program information. Miami Middletown Talk and Tour sessions are scheduled on February 1, 3, 8, 10, 15, 17, 22, 24 and 29 from 9 a.m. – 10 a.m. Talk and Tour sessions at Miami Hamilton are scheduled on February 2, 5, 9, 12, 16, 19, 23 and 26. Each session will take place from 9 a.m. - 10 a.m.

For more information contact the admission office at Miami Hamilton 513.785.3111 or Miami Middletown 513.727.3216.Miami University Hamilton is located at 1601 University Blvd. Miami University Middletown is located at 4200 N. University Blvd.