Miami Middletown to Take A Musical Journey From Jazz to Motown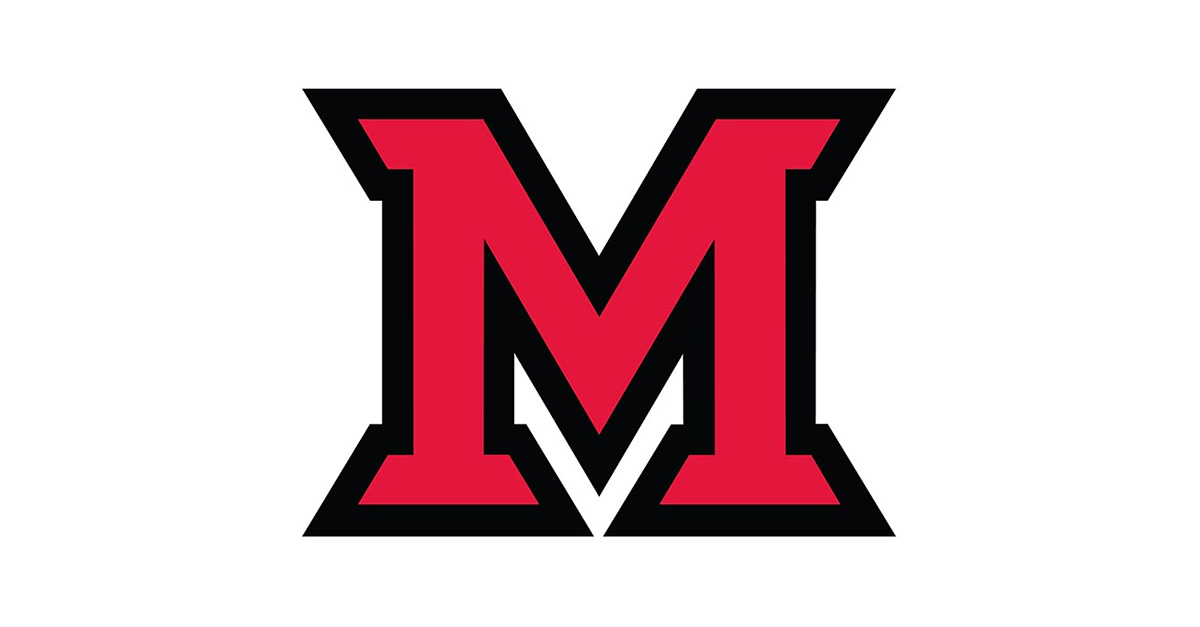 Jan 26, 2016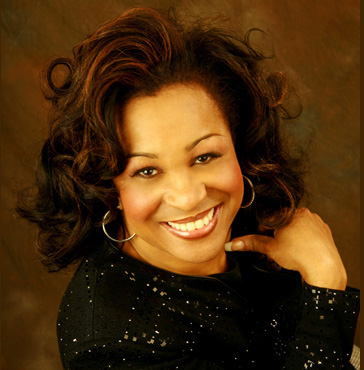 Miami University Middletown's Fantastic Free Fridays series continues its sixteenth season at 10 a.m. on Friday, Feb. 12 with an interactive performance by P. Ann Everson-Price featuring
A Musical Journey: From Jazz to Motown
in the Dave Finkelman Auditorium.

Everson-Price celebrates pioneers from the Jazz era of Swing to the soul-wrenching styles of Gospel and the Sounds of Motown and explores the historical context of their music. Through a speed round of historical trivia, audience members will learn about the challenges facing immigrants, the Auction Block, the Underground Railroad and Prohibition. Sharing stories of music legends' struggles, triumphs and tragedies, Everson-Price illustrates that if you believe in yourself and remain committed, despite the challenges, you can accomplish anything.

Other Fantastic Free Fridays spring performances are: Art Moves by Dayton Contemporary Dance Company 2 (10 a.m. on March 11), Miami University Men's Glee Club (10 a.m. on April 15) and The Garden of Rikki Tikki Tavi by Cincinnati Playhouse in the Park (10 a.m. on May 6).
A generous donation from the Bever family of Oxford is again helping to support the Fantastic Free Fridays program.
Fantastic Free Fridays performances are free and open to the public. Groups interested in attending performances should contact Shawn Fenton, music faculty member at Miami Middletown, at
fentonsm@MiamiOH.edu
. Miami University Middletown is located at 4200 N. University Blvd.