College Credit Plus Information Session Scheduled for March 10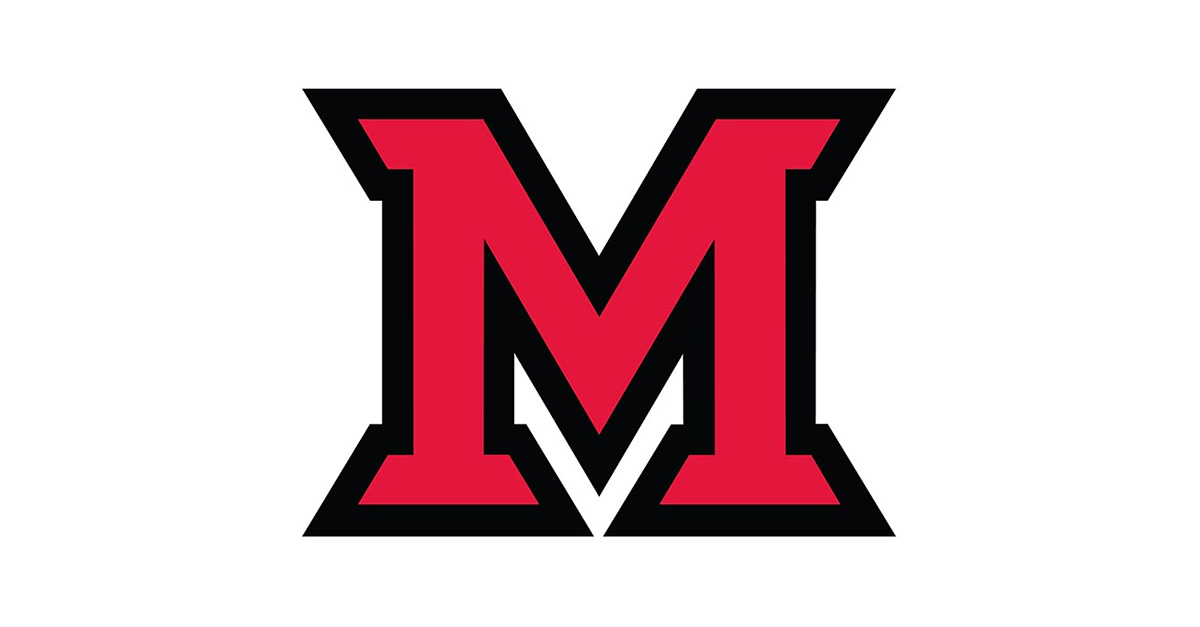 Feb 11, 2016
A College Credit Plus (CCP) information session is planned for Thursday, March 10 from 6 p.m. – 7 p.m. at the Miami University Voice of America Learning Center in West Chester.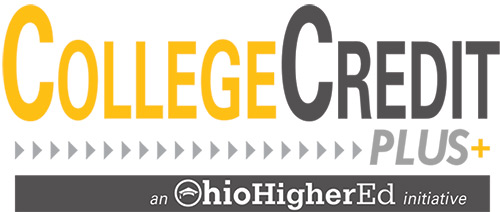 CCP replaced the program formerly known as Post-Secondary Enrollment Option at Miami University. Parents, students, guidance counselors and other school officials are invited to find out about eligibility and admission requirements, the application and admissions process, as well as example Academic Pathways.  
For questions about Academic Pathways, contact Dr. Marianne Cotugno at (513) 217-4098. For other information contact the admission office at Miami Hamilton (513) 785-3111 or Miami Middletown (513) 727-3216. Miami University's Voice of America Learning Center is located at 7847 VOA Park Drive, at the corner of VOA Park Drive and Cox Road, in West Chester.