Knowledge Cafe to Cover Innovative Business Techniques and Social Media Content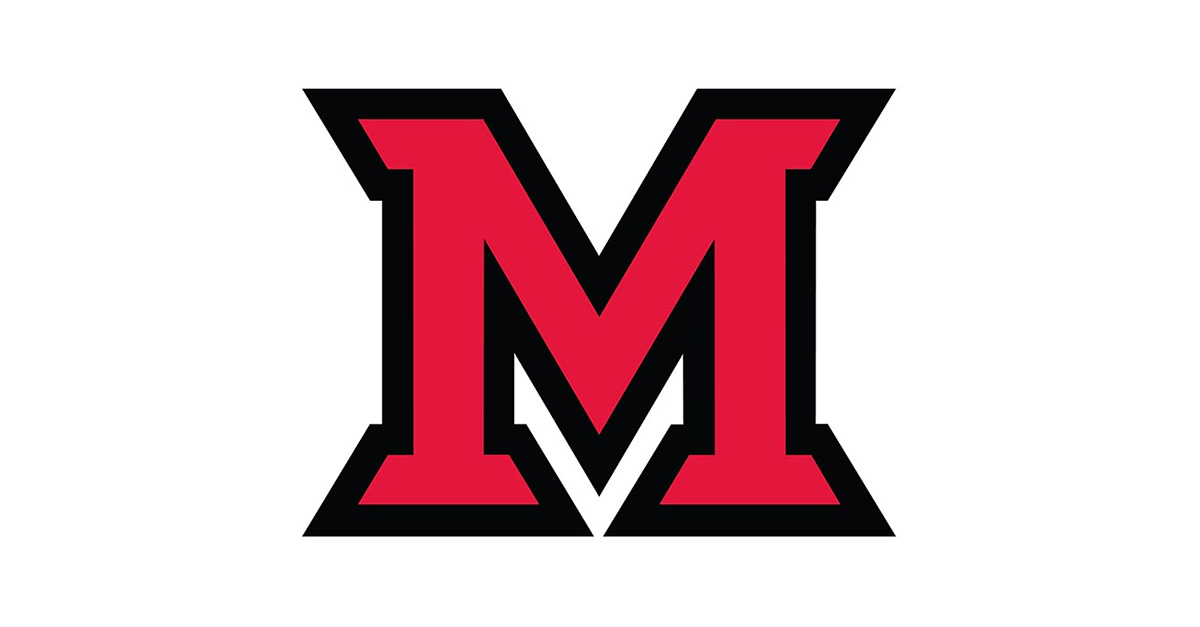 Feb 24, 2016
Miami University Middletown will continue to host the Knowledge Café, a series of talks and discussions about business innovation including social media. All sessions are free with RSVP, will take place at MUM's Verity Lodge and will include light refreshments.   
On March 1, 1 p.m. to 3 p.m., the talk will be 3D Printing for Small Businesses. This interactive presentation, led by Christian Sheehy from Xavier University will discuss the theory and practice of 3D printing. Find out how this technique may be used for prototyping, advertising, producing equipment, and many other purposes.
On March 22, 5 p.m. to 7 p.m., the talk will be Content Marketing Update: Part B. Business Technology Associate Professor Dr. Susan Baim will lead this talk on what you need to know about the latest trends in Content Marketing. Find out what industry thought leaders are recommending for 2016. Participants are welcome who missed the first session on Content Marketing.
On March 29, 1 p.m. to 3 p.m., the talk will be LEAN Six Sigma for Small Businesses. Business Technology Assistant Professor Mary Kovach is back to discuss LEAN Six Sigma thinking and strategies. Participants will learn how this powerful approach can drive business success by optimizing processes, eliminating waste, and improving productivity.
The Knowledge Café is generously funded by The Middletown Community Foundation and Miami University Middletown.
For more information on topics or to RSVP, email Susan Baim at baimsa@MiamiOH.edu or call 513.727.3444.  Miami University Middletown is located at 4200 N. University Blvd.