Veterans Voices: Quentin Jones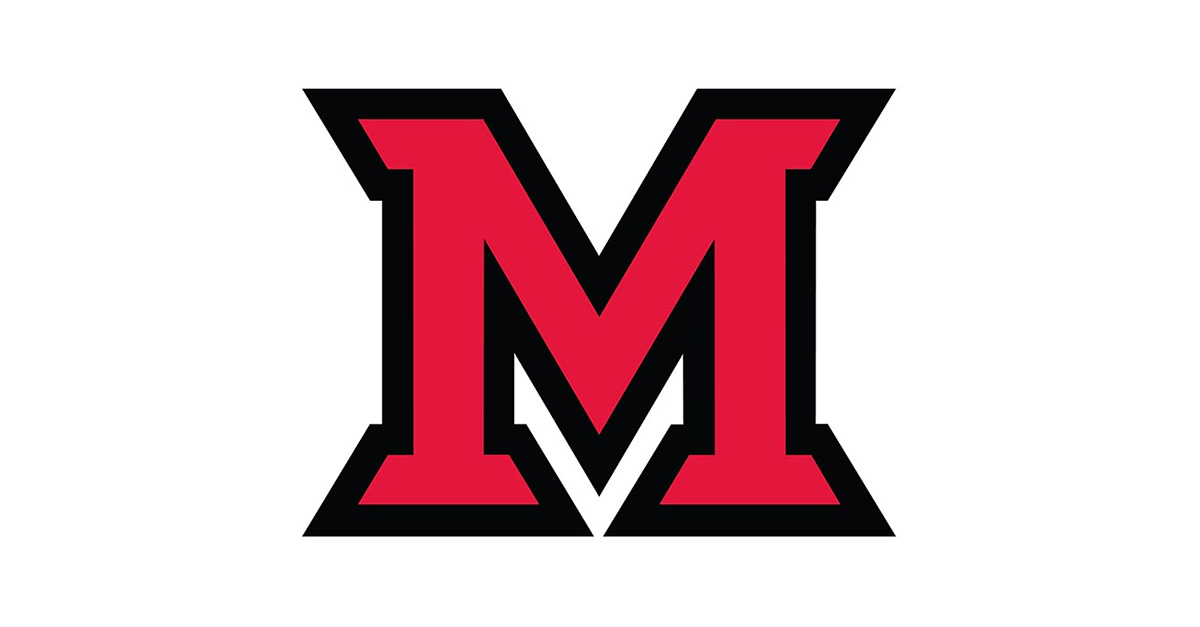 Feb 26, 2016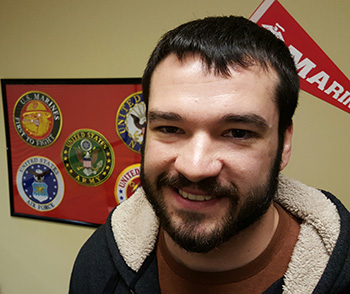 Although he struggled in high school, Miami Hamilton student Quentin Jones feels like he's really hit his stride in college.
That's mostly because he had four years of military service in between, he said.
"The military really helped me focus and have a little bit more discipline and I've discovered that college isn't as hard as I imagined it would be," he said. "If you do well in the military, you'll do well in college.
"The big trouble I had in high school is that I just didn't do the work. I'd have homework assignments and just throw them away. I thought I was the boss back then. But I've learned in the Army that if you play by the rules things will fall in place for you."
High school was a more of a distraction for him than anything else because he'd had his heart set on military service "for as long as I can remember."
"My grandfather was one of my idols and a heavy influence because he was in the Army and then the Air Force and served in Vietnam," Jones said. "He told stories about it growing up, but he died when I was in middle school, so I didn't really get to talk to him when I joined."
Jones said he actually joined the military while he was still a senior at Ross High School, class of 2010, but had to wait until he graduated to actually head for basic training in Fort Knox, Kentucky, where he trained to be a cavalry scout.
After that, he was stationed at Fort Hood, Texas, then less than a year later, was deployed for a year, six months in Iraq and six months in Kuwait.
"It was entertaining," he said with a chuckle. "I didn't really know what to expect, but I like seeing how other people live in different countries."
"In Iraq we served as convoy security, assisting in the draw-down out of Iraq. We drove all along the main route there, called Route Tampa. We went to all the different bases and helped escort materials out of Iraq, making sure everything went smoothly. I didn't really do my job in Iraq, no reconnaissance and that stuff. We had to adapt to whatever they needed to do."
"We traveled a lot. I was primarily a gunner, but didn't get into anything bad. It was pretty smooth sailing for us, so we got lucky. They knew we were leaving, so I think they wanted us to go.
Although he got to see a different part of the world, he saw it mostly from a truck.
"On convoys, you'd be able to see what people were doing, but we weren't able to get off our vehicles and talk to them, not as much as I would have liked," he said.
Once everybody was out of Iraq, his unit remained in Kuwait as a security force for the region on standby, "just in case things went south."
After his tour was up, he came back stateside, though he did get to go to London, England, for a competition. The rest of his service was more training.
After he was discharged in January, 2014, he came back to Ohio for a bit, but didn't stay long.
"I went to Florida and lived down there for a few months and got a job as a bouncer," he said. "I realized I didn't want to do that forever, so I started looking at colleges but I had missed the enrollment dates. I asked my sister, who had gone to school here, about the enrollment date at Miami Hamilton and it was much later, so I came back to Ohio and started that fall."
He decided to study to become a high school teacher, which took a lot of people by surprise, given his high school record and the lack of interest he exhibited there.
"I liked being the military and another option I considered was being a police officer," he said. "I like serving the community and helping people, and I had a teacher in high school who really helped me out and helped me get through school. He was a really good mentor and that probably helped me make my decision to become a teacher. And I like working with young people."
He's not sure what's in store for him after that, but he's thinking that he hasn't gotten all the travel out of his system yet.
"I'm not 100 percent set on staying here," he said. "I like this area, so if I can get a job at a local school that I like, I'll probably stay."
He said he appreciates the small-town atmosphere of Miami Hamilton and interacting with other non-traditional students. And he still has an interest in the military as Miami Hamilton's Student Veterans Representative and as the President of the Student Veterans Association.
"It goes back to wanting to help people," he said, "and the veterans are my kind of people."